Whitney Eve Port-Rosenman is an author, fashion designer, and television personality.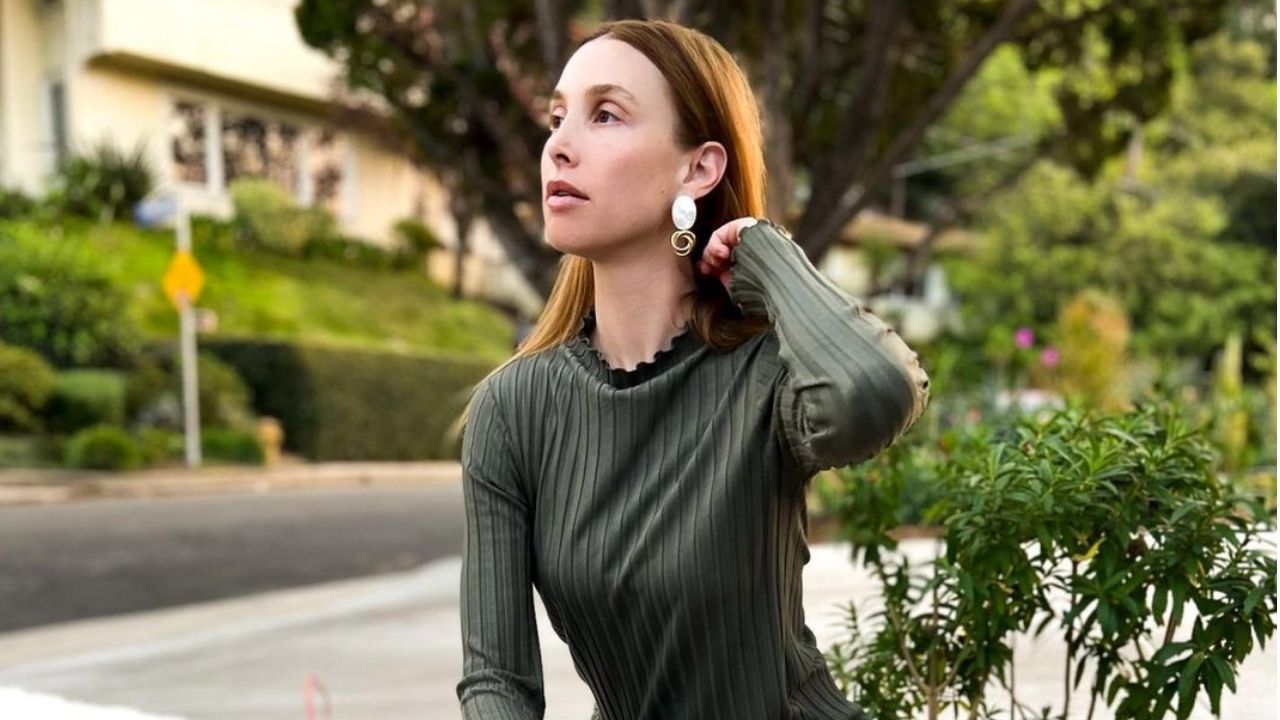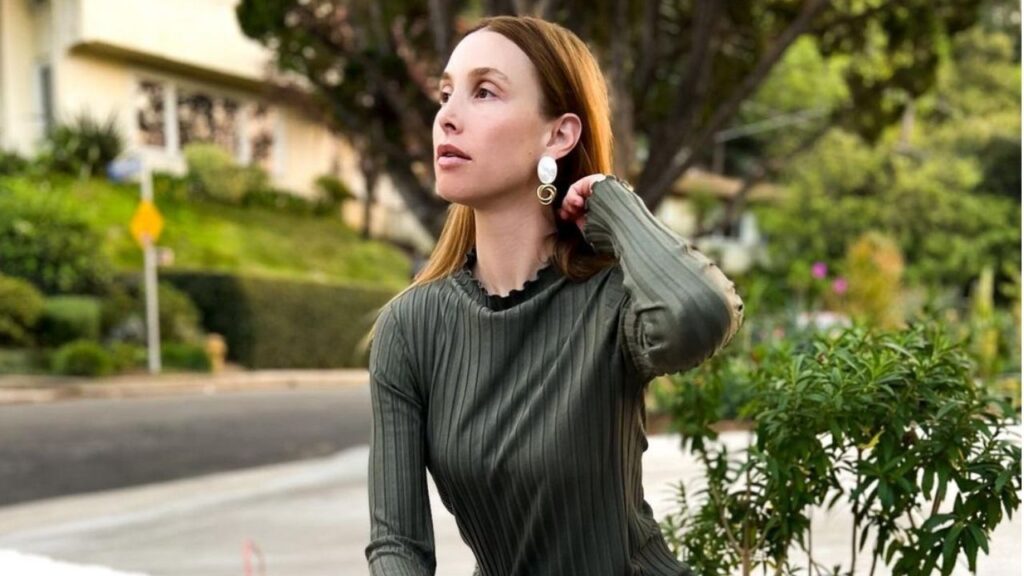 She became famous in 2006 after she was included as one of the cast members in the reality television show The Hills, which talked about Port and her friend's professional and personal lives.
She interned in Kelly Cutrone's People's Revolution and Teen Vogue during production.
After her move to New York City to start her internship with Diane von Fürstenberg in 2008, Whitney rose to star status with her spin-off The City, which detailed her life and that of her companions.
After going through many casting adjustments and getting good ratings, the show was canceled two years after two seasons because of high production costs.
The author focused on her fashion line Whitney Eve which launched in 2009. In 2012, she was made a judge on the eighth cycle of Britain & Ireland's Next Top Model.
RECOMMENDED

Are Yamiche Alcindor and Lew Alcindor Related? Yamiche refers to Kareem Abdul-Jabbar as Her Dad on Twitter
Whitney Port's Retail Projects
In 2010, the television personality appeared on the series Hollywood is Like High School with Money, for which she was the executive producer. The show was a promotional platform for her fashion line.
In 2011, she was included in a magazine spread in Maxim.
That same year, she released her first book True Whit: Designing a Life of Style, Beauty, and Fun, and later that year, she was the host of Hulu's game show Genuine Ken.
In 2012, she was made a judge on Britain and Ireland's Next Top Model alongside Tyson Beckford, Julien MacDonald, and Elle Macpherson.
She left the show when it ended and proceeded to have a comeo role in the movie What to Expect When You're Expecting, which starred Jennifer Lopez.
Whitney Port's Media Ventures and New Beginnings
During the 2018 MTV Video Music Awards, it was announced a reboot of The Hills titled The Hills: New Beginnings was scheduled to premiere in 2019.
She was to be part of the cast. She also started a YouTube channel in 2012 to market the release of her fashion line, and it also talked about her life as a wife and mother.
Since 2019, it has grown into a reaction platform of the personality and her husband regarding her appearance on The Hills: New Beginnings, The City, and The Hills.
She also launched her podcast, which is known as With Whit, in 2019. As of 2022, the couple has filmed reaction clips to The Hills and other related content on their YouTube channel.
In 2021, she also started her new clothing line CozeCo.
Whitney Port Talked About Her Miscarriages
She worked on her fashion line Whitney Eve from 2009 to 2014 and returned to fashion design with a new company known as Rent the Runway which was launched in 2020.
She revealed she was itching to return to the fashion industry since her last engagement with fashion was in 2014.
She continued by saying that she felt in her element when designing, which was why she came back.
She also revealed in the interview with Page Six Style that eco-friendliness was the company's priority.
The star explained that renting was an incredible way to be sustainable in the fashion industry and added that more than 30% of the 19-piece Love, Whit capsule was created from sustainable cotton and recycled materials.
She admitted there was a charitable element to the venture since a portion of the money would be donated to Until We Do It, a nonprofit entity supporting vulnerable communities during crises.
The organization at the time was working on distributing more than 50 million face masks to those at more risk of contracting COVID-19, including the homeless.
In 2013, Port announced she was engaged to Tim Rosenman, a producer in The City.
The two started dating in 2012 and got married in 2015.
The couple has a son, Sonny Sanford, born in July 2017.
The personality revealed she suffered three miscarriages and a chemical pregnancy.
They discussed on their YouTube channel their experience, and at the time, she was seven weeks pregnant but was fearful she would undergo another miscarriage.