Ever since her debut on the TV show "The Hills", Whitney Port has been one of the leading ladies in Hollywood. Although she landed numerous gigs after "The Hills", it seems that we don't see too much of her nowadays.
So what's the reason for this? Let's check out what Whitney Port is doing now.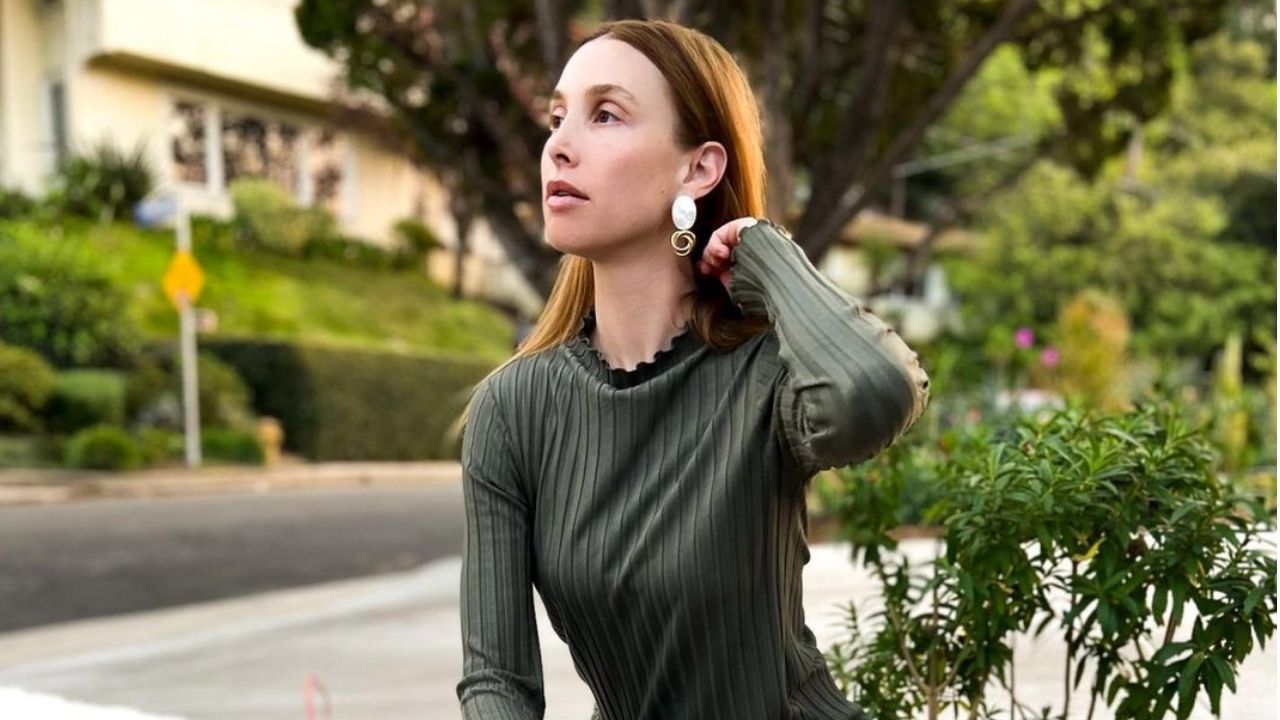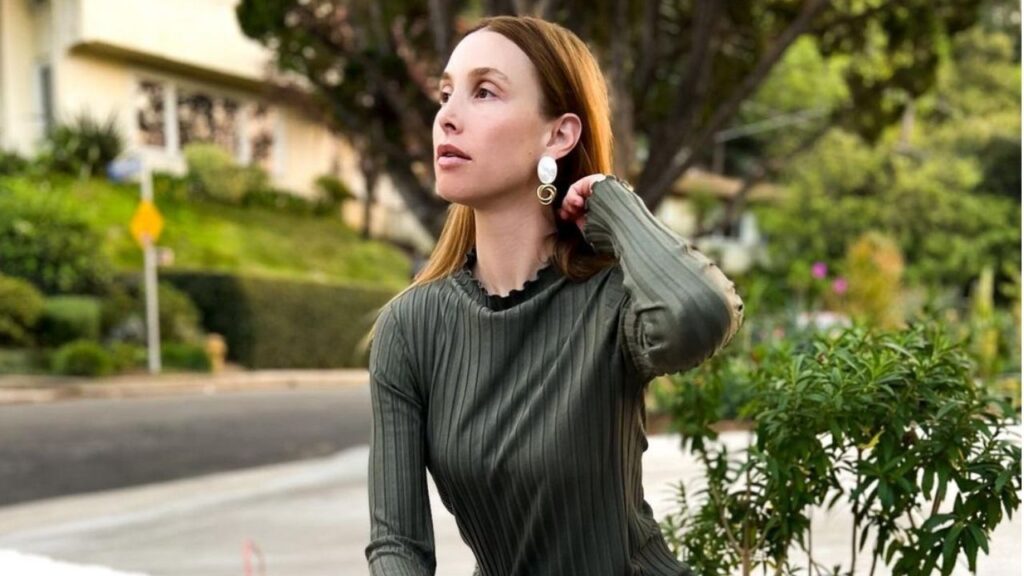 Whitney Eve Port-Rosenman is an American television personality, fashion designer, and author born in LA on March 4, 1985.
Whitney is best known for her role in the famous MTV reality television series "The Hills," which focused on the personal lives and professional careers of several interesting men and women.
During her first season, Whitney managed to land an internship with Teen Vogue under the direction of Vogue's editor Audrina Patridge.
As she has shown much progress and dedication during the show, Whitney was promoted as the West Coast fashion contributor for Teen Vogue in the third season.
With a lot of creativity and hard work, in 2008, Whitney launched her first fashion line, "Whitney Eve." After the fourth season finished, she started working as an intern for Diana Von Fürstenberg.
RECOMMENDED

Are Yamiche Alcindor and Lew Alcindor Related? Yamiche refers to Kareem Abdul-Jabbar as Her Dad on Twitter
In that same month, she got a starring role in "The Hills" spin-off series called "The City." In the second season of "The City", Whitney gained a huge auditorium of fans thanks to her iconic one-liners and interesting life philosophies.
Later that same year, Whitney served as the executive producer for the online series "Hollywood Is like High School with Money" and the program also served as a promotional platform for her "Whitney Eve" collection.
She also tried a career in writing and published her first book in February 2010 called "True Whit: Designing a Life of Style, Beauty, and Fun." 
What is Whitney Doing Nowadays? 
In recent years, Whitney has been keeping herself busy with family and working on living a healthier lifestyle. Apart from going to Pilates and cycling to stay fit, she has a couple of more interesting hobbies she picked up along the way.
Whitney recently launched a podcast called "With Whit," the main focus of the podcast is Whitney and her battle against her most fearsome critic, herself. She also launched her new fashion line called "CozeCo."
Whitney is also happily married and has been a devoted mother and wife even in the early part of her career. She and her husband met on the set of "The City" as her husband was the producer. They started dating back in 2012.
In 2013, shortly after her father passed away, Whitney announced that they were getting engaged.
They have one child together, a boy born in 2017. Unfortunately, Whitney went through a string of bad luck that followed three miscarriages, in 2019, 2020, and 2021. All of this took a toll on her and it is one of the main reasons we don't see her star on TV so often anymore.
Her most recent TV appearance is from 2019, where she accepted the invitation to star in the sequel of "The Hills" called "The Hills: New Beginnings" alongside some of her colleagues from the original series.
Fans are still wondering if the second season is coming out, but unfortunately, there is still no official information regarding the continuation of the series.