Gillian Jacobs is an actress who gained popularity for her performance in the NBC comedy series Community and Netflix's Love.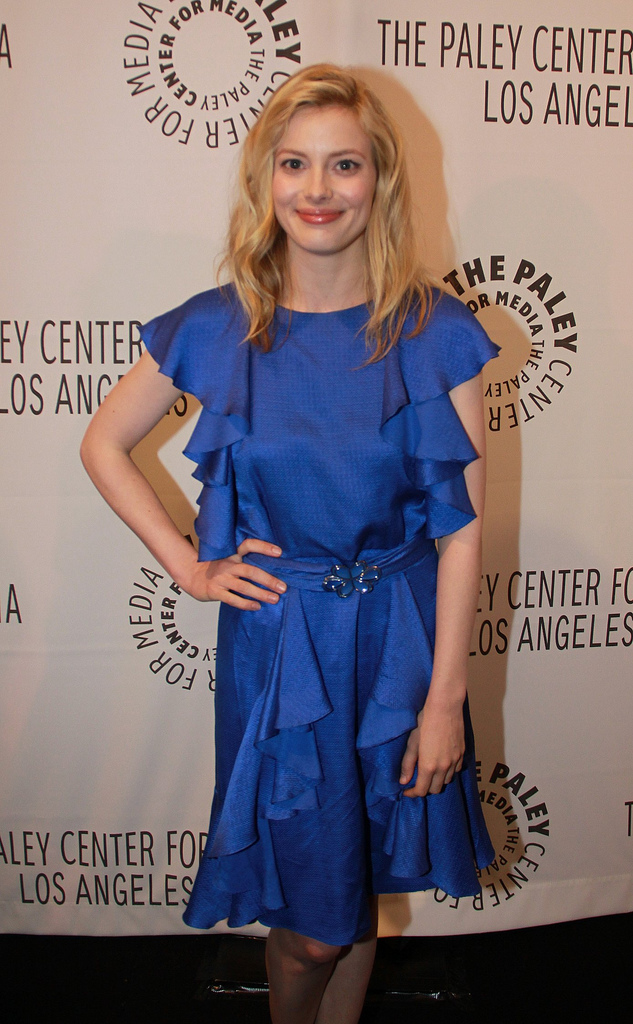 She has been a constant figure in Hollywood since 2005.
Famed for her luscious blonde hair and blue eyes, Jacobs has attracted many people and has been linked with many stars in the past.
Let us look at her love life and see if she is single, dating, or married.
Is Gillian Jacobs In A Relationship?
As far as we could gather from all the insiders' information and the social media platforms, Gillian Jacobs is single as of 2022.
However, the beautiful actress prefers to keep a low profile regarding her love life. She has managed to keep her relationship status away from the limelight.
Thus it is hard to find information regarding her relationship status.
According to Vanity Fair, she prefers dating nerds, but ironically she has never been in a relationship with a celebrity.
In the 2017 interview, she stated that her partner was creative but was not one to appear in front of cameras.
This shows that her boyfriend if he exists, is not in the entertainment industry.
She is dedicated to keeping her life private that she does not usually engage in social media.
Gillian Jacobs has a Different Opinion on Marriage
One's childhood and the people they interact with growing up influence their perception, which is the case with the actress.
She talked about her parents' divorce when she was two years old, which led to her being raised by her mother, Martina Magenau Jacobs.
Her father, William F. Jacobs, works in investment banking and is an alcoholic, making her refrain from consuming alcohol.
Likewise, she witnessed failed marriages, and seeing people around her get married for health insurance, and green cards made her develop a negative impression of marriage.
Despite the rumors that she has a boyfriend but is not married, information regarding her partner is unavailable.
She once revealed during an interview with Jimmy Fallon on The Tonight Show that she once experienced what she considered her worst date.
Gillian revealed that she went on a date with a New Yorker, and the guy took her to a punk rock sushi place which, according to her, was inappropriate on a first date.
Gillian Jacobs' Dating History
The actress never dated a celebrity, but she did have an excellent on-screen relationship with her co-stars.
The screen romances and her versatility have made her famous, leading to her winning millions of fans. Unfortunately, her taste in men is different from what many thought.
Even though she said she preferred theater nerds, there was a higher chance that her partner was probably not in the showbiz business.
During an interview with Entertainment Tonight, she talked about another lousy dating experience when her date told her she could connect her to a job as a stripper.
She said the person went on to ask her to accompany him home, where his mom would make them breakfast in the morning.
She revealed some people were always there to make her happy when she was feeling low.
This was when she was referring to a guy named Richard, whom she considered a friend.
The actress has not been engaged, and there is no information regarding her previous relationships or hookups.
Online information regarding her dating history is unclear.
Even though it is simple to know who she is dating, monitoring all her breakups, hookups, and flings are challenging.
Any new information regarding her love life, if her partner appears in public, will be provided on this page.
We hope she is in a relationship, and if she is not, maybe she will find the right person in the future.