Most entertainment followers love to look at other people's lives on television. It can be a daily show or some sort of reality like The Real Housewives of Atlanta, either way, they are thrilling.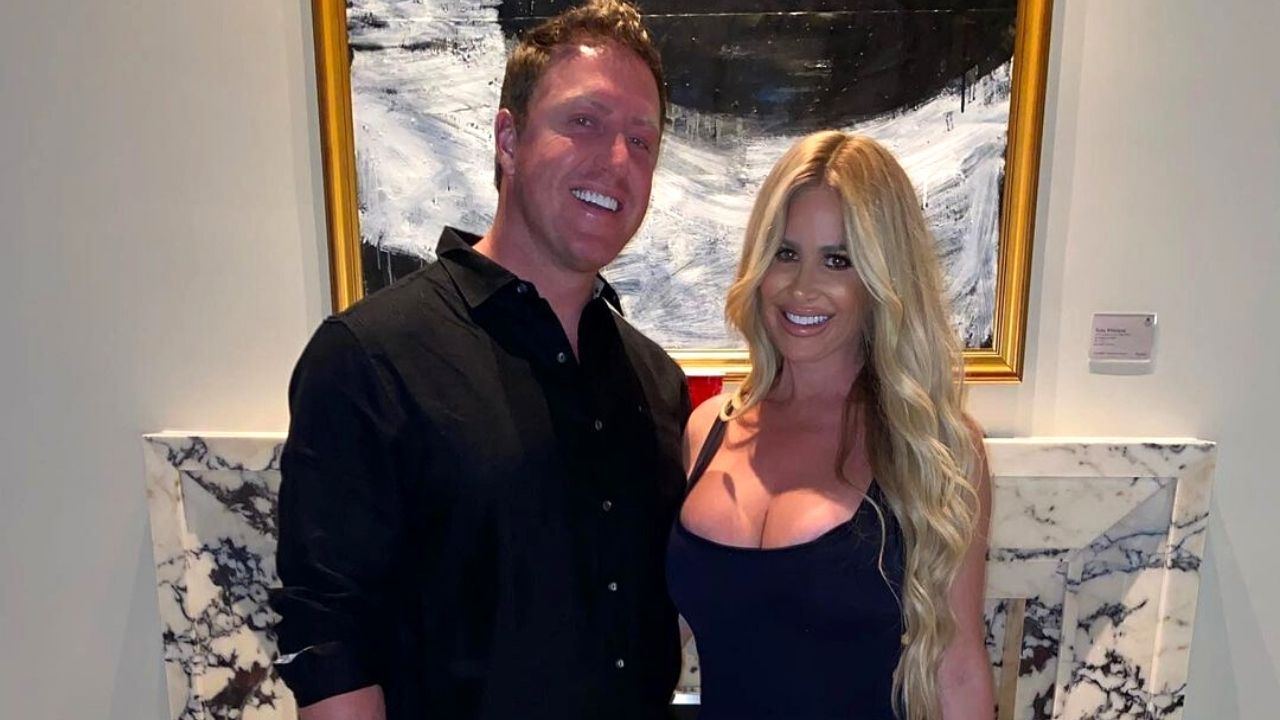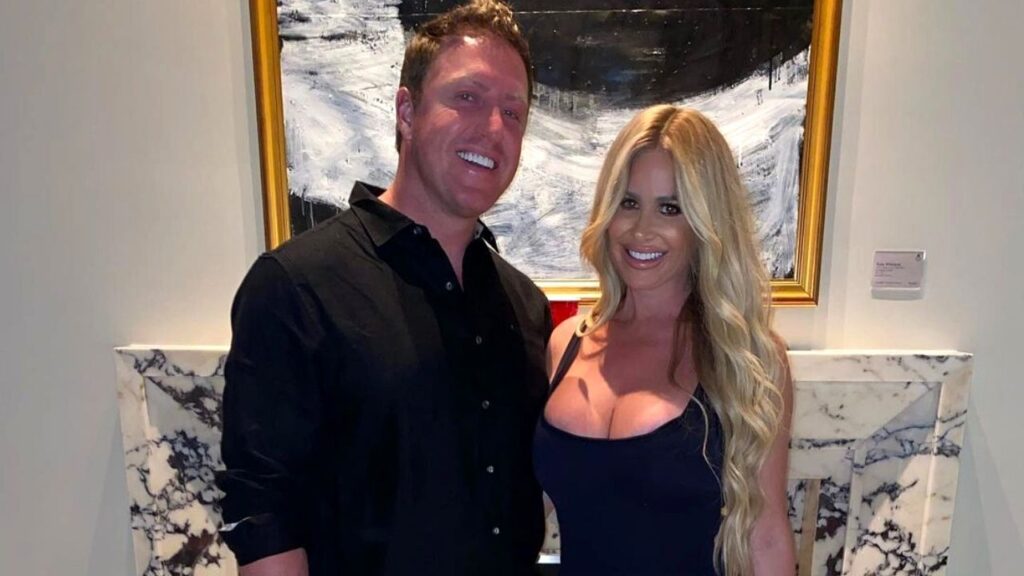 The third season of the show, concentrates on the lives of various affluent socialites residing in Atlanta. The media follows them everywhere as they take care of their professional and personal endeavors.
Kim Zolciak-Biermann was constant on the reality show until the fifth season, when she decided to take a break, only to reappear in the ninth and tenth seasons as a friend and guest. So what happened to Kim?
The star became a household name after joining cast members Sheree, Nene Leakes, De Shawn Snow in the Real Housewives of Atlanta.
It seems she was born for TV since most of the show's audience felt that she was offensive though some feel it was a way of standing up to herself.
After the final episodes of the fifth season, she chose to leave the show and would later return in the tenth season.
READ: What Is Jaime Pressly Doing Now?
Her first significant health issue happened in 2015 when she was on a flight from Los Angeles, where she was creating the movie, Dancing With Stars.
She had a blood clot that made her have a stroke. At the time, she stated that she was reaching to give the son a hug, KJ, and felt her whole hand being numb.
She was diagnosed with a hole in the heart that forced her to go through surgery. She would later share a post of her x-ray.
RELATED STORY

See Brielle Biermann in Bathing Suit
The After Effects of the Treatment
More than six years after the ordeal, she is happy and fine though she still experiences the side effects. She would share a post marking the date, stating that it would always be in her memory.
She also stated that she experienced severe headaches, and there were times she felt like she was separated from her body. The reality star also revealed that she experiences memory loss, confessing that there are times she lacks words and loses her thoughts.
Thankfully, the stroke caught up with her while it was in its initial stages. She usually shares health information and warning signals to check out to assist others.
She also stated that she was not coming back for another season, but she had high hopes of working with the TV show in the future.
Her Marriage to Kroy Biermann
Many will be pleased to know that Kim is still married to her husband, Kroy Biermann.
Despite various rumors and speculations about them having trouble in their unions, both have strongly denied the allegations.
In 2016, the family went through a rough patch when Kroy joined the Buffalo Bills forcing him to move away from his loved ones. He was surprisingly let go by the team, resulting in speculations concerning their marriage.
All through the years, the couple has emphasized their marriage. Kim recently revealed in her Instagram that, "My ❤️ .. before we leave the beach, we believe in releasing all negativity, worry, doubt, and confusion. Instead, we fill our hearts with love, passion, peace, and joy. We believe if our marriage is strong, our children will be even stronger. We also put our marriage first above all else."
In 2021, the couple went through another difficult ordeal when they were found positive for COVID-19. Before them, it was their daughter who had tested positive. They managed to give each other support and recuperate from the sickness. Since their recovery, they have always seemed happy.
The couple has displayed their love on social media, and it is clear that their kids are an integral part of them. We wish them the best going forward.