Yamiche Alcindor is a journalist recently recognized because of many public clashes with former president Trump that she has had in the past couple of years.
On the other side of this article, we will talk about the former NBA basketball player and coach Lew Alcindor, and as the two share the surname, we will reveal if they're actually related.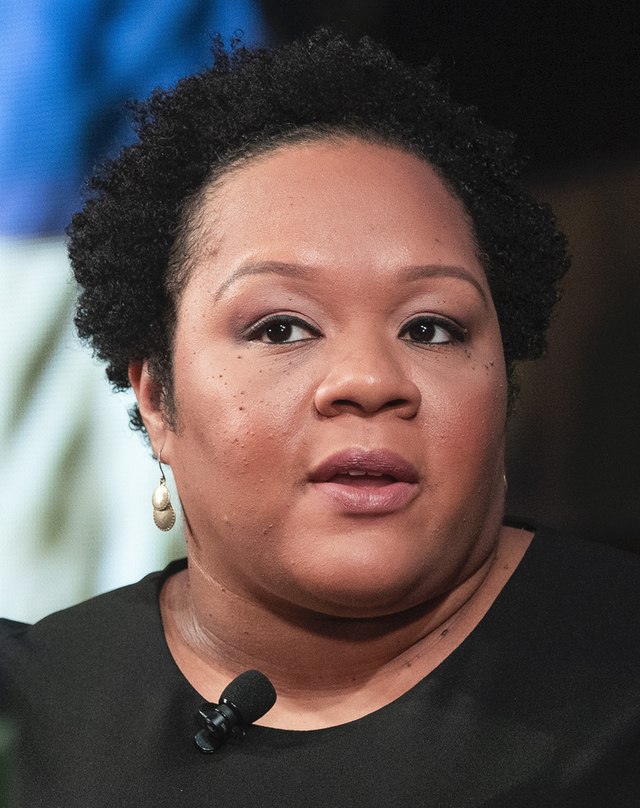 Is Yamiche Alcindor related to the former NBA player Lew Alcindor aka Kareem Abdul-Jabbar?
To make it short, no. Despite the two sharing the same surname Alcindor, they are not related.
Yamiche even publicly denied that they are related via social media platforms, such as Twitter.
She even often jokes on Twitter about Lew Alcindor being her "dad", like here:
It's safe to say the two are joking about the surname, but they're not related.
In 2015, Yamiche joined the reporting team of "The New York Times", where her fight for the black community got even stronger and more fierce.
After a 5-year-long reporting career for "PBS", Yamiche signed with "NBC" news in 2022.