Joey Lauren Adams and Renee Zellweger have achieved a lot in their careers, and the fact that they almost look alike makes many people wonder if the two are related.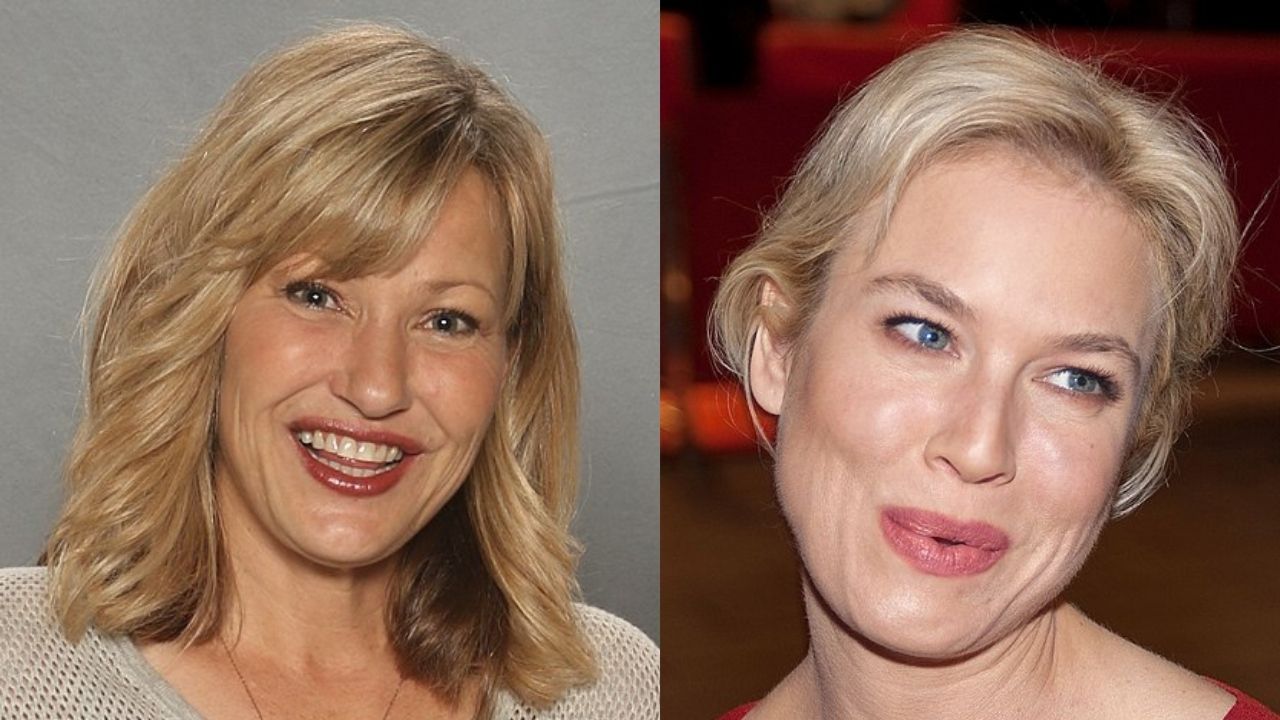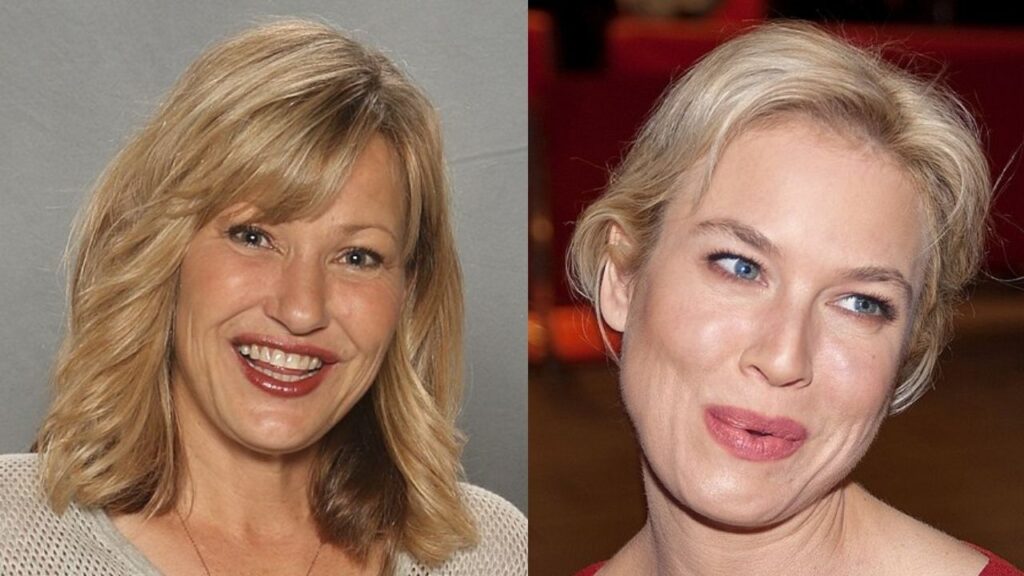 Are Renne Zelweger and Joey Lauren Adams Related?
According to their brief bios, they are not related.
The first reason is they have different parents since Joey's father was a lumber yard owner, whereas Renee's dad was a mechanical and electrical engineer who worked in an oil firm. We can also see that they attended different schools and pursued different programs.
The only common thing is their love for acting, which they found in university. It is also important to note that there are not many details concerning their siblings though Renee has a single brother and Joey has two siblings, and she happens to be the youngest in the family.
Both stars have achieved a lot in the entertainment industry, becoming huge household names in the course of their careers.
The two were also born around the same time though there is a one-year difference, with Adams being older.
READ: What Happened to Joey Lauren Adams?
Renee Zellweger is an American actress born in 1969. She has received numerous awards, including two British Academy Film Awards, four Golden Globe Awards, two Academy Awards, and by 2007, she was one of the most paid actresses in the world.
The star was born in Katy, Texas though her parents are from different nationalities. Her father, Erich Zellweger, is from St. Gallen, Switzerland, whereas her mother, Kjellfrid Irene, has Norwegian descent.
The actress went to Katy High School, where she was an active gymnast, cheerleader, and debate team member. She was also a sports lover, participating in basketball, soccer, football, and baseball.
After high school, she joined the University of Texas, where she completed an English degree. It was while in university that she developed an interest in drama.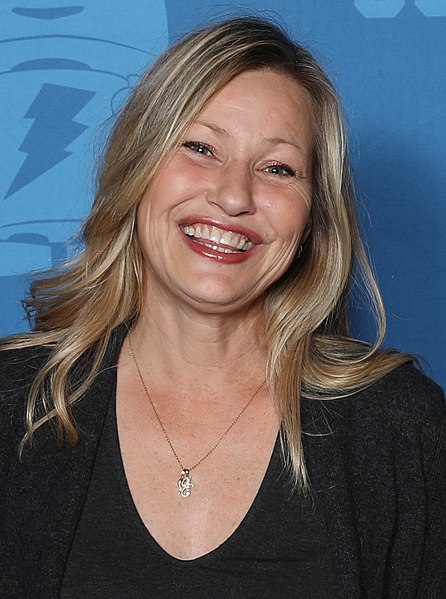 Joey Lauren Adams
Joey Lauren Adams is an American writer, actress, and director. She has appeared in many movies and T.V. shows. The actress was born in 1968 in North Little Rock.
In the 80s, while still aged 19, she moved to California to join college and venture into acting. She said, "I went to L.A. thinking, 'I'm going to explore.' I thought I'd try acting; you never know." In1991, she featured in a few episodes of Married with Children, though her rise to stardom was when she acted as Simone Kerr in Richard Linklater's movie, Dazed and Confused.
She was first nominated for an award when she featured in Chasing Amy in 1997. She got nominated for Best Performance by an Actress in a Motion Picture (Comedy/Musical) at the Golden Globe Awards and Best Breakthrough Performance at the MTV Movie Awards.
She also received the Chicago Film Critics Most Promising Actress award. In the movie, she plays Alyssa Jones, a comic book writer who also happens to be a lesbian but decides to fall in love with a man.
She also composed and sang the song 'Alive' in the movie. She has also featured in Kevin Smith movies like Clerks: The Lost Scene, Mallrats, and Jay and Silent Bob Strike back.
RECOMMENDED:

Kevin Smith Movies in Chronological Order and How to Watch Them
In 2019, she reappeared in the movie Jay and Silent Bob Reboot as Alyssa Jones. She also acted in Tankhouse, a film about New Yorkers who decide to live in Fargo, North Dakota, to begin a revolution.