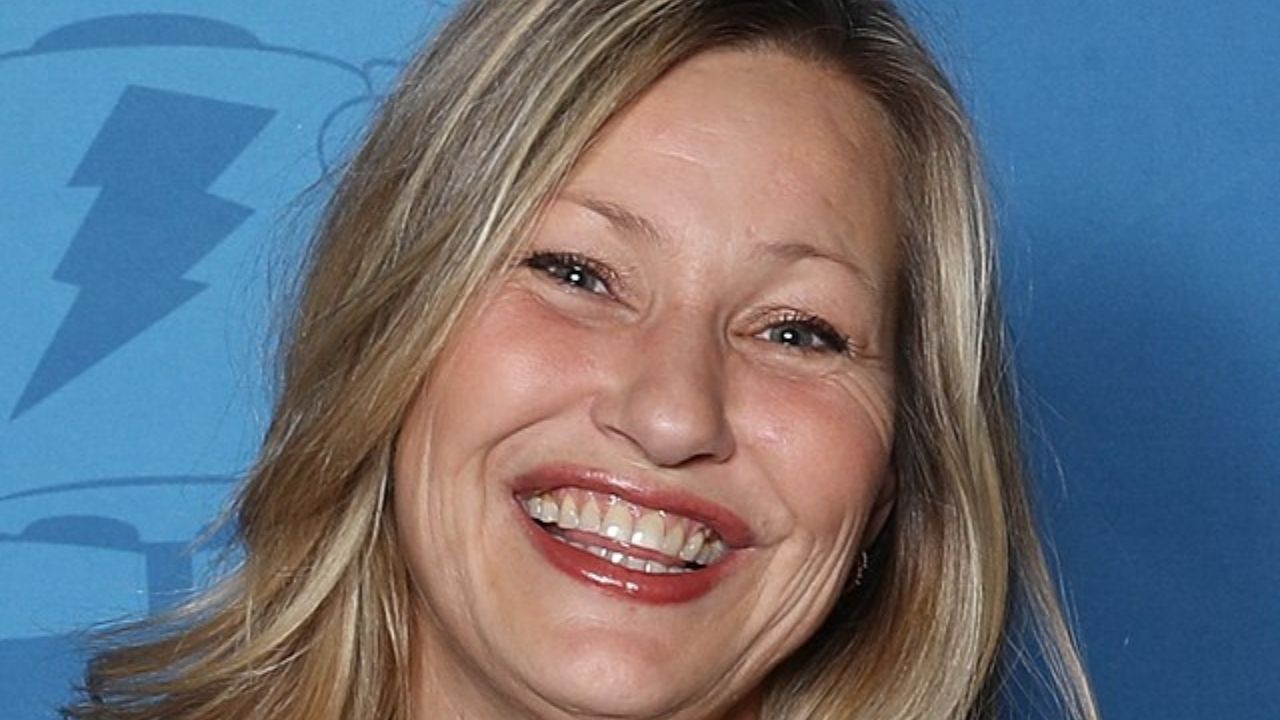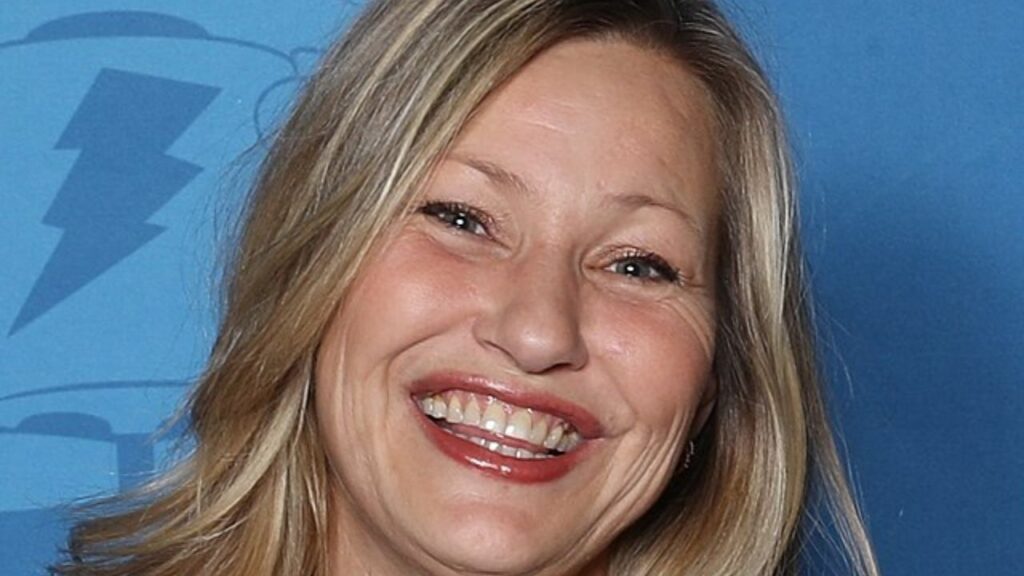 All through the 90s, Joey Lauren Adams was a common name in entertainment.
Using her unique vocals and intimidating trait, she featured in many legendary movies and T.V. shows though she has not been as ever-present as she once was in recent years. Many who watched her in her prime still find it hard to believe that the star has aged gracefully into her 50s.
She is among the stars who have been in acting for a long time and has managed to overcome numerous changes in the industry. Her 'been there done that' perception says a lot about her profession.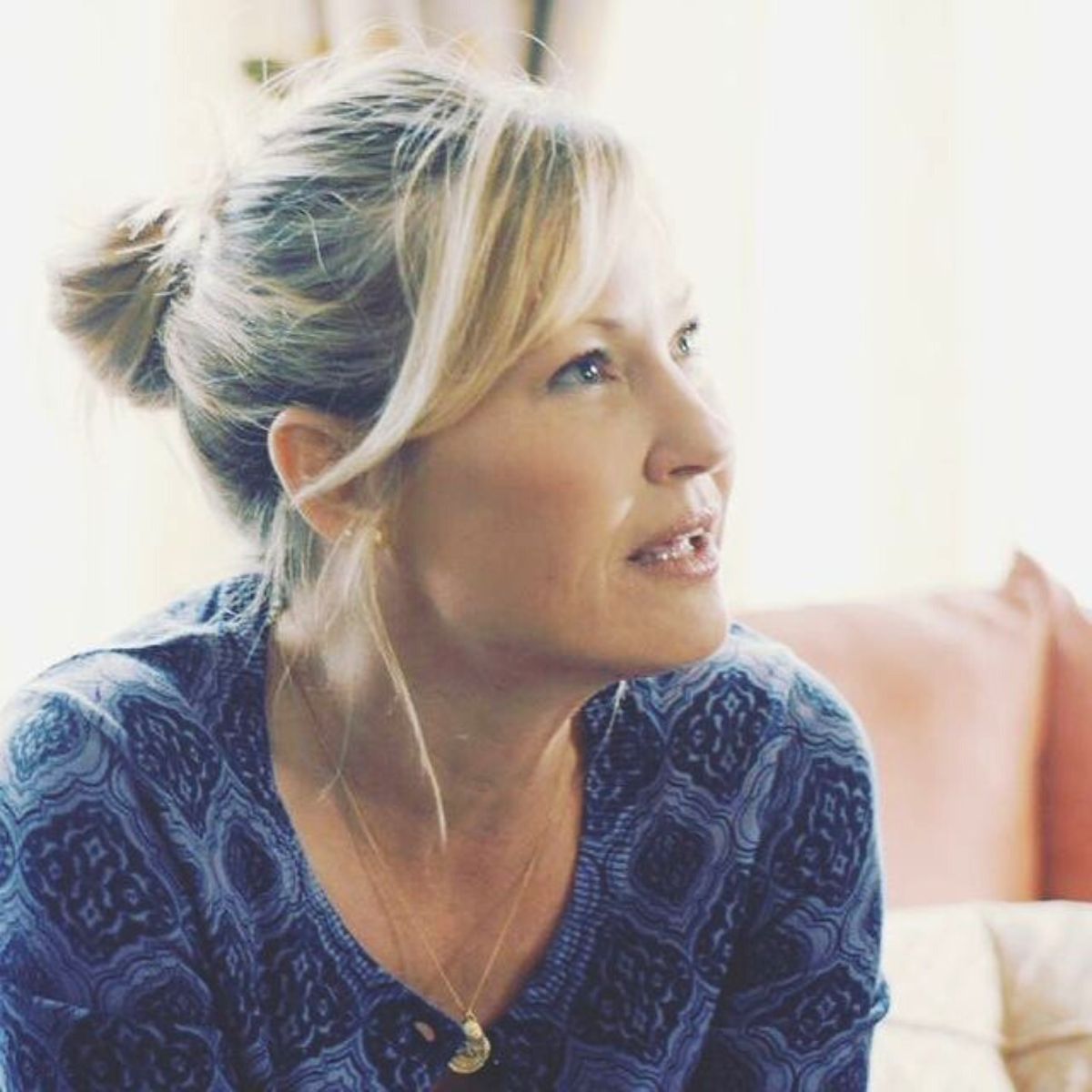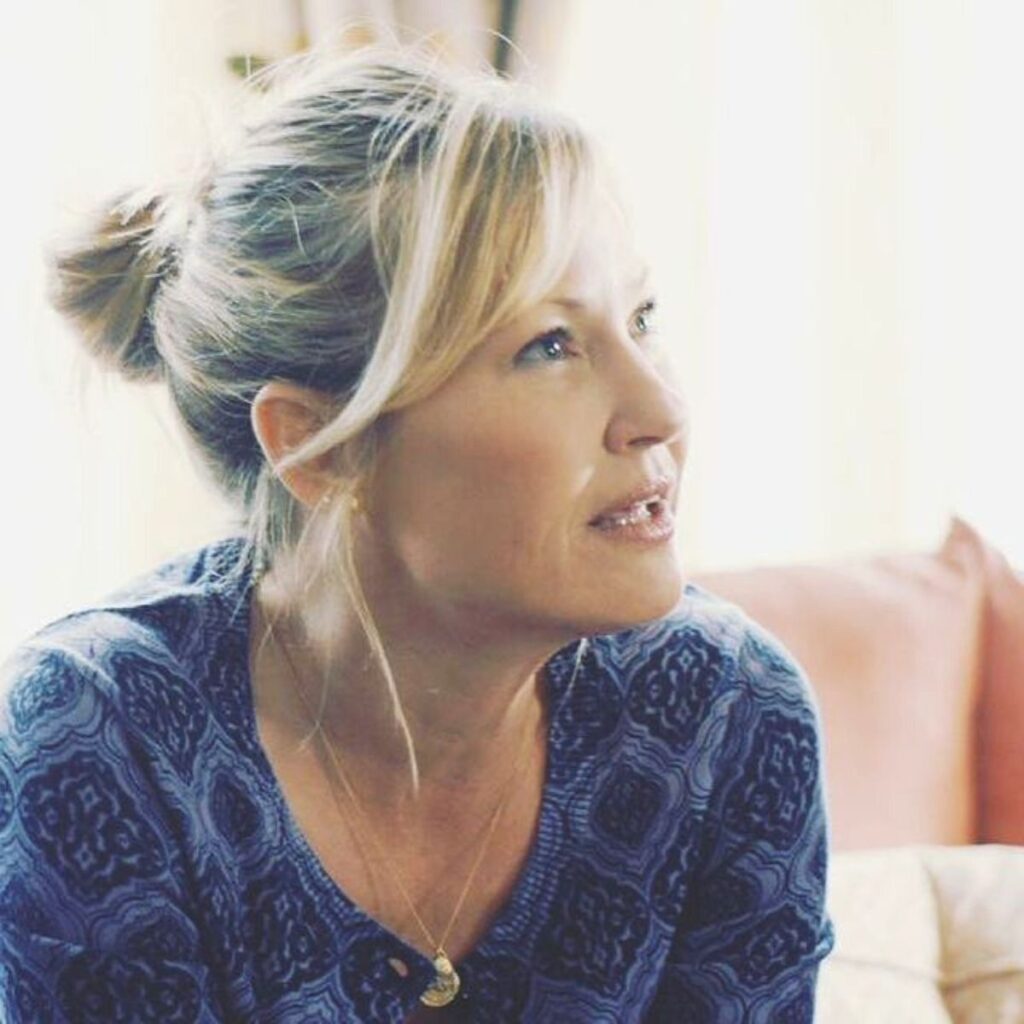 To say that she is famous is an understatement since she has acted as many characters, including a lesbian in Chasing Amy. The star has also featured in other roles that have been a lot of fun and have helped her maintain her fame.
What is Joey Lauren Adams doing now?
She briefly appeared in Married With Children, and it is such roles that have played a significant part in developing her career and have allowed her to make short bursts without exposing too much of herself.
Anyone who has seen Joey act understands that even though she may seem like a person who can never hold on to a single role, she has been consistent in her career and has regularly switched roles between movies and T.V.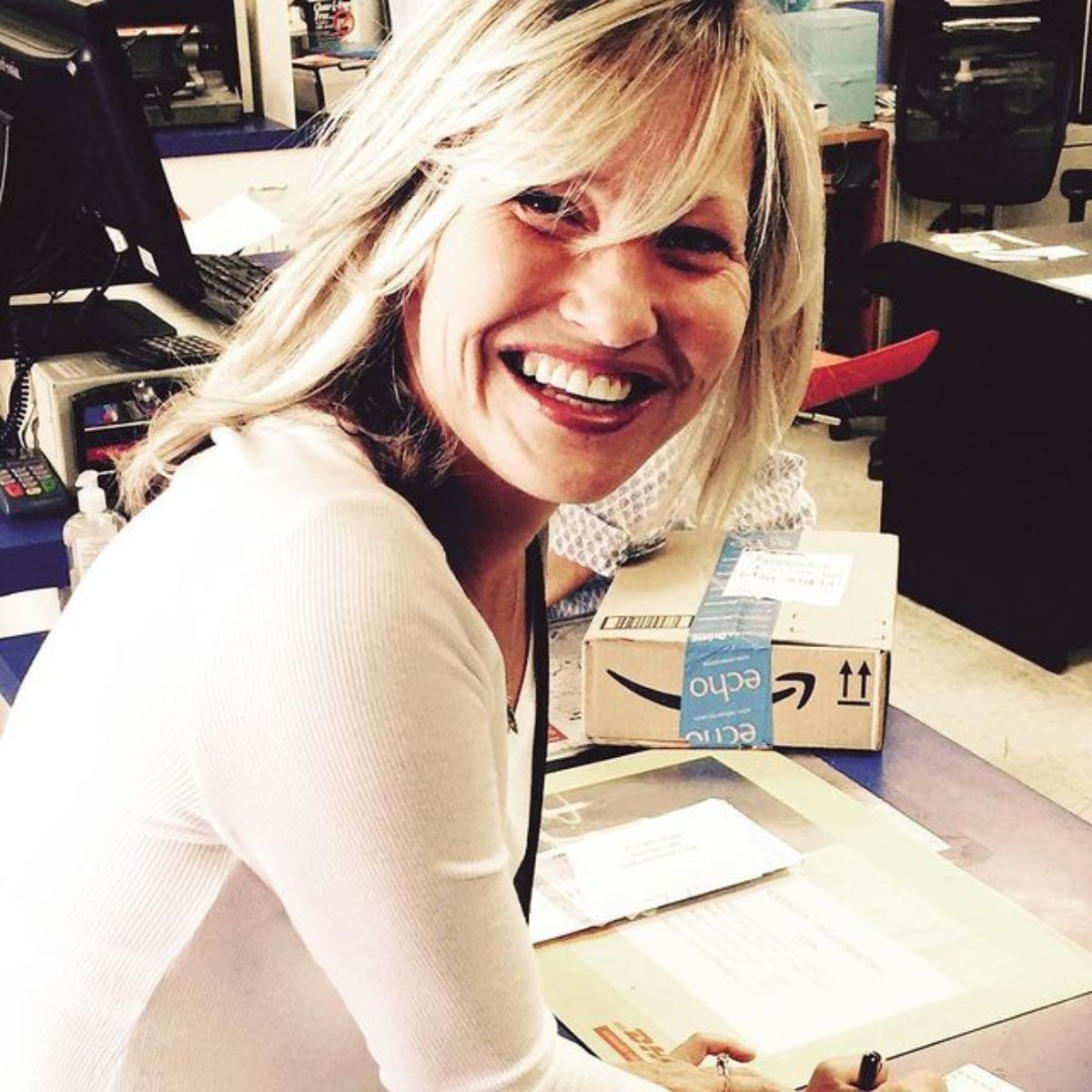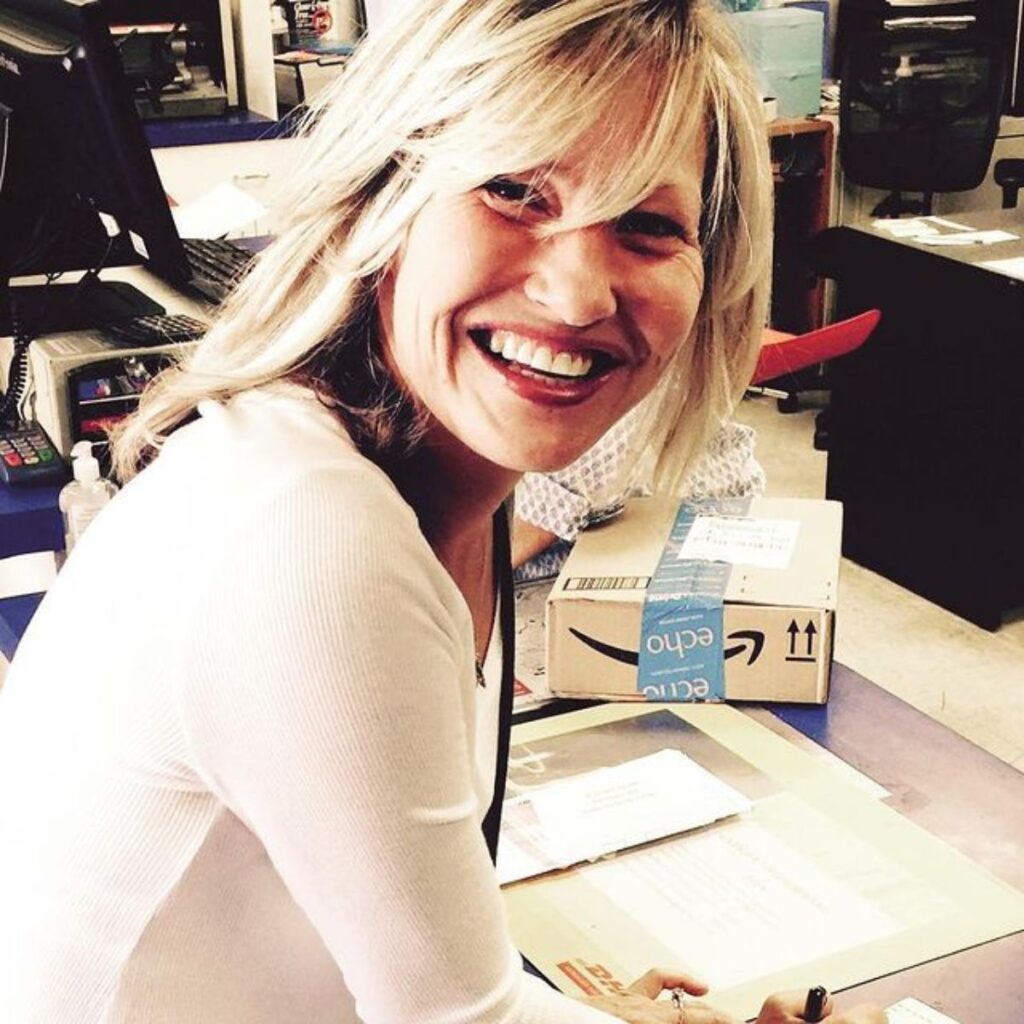 In the mid-2000s, the actress was still enjoying being in the industry as she played the role of Dr. Jane Sheppard in 2011 in the movie Apart. In 2012, she acted as Prudence in the comedy Art Machine and appeared in Blue Caprice as Jamie together with Isiah Washington and Tequan Richmond.
From 2013 to 2014, she made several appearances as Jeniece Papagus in the ABC show, Switched At Birth. In 2014, she appeared in Valley Inn as Althea Plunkett. She also acted alongside Keke Palmer and Elizabeth Gillies in the movie Animal.
In 2016, she acted in All Birds Have Flown South. She was also an executive producer in the movie. She also joined Still The King sitcom as a main actor though the show would be terminated in 2017. 
In 2019, she once again featured as Alyssa Jones in Jay and Silent Bob Reboot, and this is the only movie she has appeared in since 2014. She mostly acts in television shows. Even though she has not formally said it, Lauren seems to have given acting a significant break, and many say it is due to her marriage in the same year.
The actress once said she was bisexual but would deny it, claiming it was a rumor. She was said to be in a relationship with Kevin Smith, but her spouse is Brian Vilim. He is a producer and cinematographer famous for Opus of An Angel, Tainted Rose, and Escape: Puzzle of Fear.
They married on 7th June 2014 even though they do not have any children. The couple lives in Beverly Hills, California. As of 2022, the actress was said to be worth more than $2 million earned from her successful career in entertainment as a director, actress, and writer. She has accumulated more than 70 movie and T.V. awards since she started acting in the 1990s.