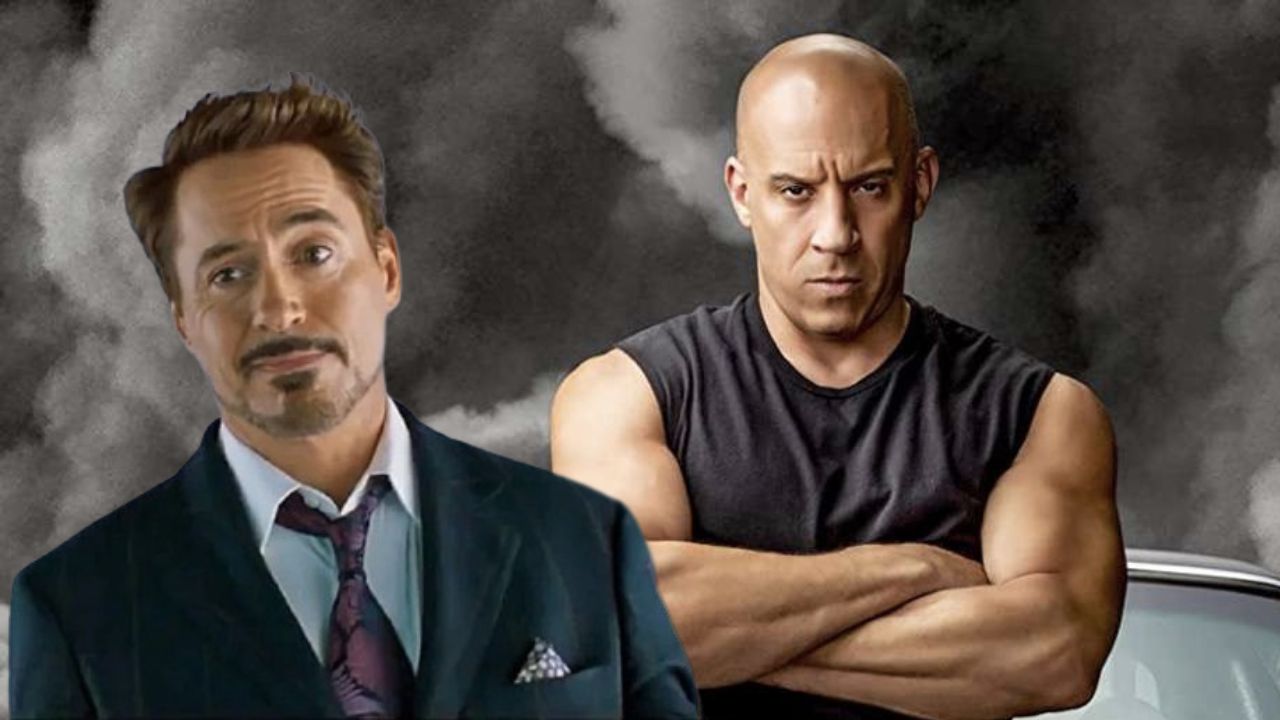 Guess who Vin Diesel wants in the next "Fast & Furious" movie?
None other than Iron Man himself, Robert Downey Jr.! Vin Diesel recently chatted with Variety and spilled that he hopes Robert can hop into the "Fast & Furious" action.
Vin and Robert have worked together before.
They were both in the big hit, "Avengers: Endgame". Vin, who gave voice to Groot in "Guardians of the Galaxy", once shared on Instagram about how cool Robert is.
He said Robert is super inspiring and even though neither of them have won an Oscar, it doesn't matter because of the big mark they've made on the world.
He really admires Robert's spirit and thinks he's a tough cookie.
Now, about the role Vin wants Robert for – he hinted that there's a new character coming who's the exact opposite of his character, Dom.
This new guy is all about tech, loving things like driverless cars. But there's a twist – he thinks with this tech, people will lose their freedom.
Sounds like a big clash with what Dom believes in!
When asked if he's actually talked to Robert about joining the "Fast & Furious" crew, Vin played it cool and joked around, acting like he didn't want to spill too much.
Who knows what's going to happen? But one thing's for sure: with these two big stars, it's gonna be exciting!
More from The Little Facts:
Robert Downey Jr.: "Iron Man 4" isn't Happening
10 Best Remakes Of Classic Movies
Every Dwayne Johnson's Movie That Has Grossed Over $100 Million At The Box Office