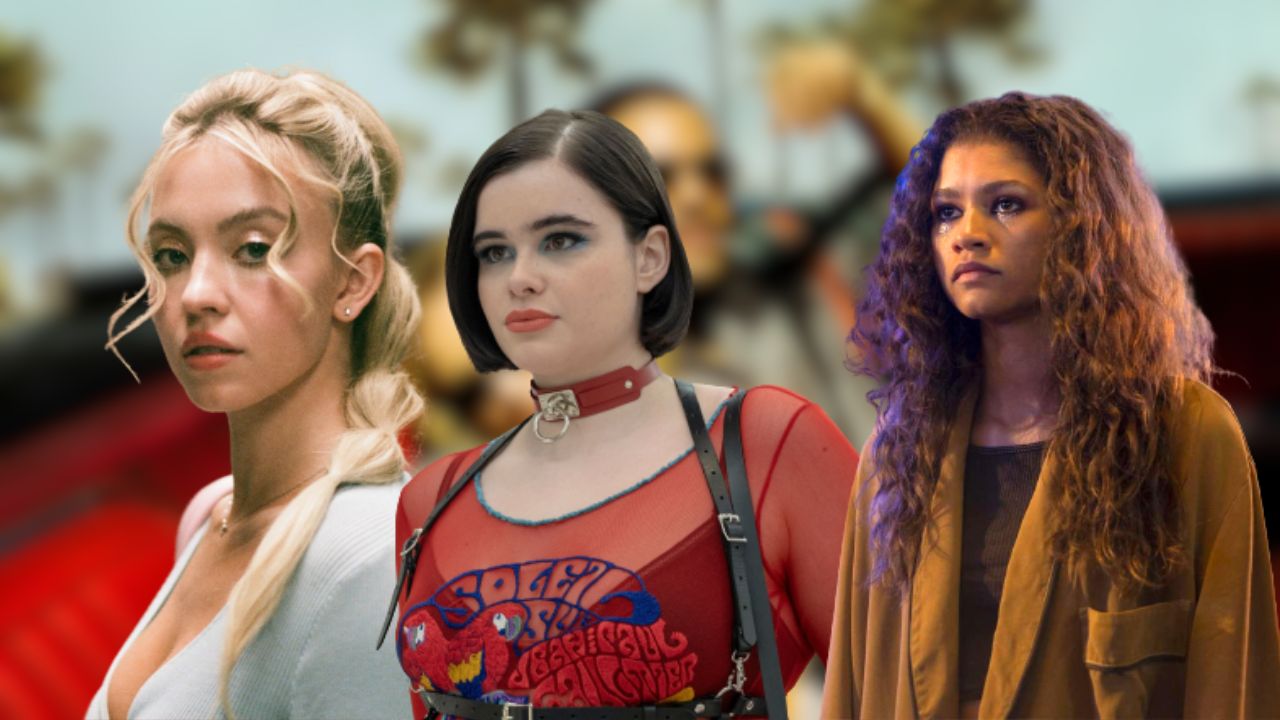 Sam Levinson's hit show, Euphoria, has been making waves since its debut on HBO in 2019.
The teenage drama, which recently wrapped up its second season, has a talented cast, including names like Zendaya, Angus Cloud, Alexa Demie, Jacob Elordi, Barbie Ferreira, Hunter Schafer, and Sydney Sweeney.
Fans much-awaited its confirmed third season in 2024. But recent events have thrown a wrench in those plans.
Trouble started when teasers from Levinson's new show, The Idol, emerged.
Many have raised eyebrows at the unsettling content hinted in the teasers, even coining terms like "Torture P*rn" to describe it.
While it's not unusual for shows to push boundaries, reports from Rolling Stone suggest that The Idol might be crossing lines that many aren't comfortable with.
Rolling Stone investigated these claims and reported on some shocking findings.
While Sam Levinson is known for his edgy and unique storytelling in Euphoria, this new show seems to have taken a different route.
An insider reportedly shared disturbing details about the script, mentioning several problematic elements.
Although it's worth noting that some of the most controversial scenes described were ultimately not filmed, it's caused quite a stir in the entertainment world.
Fans, already wary after the divisive second season of Euphoria, are now worried about the third.
Rumors suggest that Levinson's ongoing controversies might lead to a cancellation.
Add to that reports of a strenuous shooting environment for The Idol, and many are wondering if the same issues could spill over into Euphoria.
What's more, the main cast's involvement in other projects is raising concerns.
Sydney Sweeney, for example, is reportedly gearing up to star in Madame Web as Spider-woman aka Julia Carpenter.
Fans worry that with the cast's increasing commitments, the quality and heart of Euphoria might suffer.
The details from Rolling Stone about The Idol have definitely dampened the excitement around it, making its 2023 release seem unlikely.
For now, fans of Euphoria are left waiting, hoping that the drama surrounding Levinson won't overshadow the stories they've come to love.
For those interested, Euphoria is currently available for streaming on Disney+.
MORE: 'Succession' vs 'Euphoria' Pay Disparity, Popularity Doesn't Equal Bigger Paychecks