Bruce Willis wanted Ben Affleck to play his son in the Die Hard sequel.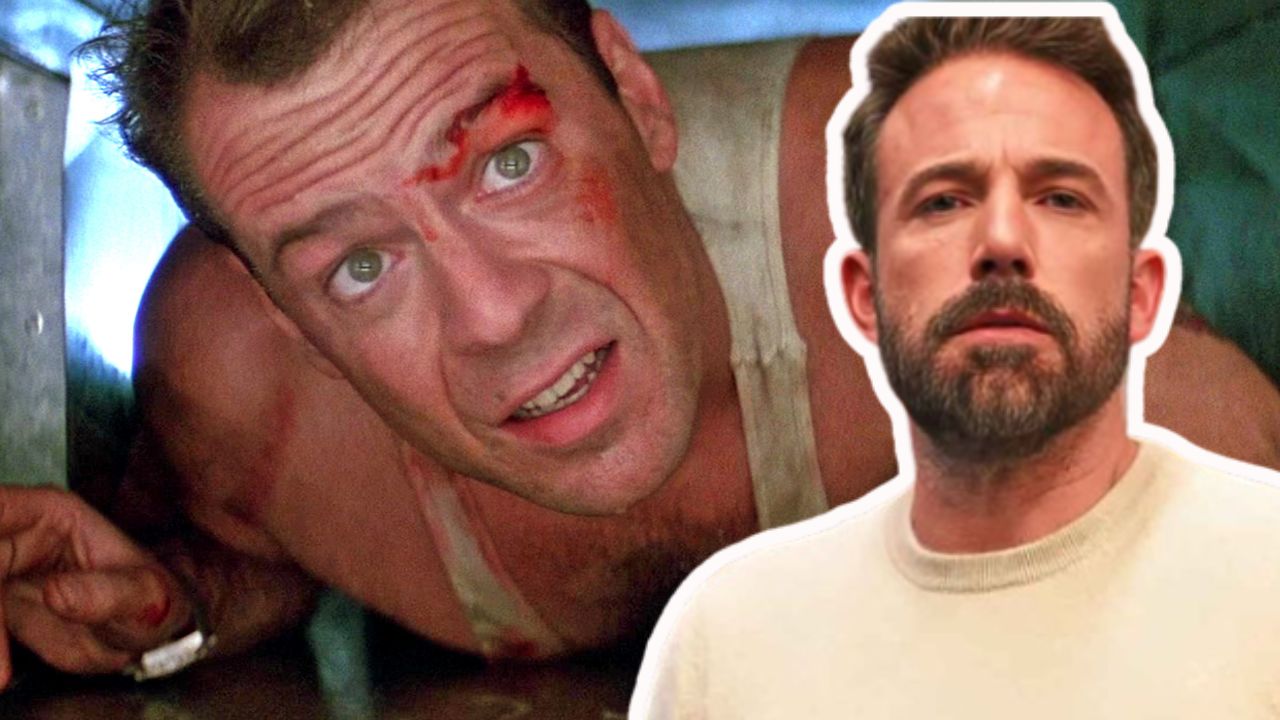 If you've ever hoped to see Ben Affleck and Bruce Willis reignite their on-screen magic from 1998's Armageddon, you're not alone.
Bruce Willis himself once tried to make this reunion a reality.
Rumor has it that in a sequel to the Die Hard series, Affleck was initially slated to play Willis' son.
However, things took a different turn, and the character morphed into a daughter, Lucy McClane, which was gracefully played by Mary Elizabeth Winstead.
Some folks reckon the resemblance and age gap between Willis and Affleck might've been a challenge, or maybe the role just evolved in another direction.
A twist to this tale is that Affleck's proposed character might've influenced the hacker Matt Farell, a role Justin Long took on.
During that time, Affleck was experiencing a bit of a career lull. But life has a funny way of working things out.
After missing out on the Die Hard gig, which raked in $388 million, Affleck soon found himself basking in the success of Hollywoodland.
This comeback set the stage for bigger roles, eventually landing him in Batman v Superman: Dawn of Justice, which earned a whopping $837.6 million.
Now, with Affleck set to don the Batman cape again in the The Flash, released on June 16, 2023 which made secured $268.5 million at the box office.
The Die Hard movies, which started way back in 1988, are more than just action films; they're a cultural phenomenon.
With Bruce Willis playing the ever-resilient cop John McClane, each film brings its own brand of chaos, from skyscraper sieges to airport hold-ups and cyber-attacks.
There have been five movies in total, and they've made a whopping $1.4 billion worldwide. It's not just about the explosions and stunts, though.
It's McClane's wit, his iconic "Yippee-ki-yay," and the relatable way he seems to always be in the wrong place at the wrong time that keep fans coming back for more.
If you think about it, the series has seen everything: from VHS tapes and DVDs to streaming.
MORE: Milo Ventimiglia Got Rejected For a Batman Role Because He Was 'Too Old' for Warner Bros