Too Many Birthday Candles Scare Off Batman, According to Warner Bros and Milo Ventimiglia!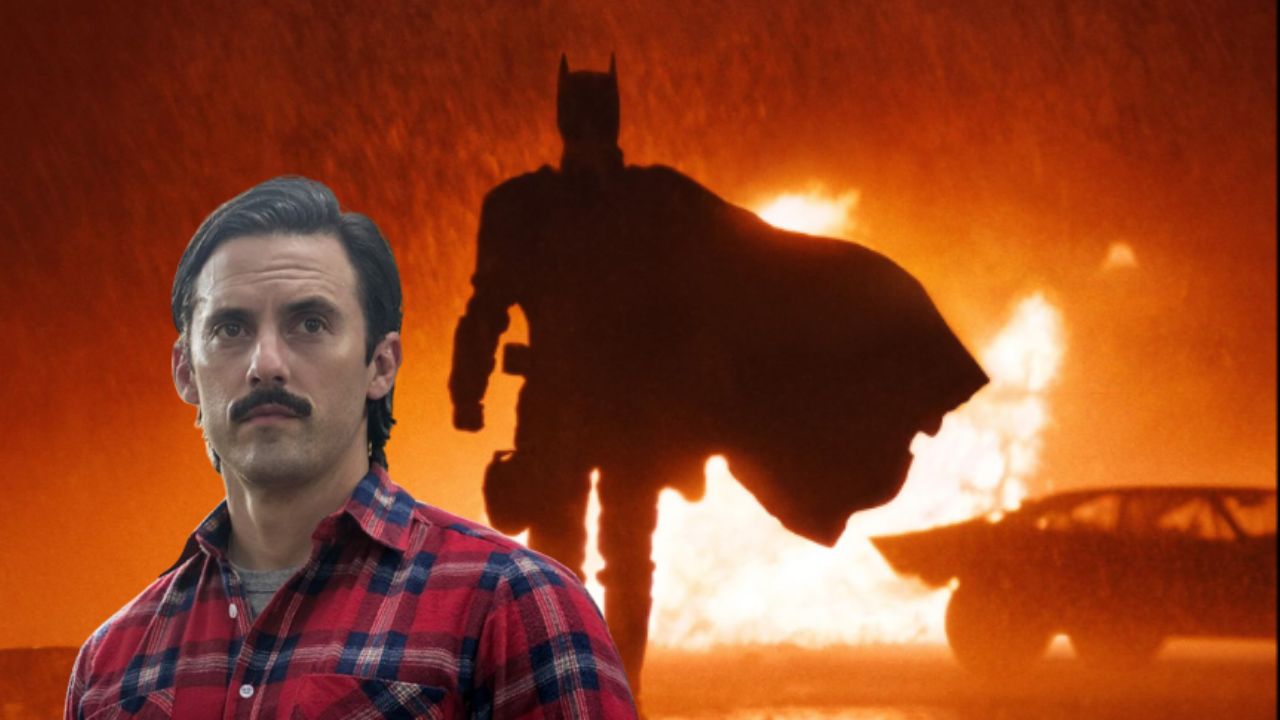 In the world of comic book adaptations, finding the perfect actor to play an iconic superhero can be a tricky business.
Yet, sometimes the decisions made by the studios can leave fans scratching their heads.
In one such puzzling instance, "This Is Us" star Milo Ventimiglia was reportedly turned down for the role of Batman in the DC Extended Universe, with Warner Bros citing the reason as him being "too old."
Milo Ventimiglia, known and loved as Jack Pearson from the tearjerker drama "This Is Us," has always demonstrated a knack for the superhero genre.
He caught the eye of comic book fans with his remarkable performance as the power-absorbing Peter Petrelli in "Heroes," and later turned heads playing the vicious villain Ogre on "Gotham."
Ventimiglia even voiced Wolverine in several Marvel animated series. With such a wide range of superhero roles under his belt, it seemed almost natural for him to don the cape and cowl as Batman.
OTHERS WERE INTERESTED IN:
The Real Reason Val Kilmer Quit Batman after just one film
Milo Ventimiglia's Mouth: A Unique Feature Echoing Sylvester Stallone's Iconic Smile
Robert Pattinson is a Descendant of Dracula Himself
A Rejection Letter from Gotham
Ventimiglia had the experience, charisma, and that husky voice perfect for the Dark Knight.
Unfortunately, Warner Bros. thought he was missing one crucial element – youth. "Do I see myself in a cape and cowl? Warner Bros. didn't… They were looking for a new Batman, and they said, 'Ventimiglia, you're too old," the 42-year-old actor shared on The Big Ticket podcast.
It's interesting to note that Ventimiglia, when compared to previous Batman actors, is certainly not the oldest. Ben Affleck, for instance, was 46 when he first portrayed the Dark Knight.
Ventimiglia, however, doesn't seem to have taken this rejection to heart. In fact, he responded with admirable grace, "It's okay. It doesn't matter. By the way, I'm kind of busy, it's okay. And I'm [still] a fan. I've always been a fan of Batman."
The Role Goes to a Twilight Star
Eventually, the coveted Batman role was handed to the 33-year-old Robert Pattinson. Fans of the DC Universe had mixed reactions to this choice.
While Pattinson's brooding, angsty Twilight persona seemed to fit the Batman mold, many still doubted whether he could bring justice to this iconic superhero role.
One thing is for sure, Pattinson faced an uphill battle of skepticism even before stepping foot on set, a bullet Ventimiglia was lucky to dodge.
Despite the missed opportunity, one can't help but wonder what Ventimiglia would have brought to the Batman role. His unique blend of charm and intensity could have offered a fresh take on the brooding superhero.
While we may never see Ventimiglia as Batman, we look forward to witnessing what Robert Pattinson has in store for us in the upcoming sequel. Meanwhile, the DCU, now under the leadership of James Gunn, continues to grapple with its future direction.