Peter Facinelli Hints at Return to Beloved Role in New Twilight Series Amidst Heartfelt Tribute to Late Actor Cameron Boyce.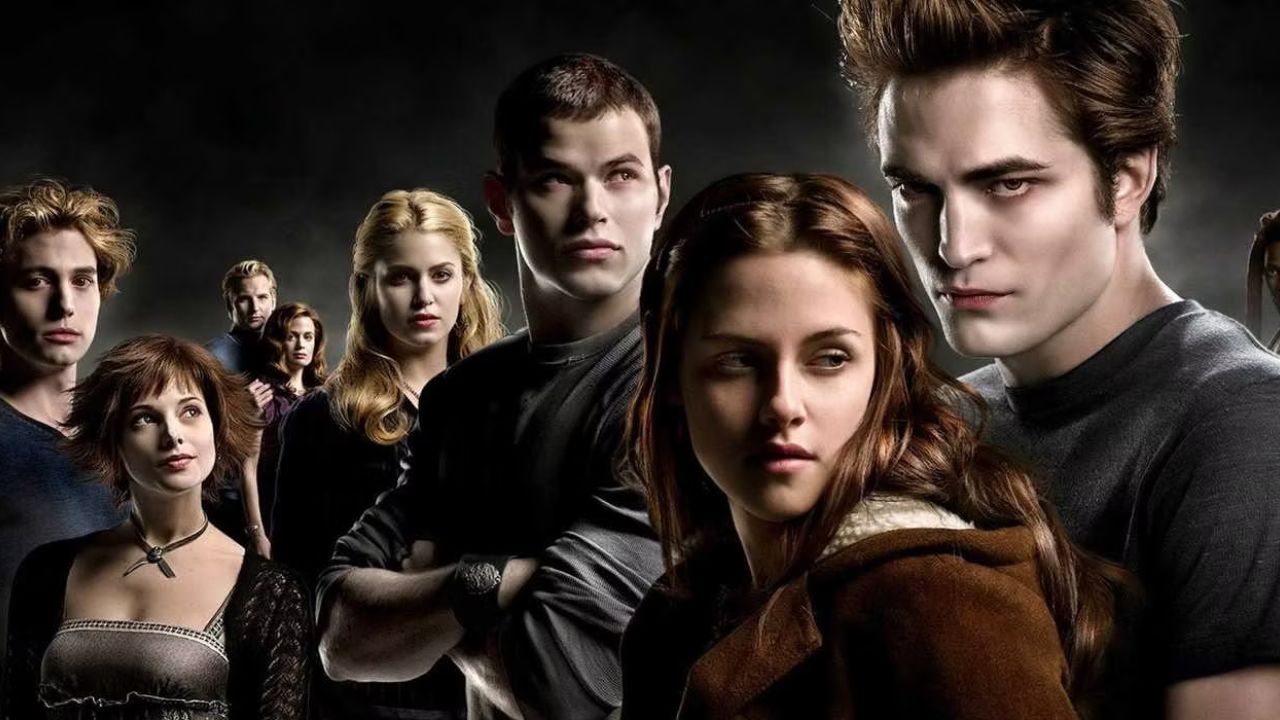 Picture this, you're chilling on your couch, remote in hand, surfing through the sea of shows to binge-watch and suddenly there it is – the new "Twilight" TV series! Well, while this remains a dream for now, we're definitely one step closer, thanks to original franchise star, Peter Facinelli.
Peter Facinelli's Game for Another Bite!
Peter, better known as Dr. Carlisle Cullen, the centuries-old patriarch of the vegetarian vampire clan, the Cullens, recently shared his excitement about the possibility of revisiting his "Twilight" character.
At the Cameron Boyce Foundation Gala, he confessed his hopes to join the "Twilight" TV series, saying, "I'm a fan first and foremost. But if they call me I'll be there. If not, I'll be watching for sure. I'm happy to see them coming back."
Looking back, Peter showed his appreciation for his time on "Twilight", saying, "It's like a family. 'Twilight,' for me, was six years and so when you finish those characters, it's really hard to put them away and move on."
MORE: Twilight Saga's Most Important Movie Was Also Its Biggest Box Office Flop
Remembering Cameron Boyce at the Gala
This revelation wasn't the only emotional moment of the night. The gala served as a tribute to late actor Cameron Boyce who passed away due to an epileptic seizure in July 2019, at just 20 years old.
Boyce had an impressive resume, with over 40 acting credits, and Facinelli fondly remembered the impact of the young actor: "He's missed. I'm just happy to be here tonight to honor him and help share awareness for epilepsy."
The Cameron Boyce Foundation's Noble Cause
In honor of Boyce's legacy, the Cameron Boyce Foundation dedicates its efforts to find a cure for epilepsy by funding research, education, and awareness campaigns. Facinelli applauded the work of the foundation, emphasizing that it "makes sure people speak out and don't forget Cameron."
A Night of Celebration and Remembrance
The gala had moments of celebration too. "Black-ish" star Yara Shahidi received the Youth Empowerment Award and she couldn't have been prouder. "It means something special when it's people that you know and respect that are saying 'We know, respect and love you back," she stated.
She added how honored she was to be celebrating her friend's memory. "I think it speaks to the person when people come together, activate and make the world a better place. I don't think of anything that could better speak to him as a human being and the fact that he's inspired us all to take action."
With the prospect of a new "Twilight" TV series, fans have something big to look forward to. As we all wait for confirmations from Robert Pattinson, Taylor Lautner, and Kristen Stewart, it's comforting to know that Dr. Carlisle Cullen himself is more than willing to dive back into the world of vampires, werewolves, and forbidden love!