Twilight fans, get ready for some great news!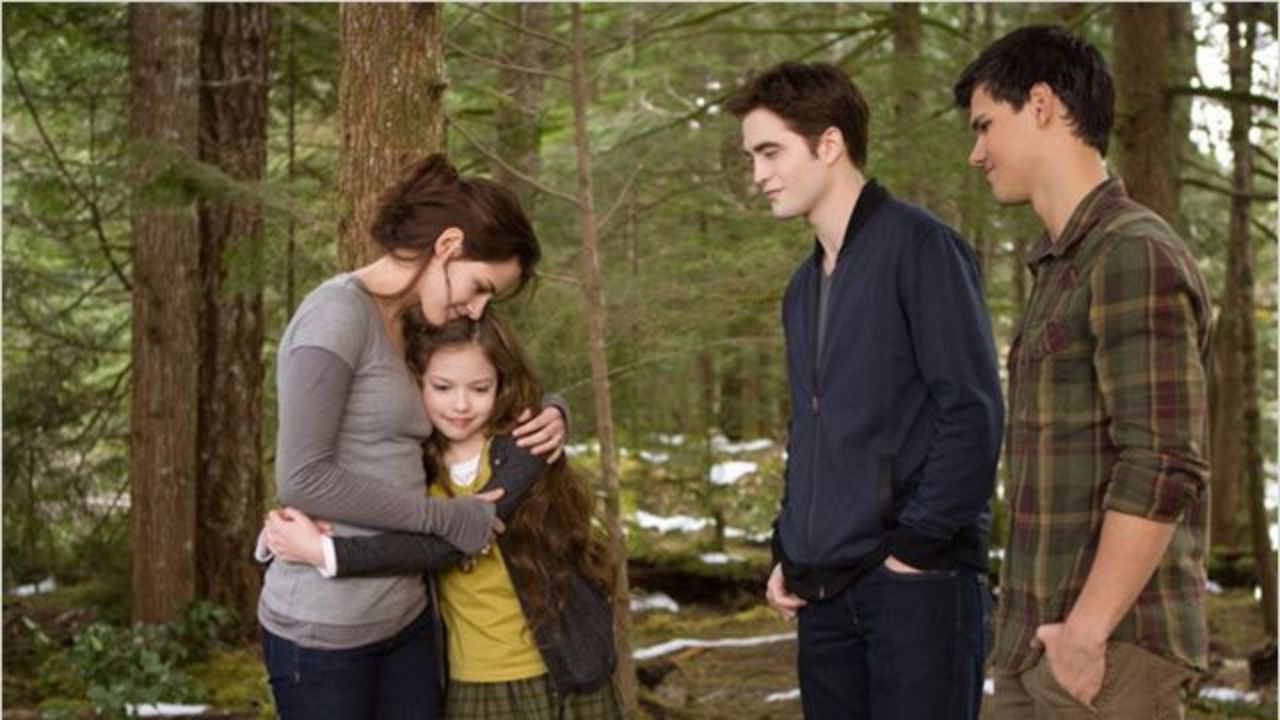 A TV series reboot of our beloved vampire saga is officially on the way! The Hollywood Reporter let the cat out of the bag on April 19, revealing that Lionsgate is prepping to take us back to Forks.
Looks like we're going to relive the Team Edward vs Team Jacob drama, but this time on the small screen. Stephenie Meyer's captivating story, which was originally a book series before being transformed into the iconic film franchise, is set to get the TV show treatment. There's a bit of a mystery right now, as we don't know much about the specifics. Which network will it air on? Who's gonna write it? Even though details are a little hazy, there's a buzz that Meyer could be involved somehow.
If you're new to Twilight, here's a little back story. Between 2008 and 2012, five Twilight movies hit the screens and turned the already popular books into a full-blown cultural phenomenon. The box office numbers are kinda insane – the franchise raked in a whopping $3.4 billion worldwide. So, it's not rocket science to figure out why they're planning to reboot it.
The original films propelled Kristen Stewart, Robert Pattinson, and Taylor Lautner to crazy levels of fame. All three have openly talked about how being part of Twilight impacted their lives. Robert, who played our broody vampire Edward, has mentioned in the past that Twilight was misunderstood and could be seen more like an "existential art house film." This might be something the upcoming TV series could delve into.
Twilight isn't your typical love story, Robert pointed out in 2019. "It's a weird story, Twilight," he said. "It's not just like — it's strange how people responded a lot to it. I guess the books are very romantic, but at the same time, it's not like The Notebook romantic. Twilight is about this guy, and he finds the one girl he wants to be with, and he also wants to eat her. Well, not eat her, but drink her blood or whatever. It's not other people telling them they can't be together, it's his own body telling him that."