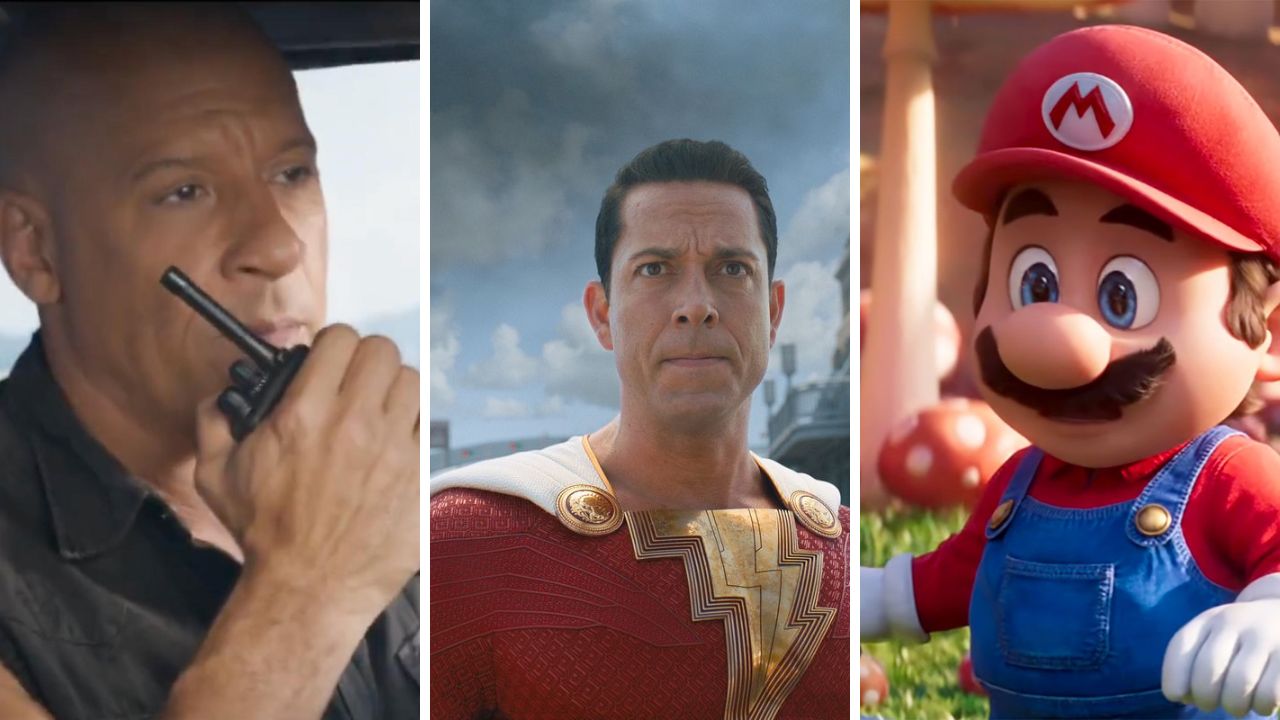 2023 has seen a variety of movies released, but not all have been a hit with audiences. While many films have dazzled and entertained, others have disappointed. Here, we've rounded up the top 10 movies of 2023 that didn't quite measure up, despite the hard work of the cast and crew involved.
Winnie-the-Pooh: Blood and Honey (2023) – IMDb Rating: 2.9
A far cry from the beloved children's classic, this horror take on Winnie the Pooh features Christopher Robin leaving for college while Pooh and Piglet turn into bloodthirsty characters. The film's dismal 2.9 IMDb rating speaks volumes.
Life Upside Down (2023) – IMDb Rating: 4.1
Stuck at home during lockdown, three couples have their lives turned upside-down. Unfortunately, the film's 4.1 IMDb rating suggests that it may have been just as disorienting for viewers.
80 for Brady (2023) – IMDb Rating: 5.9
Though boasting a star-studded ensemble, this comedy-drama about friends trying to meet Tom Brady fails to score, sitting at a 5.9 IMDb rating.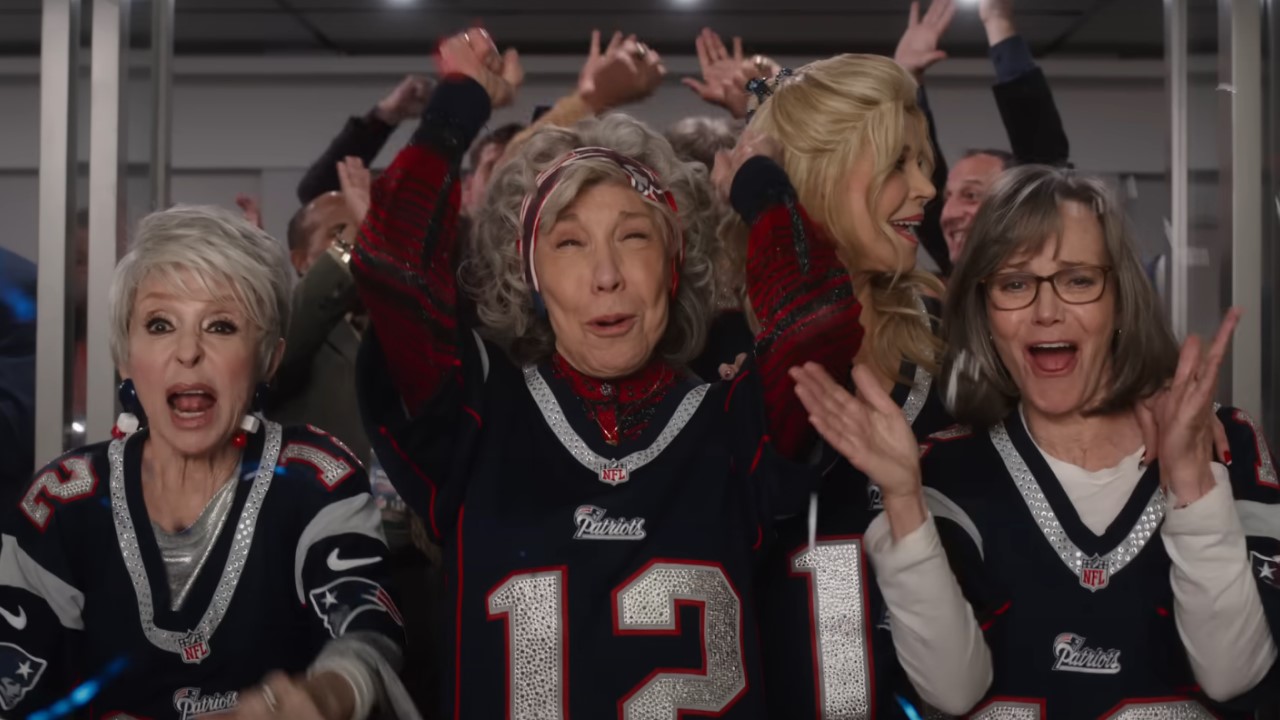 One True Loves (2023) – IMDb Rating: 5.4
Caught between her presumed-dead husband and new fiancé, the protagonist in this rom-com drama can't seem to make a choice, much like the movie itself. It has a 5.4 IMDb rating.
House Party (I) (2023) – IMDb Rating: 4.4
Serving as a modern remix of the '90s classic, this comedy doesn't bring the house down, managing only a 4.4 rating on IMDb.
65 (2023) – IMDb Rating: 5.4
Adam Driver stars in this action-adventure drama about an astronaut stranded on a mysterious planet. Despite its potential, it's stuck at a 5.4 IMDb rating.
Fool's Paradise (2023) – IMDb Rating: 4.7
An accidental celebrity loses it all in this comedy that, ironically, doesn't seem to win over its audience, earning a 4.7 IMDb rating.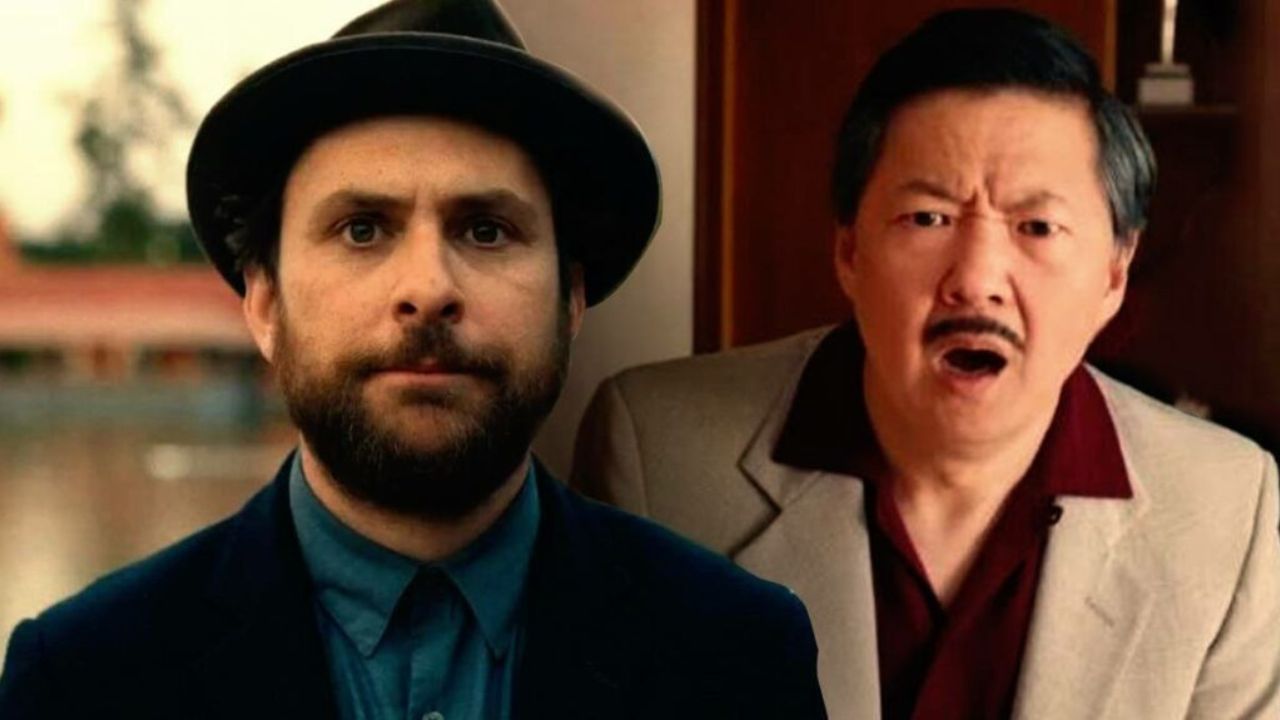 Ghosted (I) (2023) – IMDb Rating: 5.8
Though promising an action-packed romantic adventure, this Chris Evans and Ana de Armas starrer doesn't quite deliver, settling for a 5.8 IMDb rating.
Devil's Peak (2023) – IMDb Rating: 5.1
Set in the Appalachian Mountains, this crime drama fails to climb to any cinematic heights, evidenced by its 5.1 IMDb rating.
Magic Mike: The Last Dance (2023) – IMDb Rating: 5.2
Channing Tatum returns as Mike in this comedy-drama directed by Steven Soderbergh. After a failed business deal, Mike finds himself bartending in Florida before heading to London for a lucrative offer. Despite the star power, the film garners a 5.2 IMDb rating.
Fast X (2023) – IMDb Rating: 5.8
The Fast & Furious franchise continues with Dom Toretto and his family facing a new enemy: the vengeful son of drug kingpin Hernan Reyes. Directed by Louis Leterrier, the film has a 5.8 IMDb rating.
As I write, Fast X ranks as the fifth highest-grossing movie of 2023 with a box office total of $714 million but it had a large production budget as well. The movie costed $340 million.
Consecration (2023) – IMDb Rating: 5.2
In this horror-thriller, Grace travels to a Scottish convent after her priest brother allegedly commits suicide. Directed by Christopher Smith, the film explores themes of murder and sacrilege, earning a 5.2 IMDb rating.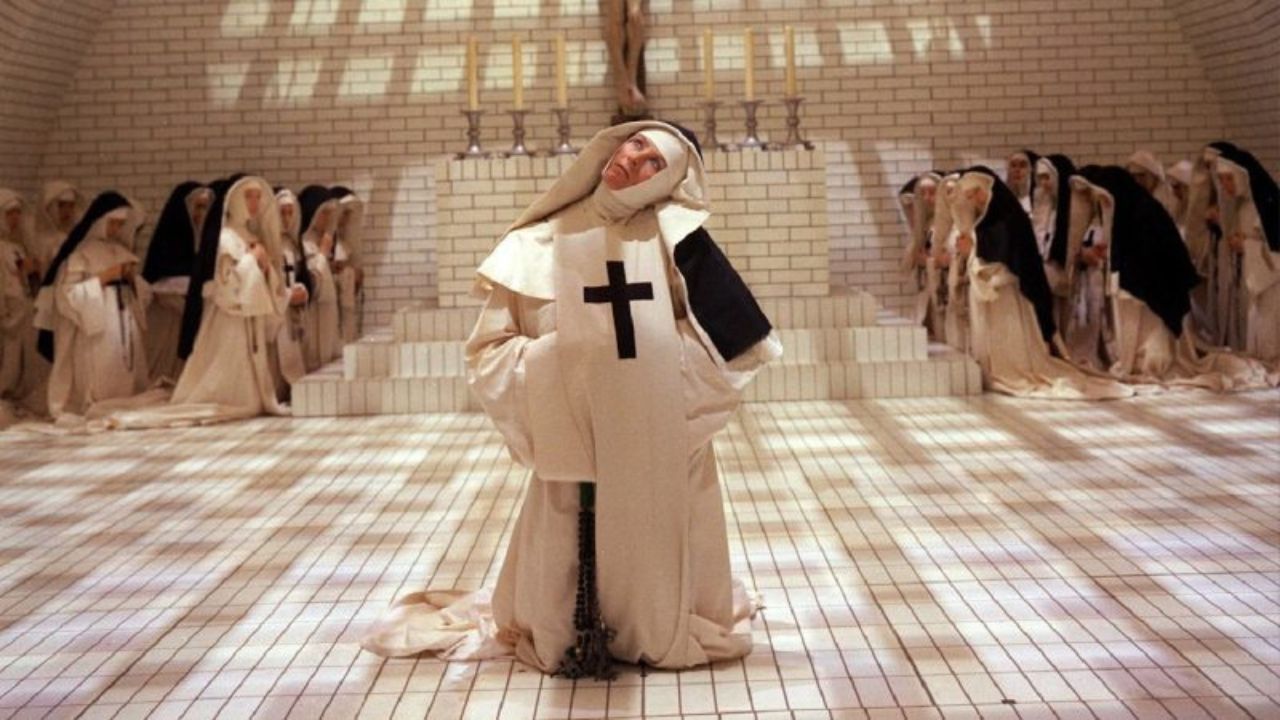 You People (2023) – IMDb Rating: 5.5
Examining modern love and family dynamics amidst clashing cultures and generational differences, this comedy-romance directed by Kenya Barris features a star-studded cast but settles for a 5.5 IMDb rating.
Operation Fortune (2023) – IMDb Rating: 6.3
Directed by Guy Ritchie, this action-comedy-thriller features Jason Statham and Aubrey Plaza in a story about an undercover mission to prevent deadly technology from falling into the wrong hands. It has a 6.3 IMDb rating.
A Little White Lie (2023) – IMDb Rating: 5.9
Michael Shannon stars as a handyman who is mistaken for a reclusive writer in this comedy directed by Michael Maren. Despite the interesting premise, the film only earns a 5.9 IMDb rating.
The Super Mario Bros. Movie (2023) – IMDb Rating: 7.1
An animated adventure featuring Mario and Luigi on a quest to save a princess. The movie has grossed $1.36 billion worldwide but received a 7.1 IMDb rating, which is nothing special considering how many people have watched it.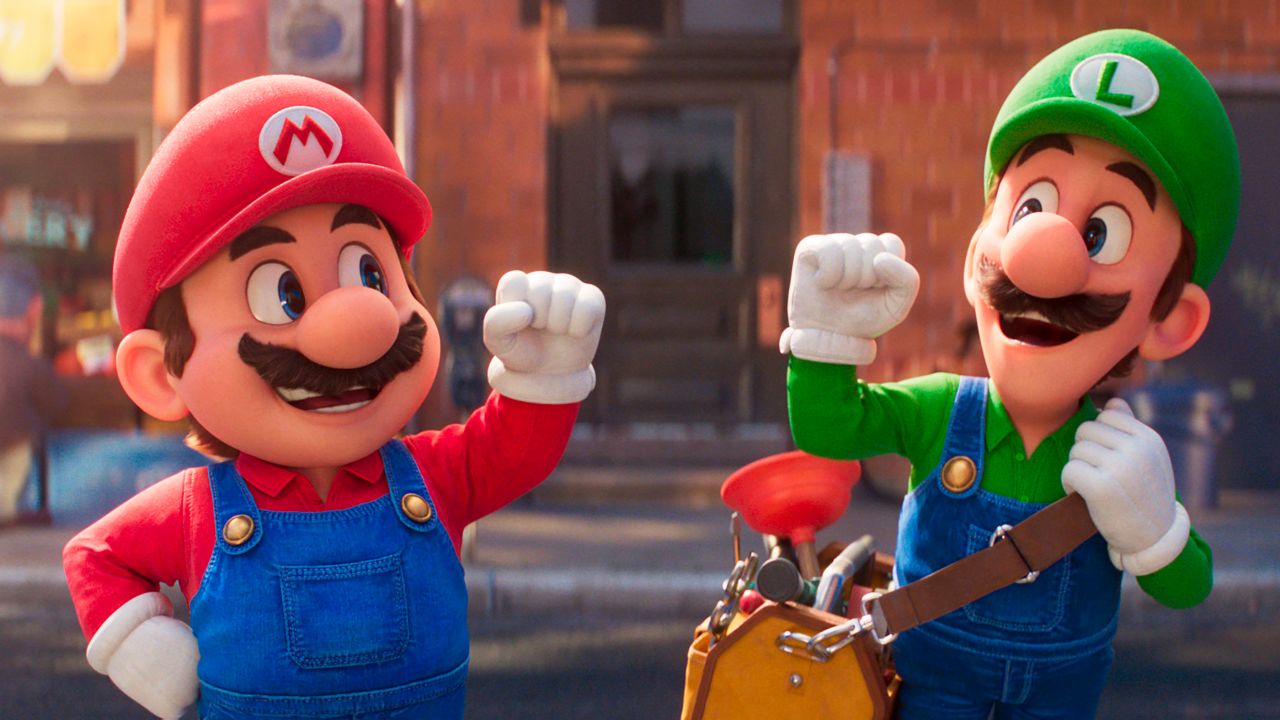 Hypnotic (2023) – IMDb Rating: 5.5
Ben Affleck stars in this action-mystery-thriller directed by Robert Rodriguez. The plot revolves around a detective investigating his daughter's disappearance, earning a 5.5 IMDb rating.
Marlowe (2022) – IMDb Rating: 5.3
Directed by Neil Jordan, this crime-mystery-thriller features Liam Neeson as a detective in the late 1930s. Despite its noir elements, the film holds a 5.3 IMDb rating.
Indiana Jones and the Dial of Destiny (2023) – IMDb Rating: 6.7
The Indiana Jones saga continues as Harrison Ford returns to search for a legendary artifact. Directed by James Mangold, the film earns a respectable 6.7 IMDb rating and is considered as one of the biggest flops at the box office this year.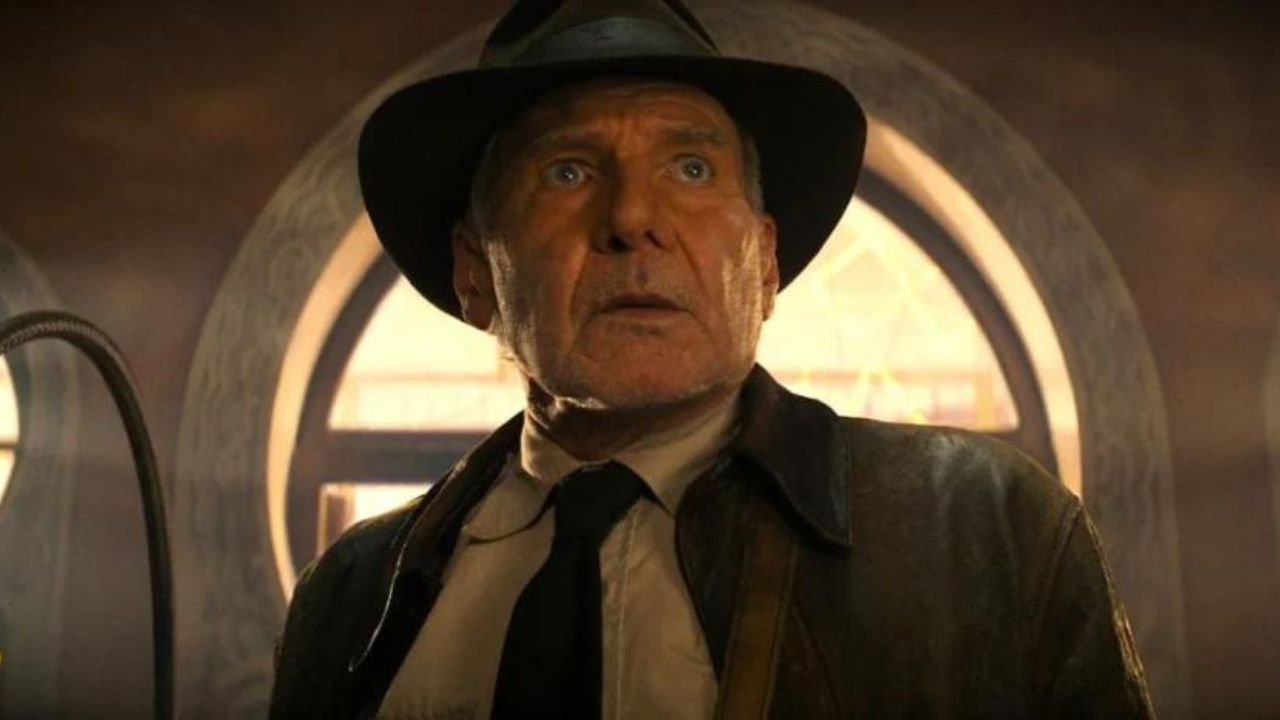 The Old Way (2023) – IMDb Rating: 5.5
This action-drama-western film directed by Brett Donowho explores the life of an old gunslinger facing his past sins. Despite its intriguing storyline, it only manages a 5.5 IMDb rating.
Shazam! Fury of the Gods (2023) – IMDb Rating: 6
The superhero comedy adventure returns with Billy Batson transforming into Shazam. Directed by David F. Sandberg, the film manages to capture a 6 IMDb rating. The film had a $125 million production budget and had high expectations but earned $133 million only.