Even though many may know of Sebastian Stan's bromance with his MCU colleague Anthony Macky, there are scanty details regarding his love life.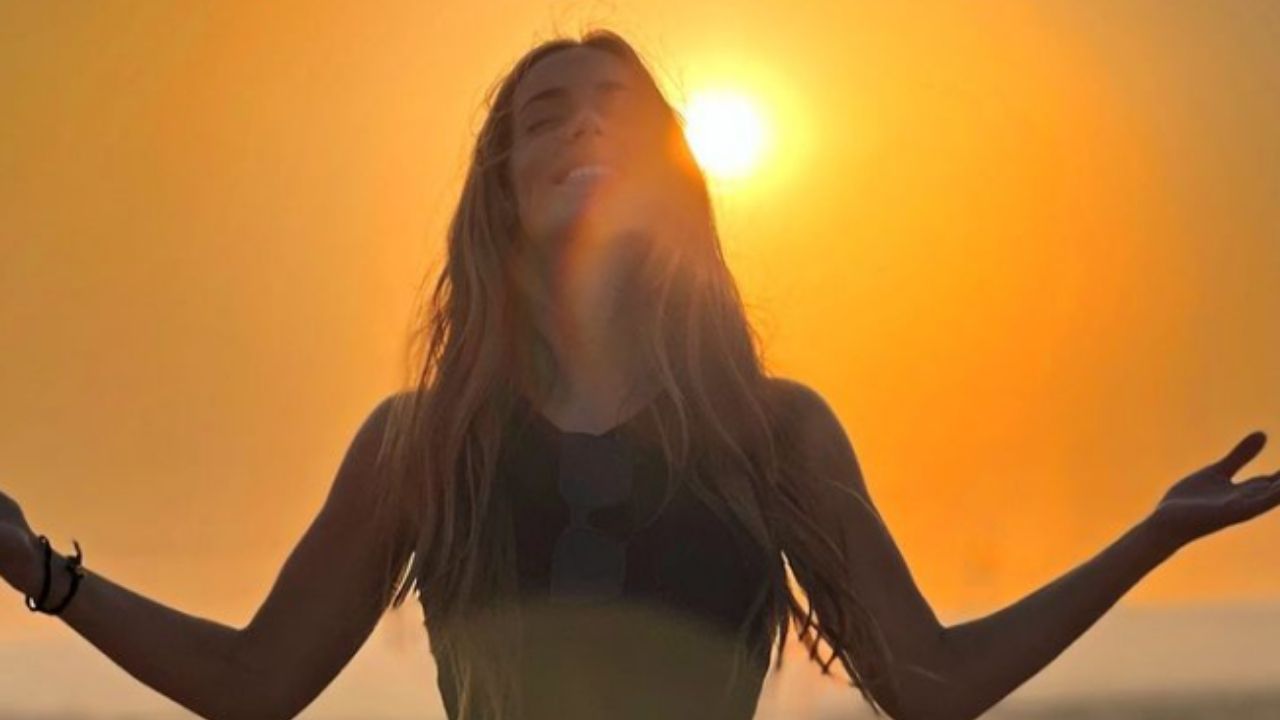 Stan is currently dating Anabelle Wallis but there was so much excitement regarding the actor's relationship status with Alejandra Onieva.
Some suggest the actor only dated her for appearances but let us look at who she is and their relationship timeline.
Who is Alejandra Onieva?
Onieva is a Spanish actress born in 1992.
She is famous for acting as Soledad Castro Montenegro in the telenovela El Secreto de Puente Viejo and the series Alta Mar.
The Spanish actress was born in Madrid and went to school in the Interactive Study and Fourth Wall.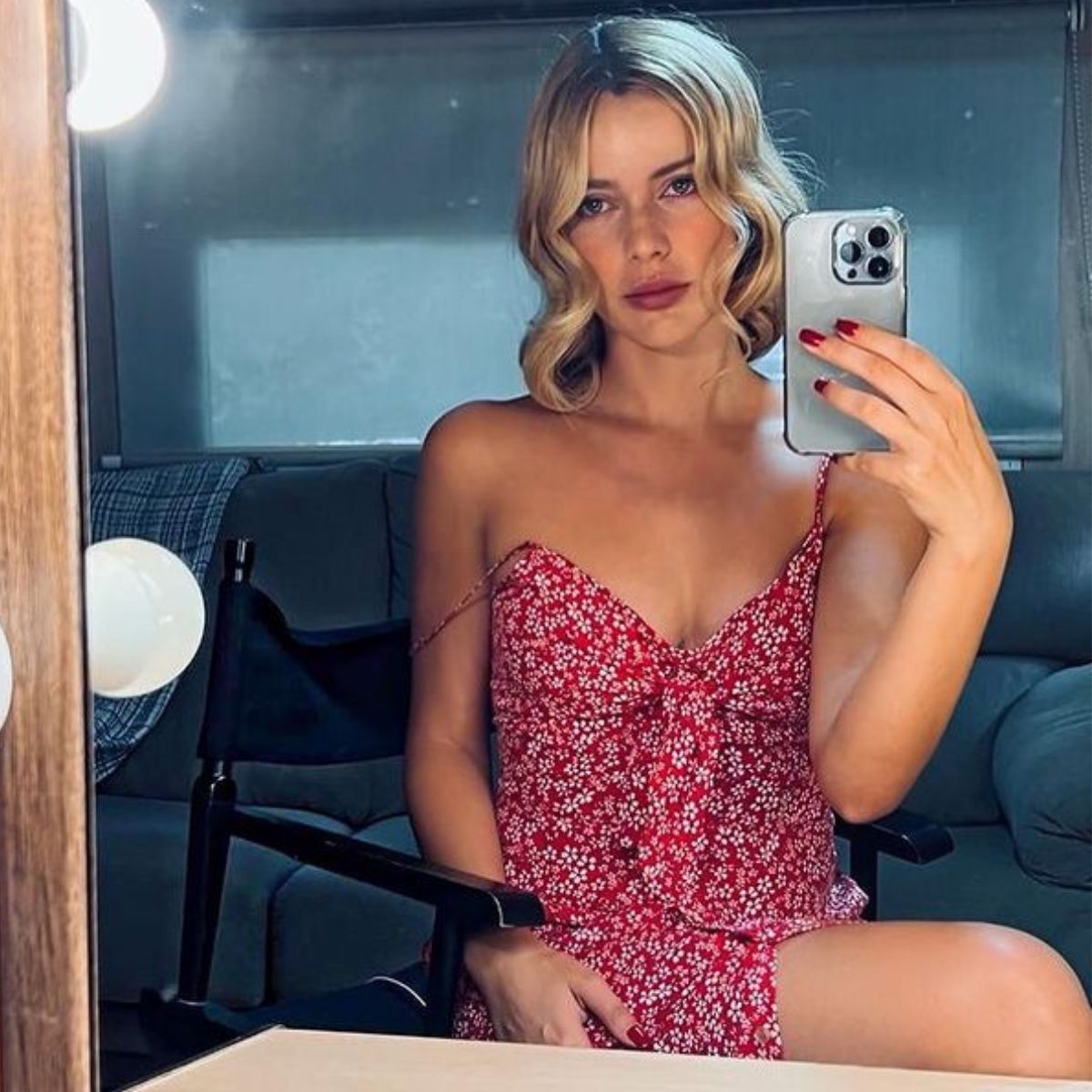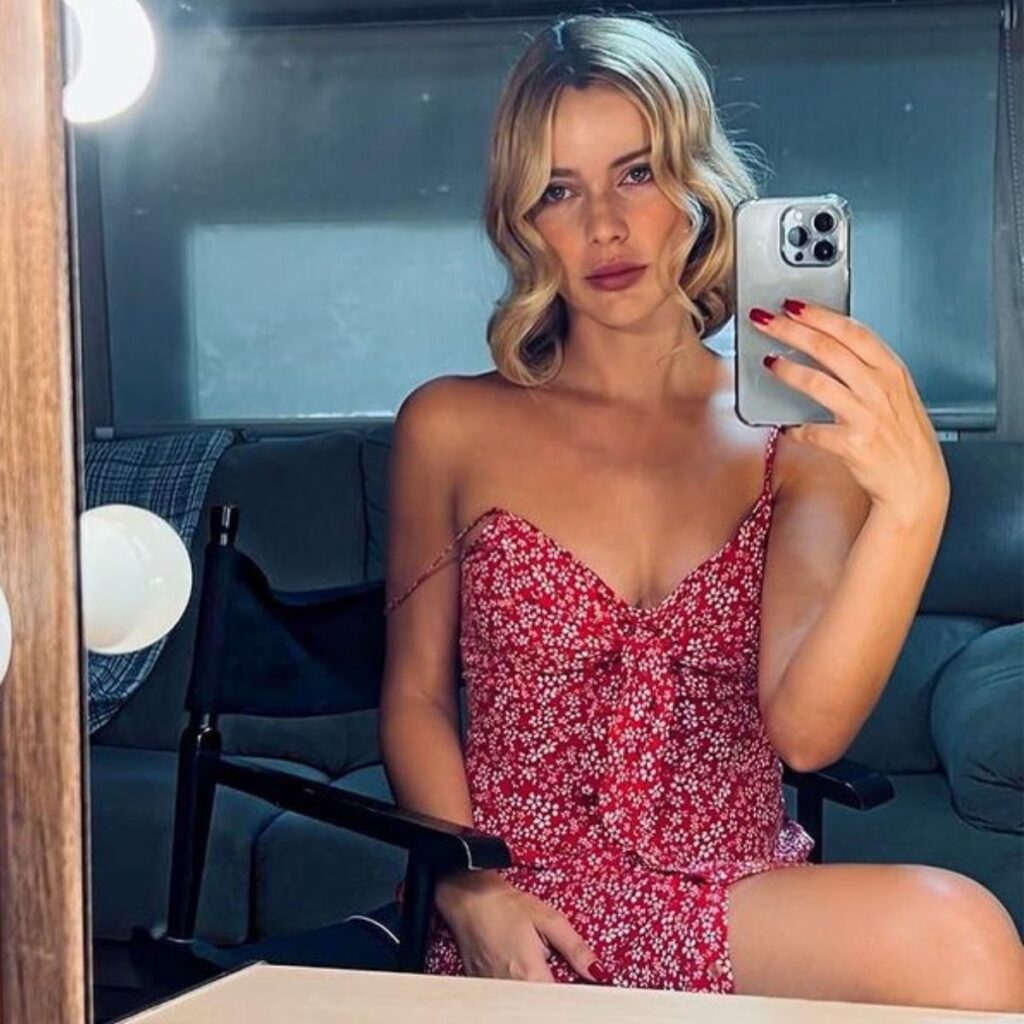 She studied public relations, advertising, and fashion and shortly left after being chosen to act in one of the leading roles in El Secreto de Puente Viejo.
Even though this was her debut career as an actress, she also participated in Mezclando Colores.
In 2015 she started acting in the Antena series La sonrisa de las mariposas.
In 2017, she was made cast in the series Ella es ti Padre and acted alongside Maria Castro, Carlos Santos, and Ruben Cortada.
Ella es ti Padre debited in September 2017 and received positive reviews though it started declining in terms of broadcasting, and this could be attributed to the low audience.
It aired until the seventh episode in October 2017 and stopped.
In 2018, it was announced that the series would air on FDF to allow fans to watch the remaining episodes.
At the end of 2018, the actress appeared in Presumed Guilty.
She acted alongside Miguel Angel Munoz, and the series was aired on Antena 3.
In 2019, the first episode of the Spanish series Alta Mar debuted, and the actress, alongside Jon Kortajarena, were the main characters acting as a couple.
Sebastian Stan and Alejandra Onieva Relationship Timeline
2020 Sebastian Stan and Alejandra Onieva Supposedly Met
It is believed the couple has been together since 2020 though they made their relationship public in 2021.
2021 Sebastian Stan Announced Their Relationship
To many of their fans' astonishment, it was Stan who confirmed that they were dating when he posted on Instagram.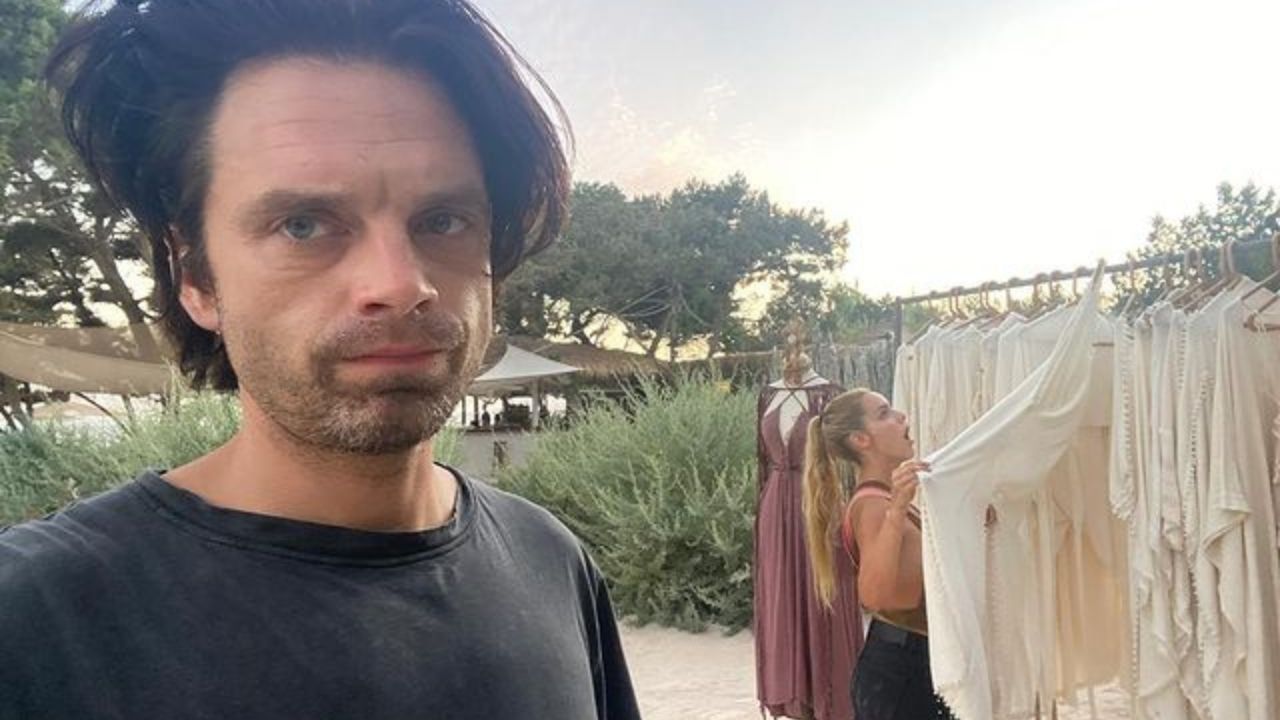 He revealed, "Over a year ago, out of a lot of darkness…you became the light," and the post included a heartfelt clip to celebrate the actress's birthday.
He summed up his statement by saying, "I'm so grateful."
The two were seen together a few times.
In the same year, they were seen looking comfortable and in love as they walked on a beach in Ibiza.
They had gone to the holiday destination to celebrate the actor's 39th birthday.
Just like her partner, Onieva also posted a birthday tribute to him.
She thanked him for showing her how to live from the heart.
She acknowledged that life was a gift and experiencing it with him was the definition of true beauty, according to Onieva.
2021 Many Felt Sebastian Stan and Alejandra Onieva's Relationship is a Hoax
Despite all the romance, many find it hard to believe the couple is genuinely in love.
They continue to accuse them of staging their relationship.
Some quickly pointed out that the actor never publicized his past relationships.
His posting her on social media was considered odd.
Others claimed the actor was faking his romance with the actress to conceal his sexual identity though this seems false since there is no indication that he is queer.
Many felt that the issues people had against the couple resulted from jealousy, and their opinions about the relationship being fake were a coping mechanism.
2022 Sebastian Stan and Alejandra Onieva Are Still Strong
The pair's relationship seemed to be strong, and the few times they have been seen together, they seem happy, but at the end of 2022, Sebastian Stan was seen with Anabelle Wallis.
Sebastian Stan and Anabelle Wallis are Officially a Couple
Recently, he confirmed his relationship with Annabelle Wallis, an actress best known for her roles in The Mummy and Peaky Blinders, after the pair was spotted holding hands during a romantic stroll in New York City in December 2022.
Wallis, who previously dated Chris Pine for four years, announced her split from the Star Trek actor in March 2022. With this new romance, Sebastian Stan and Annabelle Wallis are quickly becoming one of Hollywood's newest power couples, and fans can't wait to see what the future holds for them.