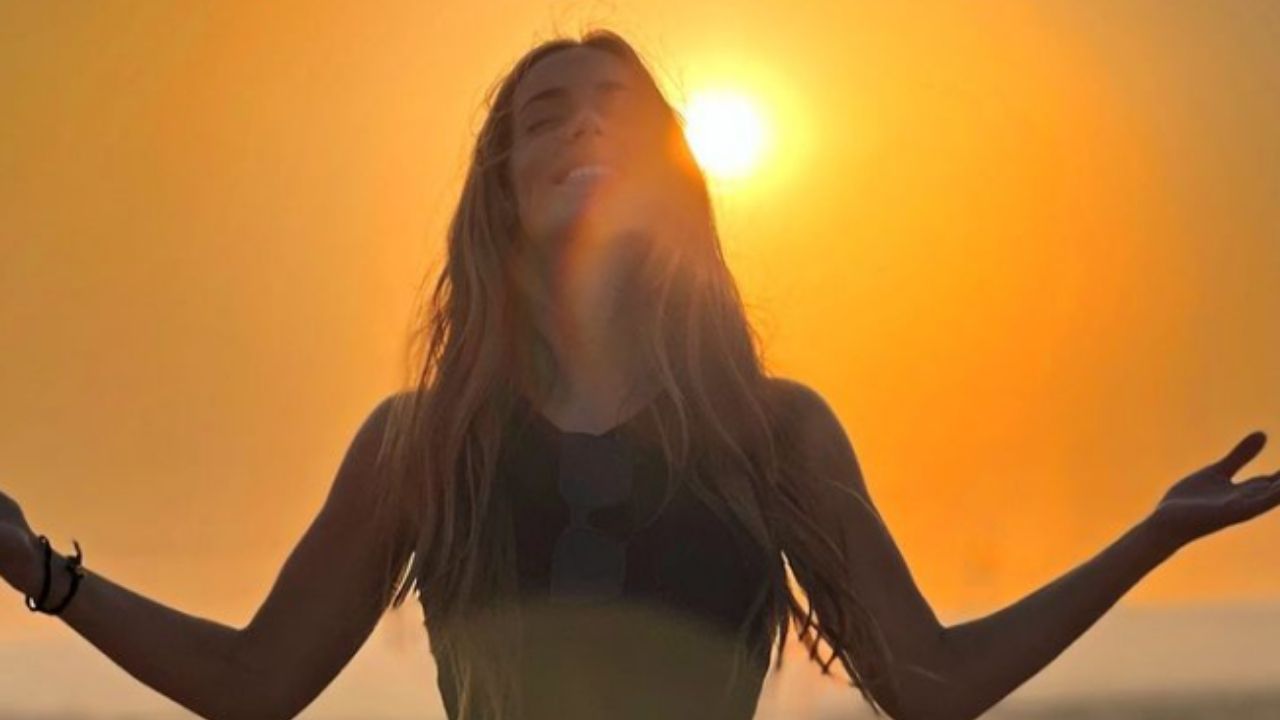 The film industry has a lot of good actors and a lot more good-looking ones. Sebastian Stan is definitely one of them.
Sebastian Stan, the 39-year-old actor, appears on many magazine covers like "men's health" where it's obvious that he stays fit for his upcoming roles.
Given how attractive he is, let's let the ladies know does he have a wife or a girlfriend.
Stan joined the acting industry back in 2003 with a minor role in "Law & Order", when he was just over 20 years old.
From 2003 to 2010, he had a pretty long streak of minor roles in movies "Red Doors", "The Architect", "The Covenant", and "Black Swan".
All these roles had finally brought him his first major role in the 2011 movie "Captain America: The First Avenger".
This was Stan's debut in the role of Bucky Barnes, which will go on and bring Sebastian to the Hollywood spotlight.
DID YOU KNOW?

Sebastian Stan's godmother is Anastasia Soare, better know as Anastasia Beverly Hills.
Sebastian went on portraying Bucky Barnes (also known as the Winter Soldier) in the following Marvel movies "Captain America: Super Soldier", "Antman", "Captain America: The Winter Soldier", "Avengers: Infinity War", "Captain America: Civil War", and "Avengers: Endgame".
"Captain America: Civil War" hit the worldwide box office hit with over $1,1 billion, so it's safe to say this was the biggest role for Stan so far!
Sebastian also starred in a few TV series, which include "Gossip Girl", "Kings", "Political Animals", and "Once Upon A Time".
Stan's most recent appearance is in "The Falcon and the Winter Soldier", a TV mini-series about his most famous role Bucky Barnes, filmed in 2021.
Who is the Richest Avengers Actor?
With all of his great roles taken into consideration, it's easy to conclude that Stan's net worth is hitting a number over $8 million!
To find out more about it, read this:
Sebastian Stan's Dating History
Sebastian has stolen the hearts of thousands of women all over the world, including a few of his co-stars!
Stan met his first long-term girlfriend Leighton Meester on the "Gossip Girl" set.
The couple got together in 2008 and their relationship lasted two years.
He had only been seen with a couple of his co-stars from 2010 to 2014 when he confirmed his relationship with Margarita Levieva for the US magazine.
However, this relationship lasted just two years, as well.
After this breakup, Sebastian has either gone single for a long time or he was very private about who he was dating.
The next relationship known to the public was in 2020.
Is Sebastian Stan In A Relationship With Alejandra Onieva?
The Avengers star and his current girlfriend Alejandra Onieva confirmed their relationship via Instagram posts such as this one:
Another especially sweet moment is Alejandra's video she posted for Stan's birthday!
We can all agree Onieva is gorgeous, but the two together just look perfect!
Are Sebastian and Alejandra still together?
After Stan appeared on Deux Moi the couple faced rumors that they broke up recently, but that's simply not true.
They haven't split and they are still together. If you don't believe me take a look at Alejandra's Instagram and see it for yourself.