James Marsden is one of the most versatile actors of our time. This guy landed roles in comedy, action, science fiction, drama movies, and TV series.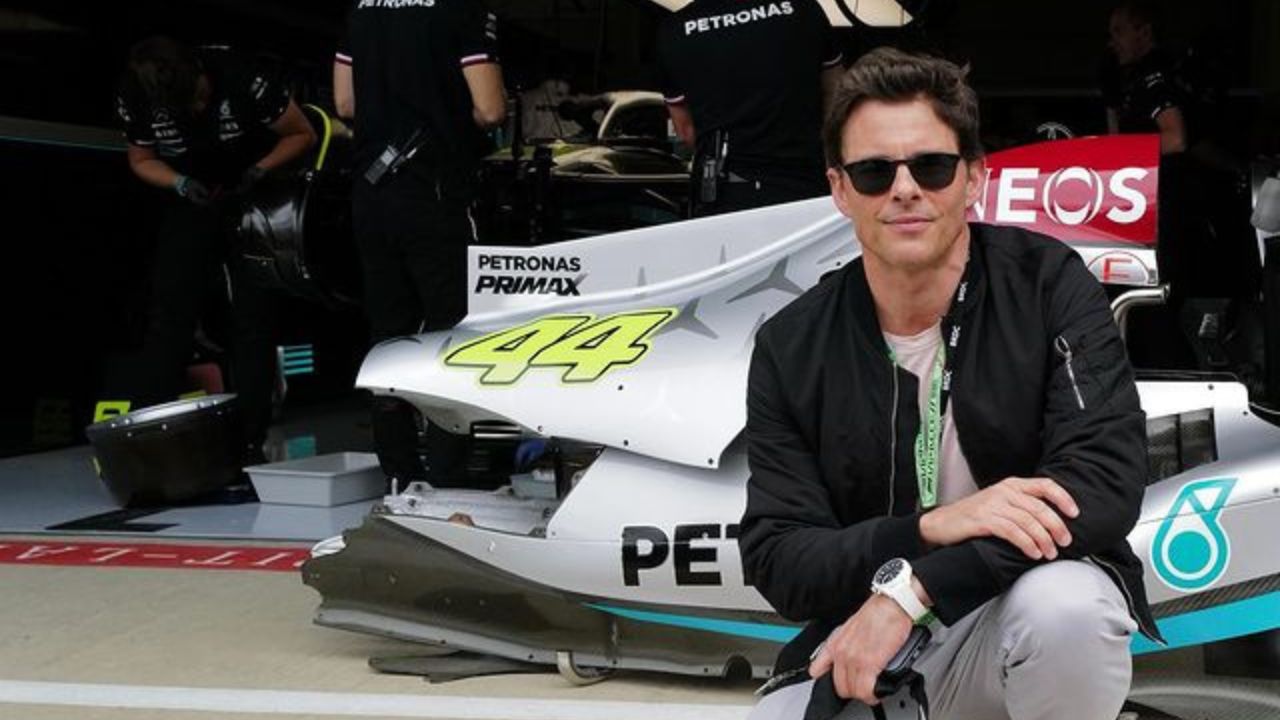 But as of late, people started to wonder more about his love life than his acting career. James Marsden is currently NOT married, but this doesn't mean he hasn't been in the past.
Lisa Linde and James Marsden were married from 2000 to 2011, for 11 full years before they finalized the divorce stating unrecognizable differences as a reason.
James Marsden Was Married To Lisa Linde
James Marsden is not married, but he was married once before to his now ex-wife and mother of his children, Lisa Linde.
Lisa and James met sometime around 1995 and shortly after they started dating. They proceeded to do so for about five years before they decided to make it official and tie the knot.
The beautiful wedding ceremony was held in July 2000 and just a year later the couple was blessed with their firstborn, a boy named Jack.
Their second child, a daughter named Mary was born four years after her brother, in 2005.
Sadly, James and Lisa's relationship started to fall apart at some point in 2010 which later led to a divorce that Lisa filed for in 2011.
As you might expect, Lisa managed to finesse James as she asked the judge to name her the custodian of their children and also she demanded financial support from him.
Apart from his two children with Lisa, James has one more child from a totally different relationship.
Shortly after the divorce was finalized, James started dating a Brazilian supermodel. Although these two were in love, they never got to the point of tying the knot.
James and his then-Brazilian girlfriend, Rosa Costa, welcomed their child on December 14, 2012. They named their son Luca Costa Marsden.
Sadly, once again, James's relationship started to fall apart and that same year the couple decided it was best to go their separate ways.
Read: Is Tessa Thompson married?
James Marsden and Emma Deigman
After a bunch of failed relationships, James Marsden slowly began to lose hope. Luckily a new love was just around the corner.
In 2015 news started to circulate that James Marsden began dating a popular British singer Emma Deigman or better known as Edei.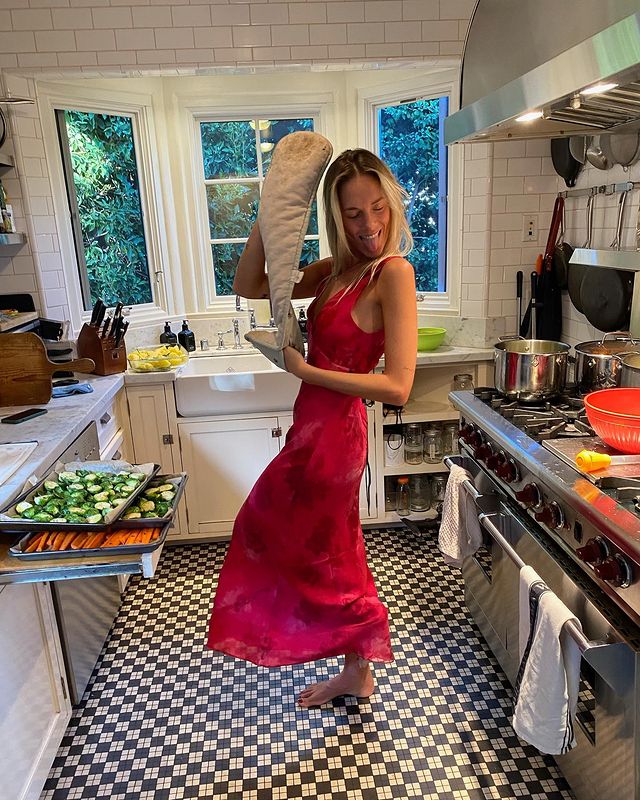 They were spotted together for the first time in 2015, but no one was actually certain that they were together.
Their relationship was labeled official just a year later when James joined Edei on stage at one of her concerts to sign a duet.
Since then the couple is going as strong as ever with talks of a possible wedding, but we don't want to jinx them!
Funny thing is that James and Edei were almost born on the same they as their birthdays are only one day apart.
The lovely couple can be regularly seen at various red carpet events and Edei even joined her beau at two Vanity Fair Oscars after parties.
Forever the Romantic Underdog: Exploring James Marsden's Unlucky Streak in On-Screen Romances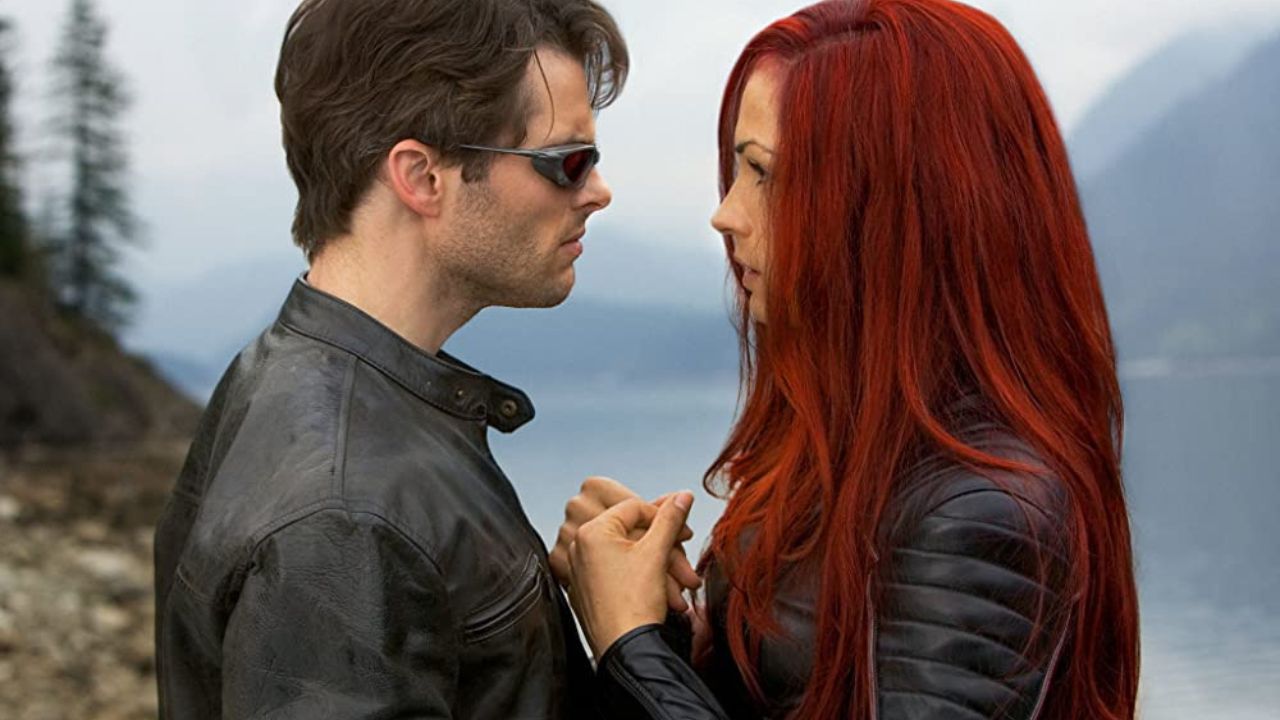 Interestingly, Madsen has never had much luck with his on-screen romances. In movies like X-Men, he played the character of Cyclops, who had a complicated relationship with Jean Grey, played by Famke Janssen.
While Jean Grey initially chose Cyclops over Wolverine, their relationship was cut short when Jean Grey ultimately killed him.
In the romantic drama film, The Notebook, Marsden played the character of Lon, who loses his fiancé to Ryan Gosling's character.
Similarly, in Superman Returns, he played the role of Richard, the love interest of Lois Lane, played by Kate Bosworth, who ultimately chooses Superman over him.