Jake Lacy is married to Lauren DeLeo since 2015.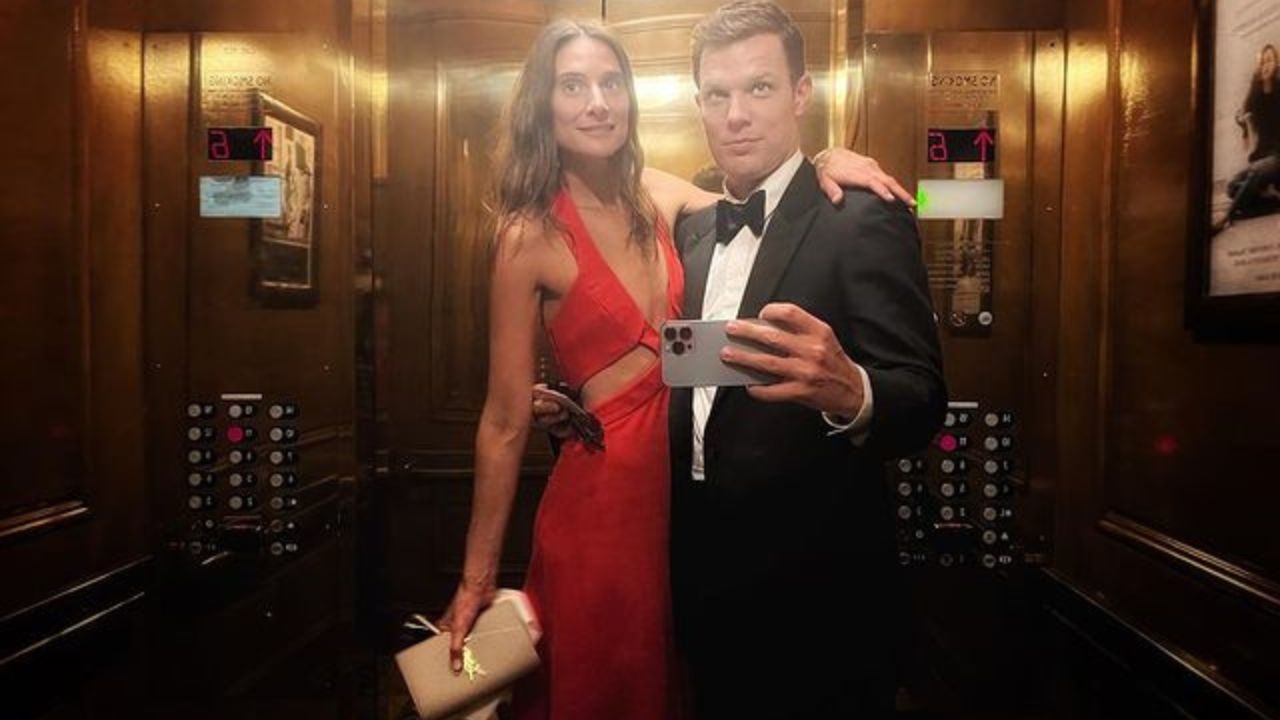 The actor is famous for acting as Shane in The White Lotus, for which he was nominated for an Emmy Award in the Outstanding Supporting Character category.
He is also known for his performance as Pete Miller in The Office.
The star secretly married his wife in 2015 and chose to announce their marriage in 2016.
Who is Lauren DeLeo?
Deleo was born in 1982 in New Jersey.
She was raised in West Orange, New Jersey, and attended West Orange High School.
She modeled for various brands like Polo, Calvin Klein, and Tommy Hilfiger in her teenage years.
When she was 17, she relocated to New York to chase her modeling career and ambitions.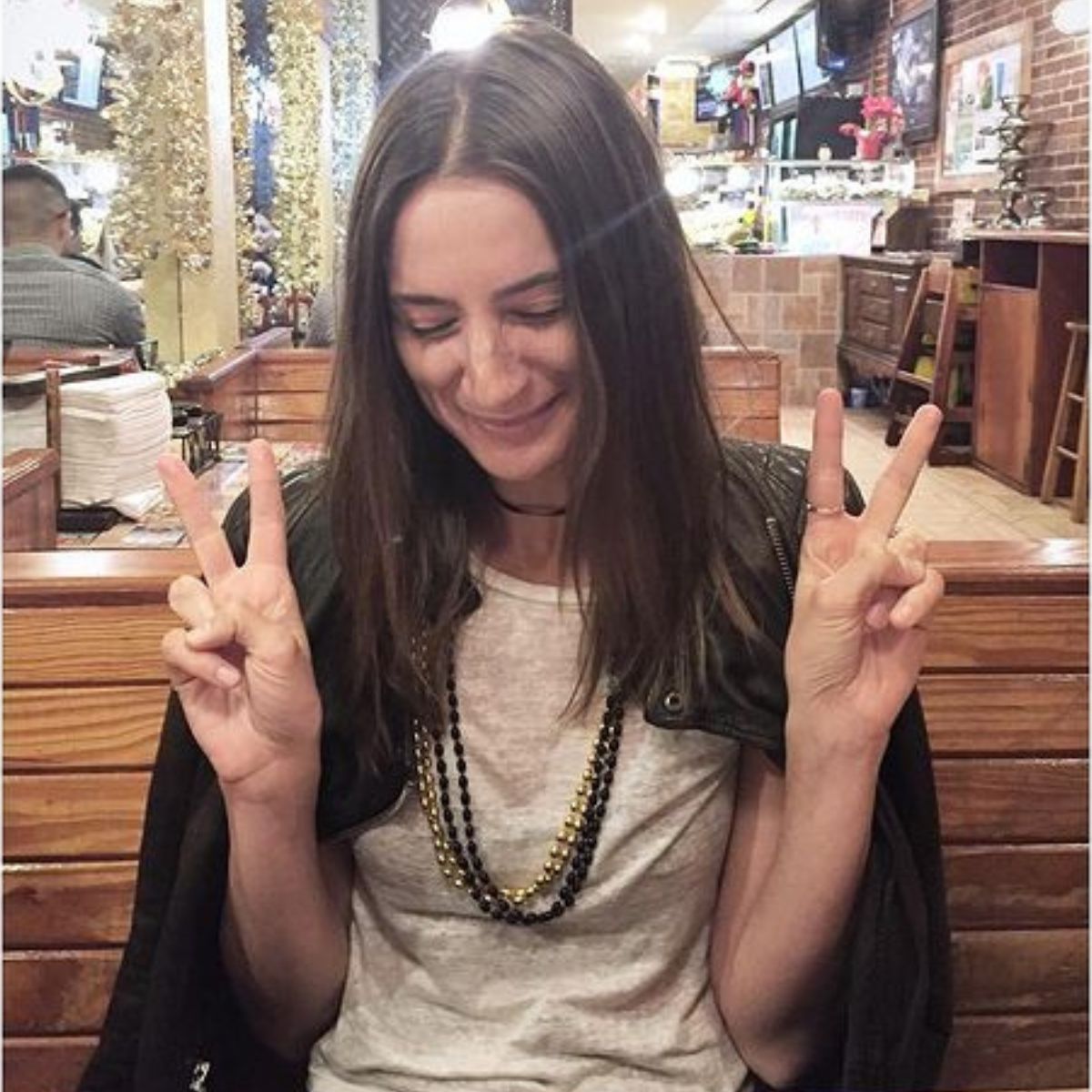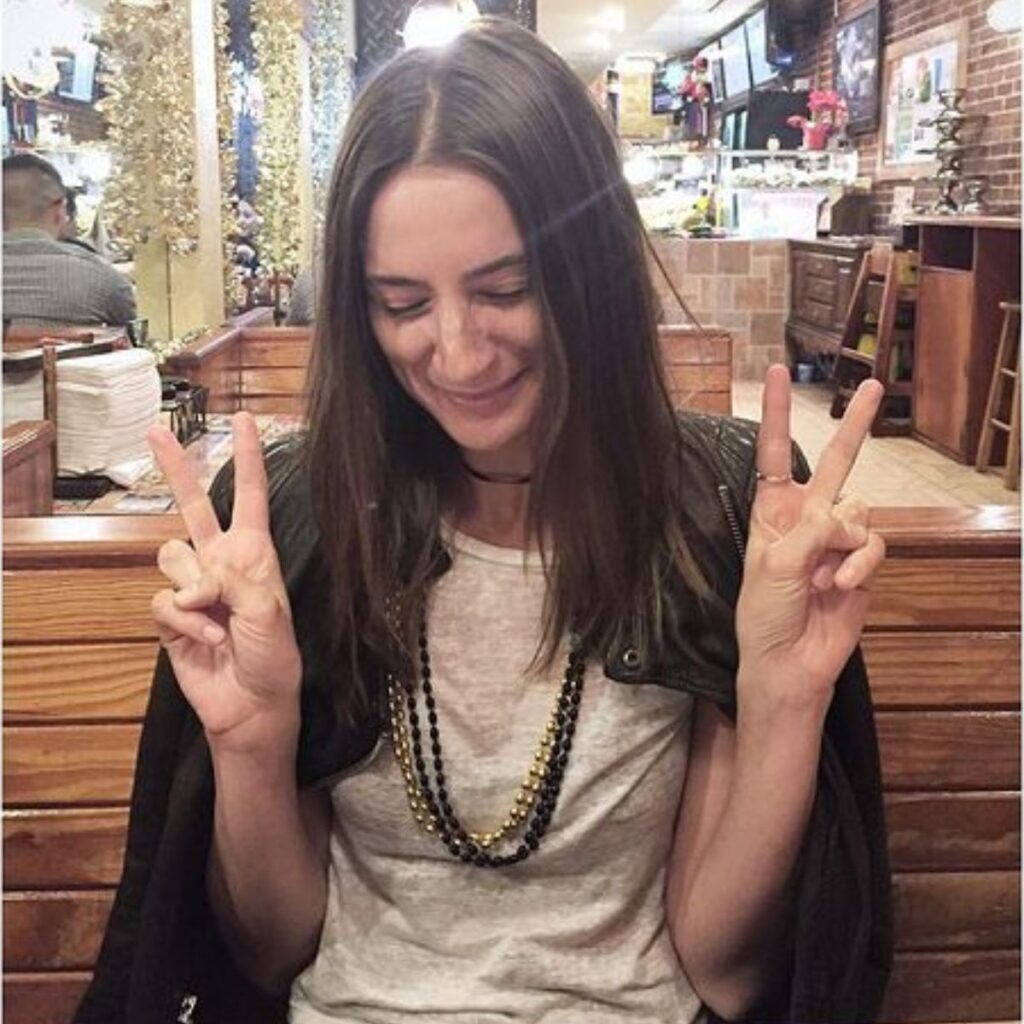 She was later chosen by Marc Jacobs to act as the face of his fragrance line and, since then, proceeded to work with names like D&G, Versace, and Armani.
In 2007, she made her debut appearance on Vogue Italia, followed by her appearance on Harper's Bazaar.
Since then, she has appeared on various magazine covers like Vanity Fair, Elle, Marie Clarie, and W Magazine.
Lauren also modeled for clothing lines like the Banana Republic and DKNY Jeans Gap.
DeLeo has also been involved in commercial advertisements. She worked in ads for companies like Calvin Klein and Victoria's Secret.
She also walked on runways for designers like Prada, Donna Karan, and Michael Kors.
Deleo graduated from the University of Southern California with a degree in communications.
Jake Lacy and Lauren DeLeo's Marriage
In 2016, Jake talked about his relationship status had changed.
He secretly married Lauren DeLeo the previous year and was happy to discuss how it felt to be with someone who always supported you.
Marriage felt more secure and safer for the actor than being in a simple relationship.
He also admitted that before marrying the model, they had been in a relationship for a long time.
When they married in August 2015, they kept the pictures and uploaded some a year after with their friends and family members.
Lacy revealed that even though his birthday was on Valentine's Day, they enjoyed treating each other every other day.
He said he would occasionally do something little for her; she always got him amazing gifts and was the best.
He described the experience as awesome.
There was a time they went skating with a friend, and the couple is known for their love for sports.
The actor joked that them supporting different sports teams was a 'controversial issue,' but it never got in the way of their strong romance.
Do Jake Lacy and Lauren DeLeo Have Children?
During an interview, Lacy stated that they were blessed with two sons.
Little is known about the family or the children since they always ensure they keep their family lives private.
In an Instagram post, Deleo posted a picture of herself on Malibu Beach in a bikini though they are known to avoid posting pictures of their children on social media.
She is the reason behind the actor's success in his career.
She has always helped him despite the situations he faced.
There has also been no information regarding any form of disquiet in their relationship, meaning that the two are enjoying their life together and their kids.
Jake Lacy and Lauren DeLeo Lacy Were Named as One of The Cutest Couples at The 2022 Emmy Awards
The couple was recently named as one of the cutest couples at the 2022 Emmy Awards by brides.com, alongside other famous couples like Chrissy Teigen and John Legend, Sarah Paulson and Holland Taylor, Alexandra Daddario and Andrew Form and Kaley Cuoco and Tom Pelphrey.
Although Jake Lacy and Lauren DeLeo Lacy tend to keep their personal life out of the public eye (they moved to Connecticut), their love for each other is clear to see, and they continue to be a favorite couple among fans and industry insiders alike.