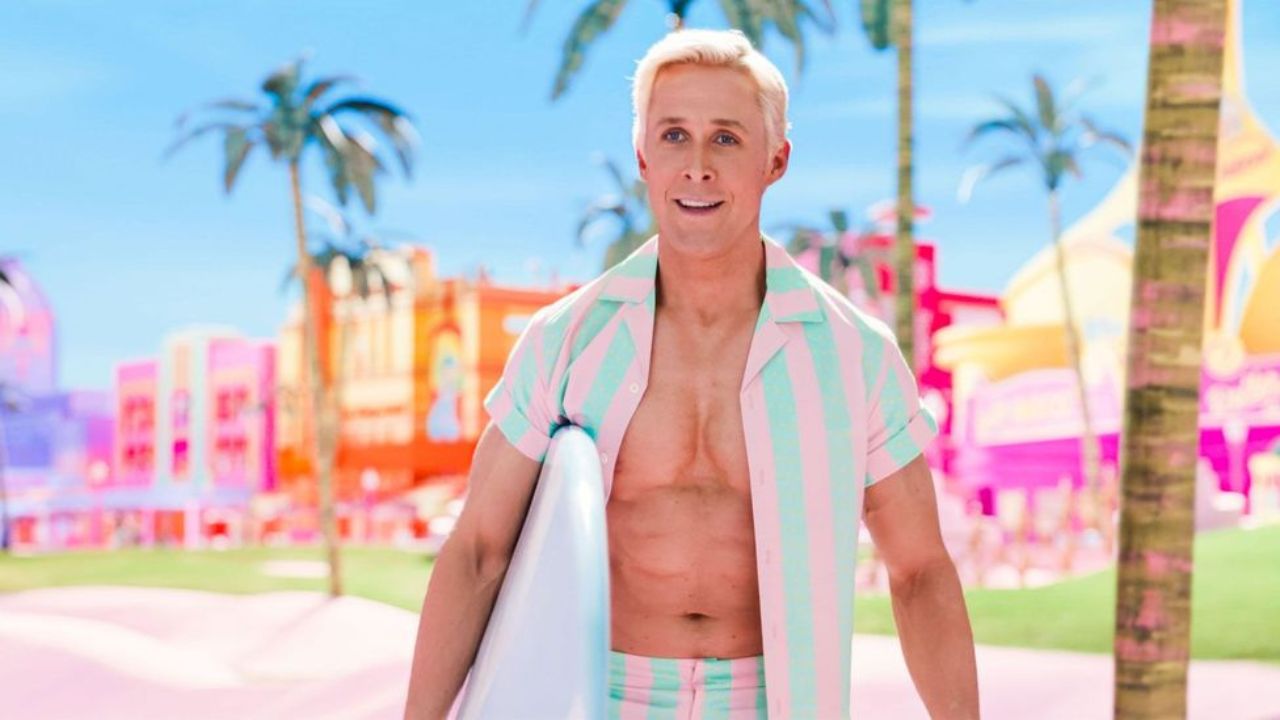 Ryan Gosling Eyes Third Oscar Nomination with "Barbie" Role
Greta Gerwig's latest triumph, "Barbie," co-written with Noah Baumbach, isn't just winning at the box office, having already pulled in over $1.4 billion, but it's also catching attention for the upcoming Oscars. Warner Bros. is betting big on it, pushing for an Academy Award nod in various categories, including the best original screenplay.
The story revolves around a distressed Barbie, played by Margot Robbie, as she ventures from her Barbie World with Ken, brilliantly portrayed by Ryan Gosling, into the real world. Their mission? To uncover the truths about her very existence.
Although the movie has "based on 'Barbie' by Mattel" as its credit, the storyline isn't based on any published material, sparking debates about its screenplay category for the Oscars. With such a unique storyline, it's no wonder that Gerwig and Baumbach are becoming hot contenders in the screenplay race.
Historically, the Writer's Branch of the Academy has had its surprises. Notably, movies like "Moonlight" (2016) were initially labeled as "original" by the WGA but were shifted to the adapted category, eventually scoring big at the Oscars.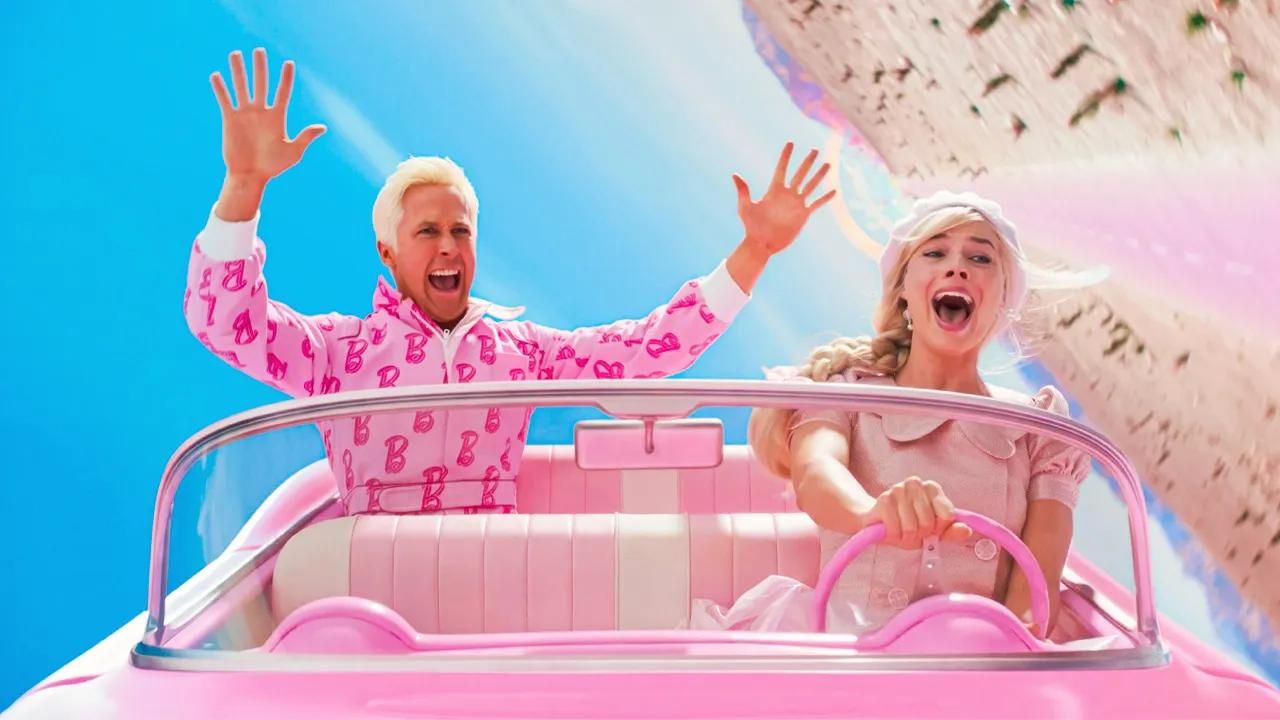 Adding to her impressive resume, Gerwig has become the first female director to lead a billion-dollar movie. She's no stranger to Oscar nominations, with earlier mentions for movies like "Little Women" and "Lady Bird." Her collaborator, Baumbach, also holds his share of accolades, with nominations for movies like "The Squid and the Whale" and "Marriage Story."
The real buzz, however, centers around Ryan Gosling. As Variety confirms, Gosling, who gave a memorable performance as Ken, will be submitted for Oscar consideration in the Best Supporting Actor category. With previous nominations for "Half Nelson" and "La La Land" under his belt, this could mark Gosling's third Academy Award nomination.
As the road to the Oscars continues, it seems "Barbie" might become the crown jewel of the "Barbenheimer"-themed ceremony, with the film being poised for potential nominations in various categories. Not to mention, the movie's soundtrack is a chartbuster, featuring hits from artists like Billie Eilish, Lizzo, and Nicki Minaj. But as always with the Oscars, the final results are anyone's guess.
Source: Variety