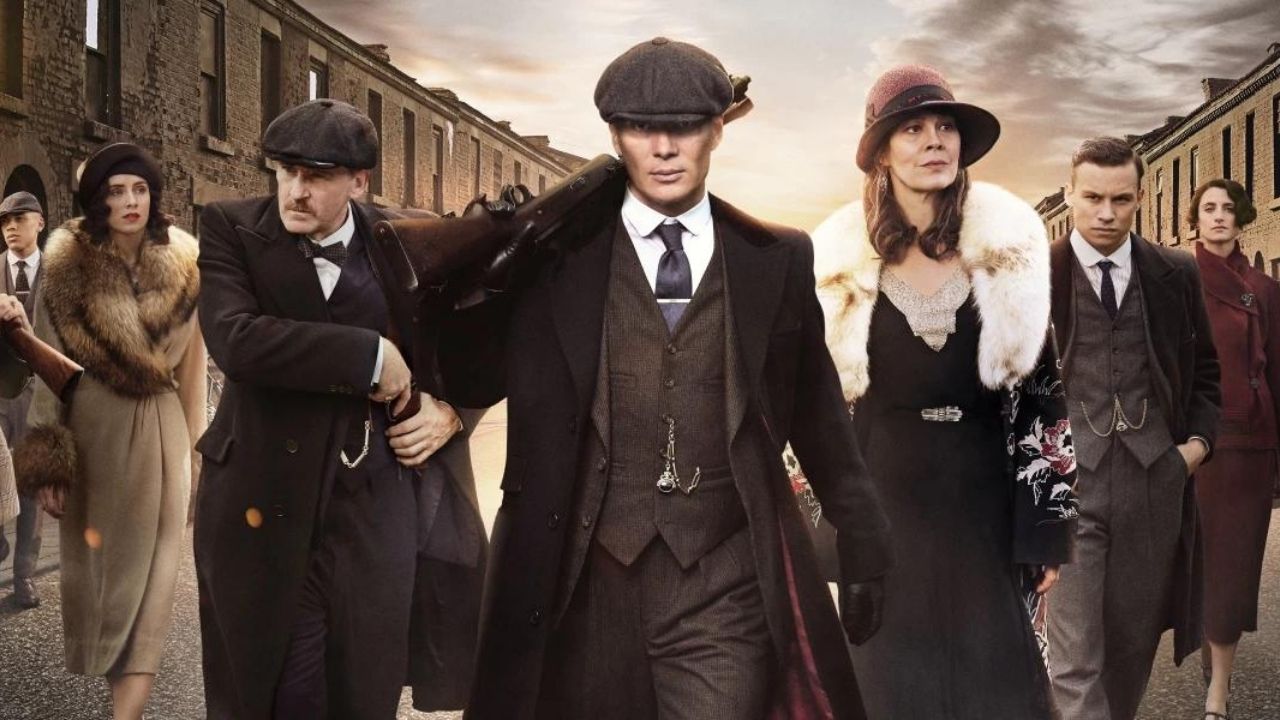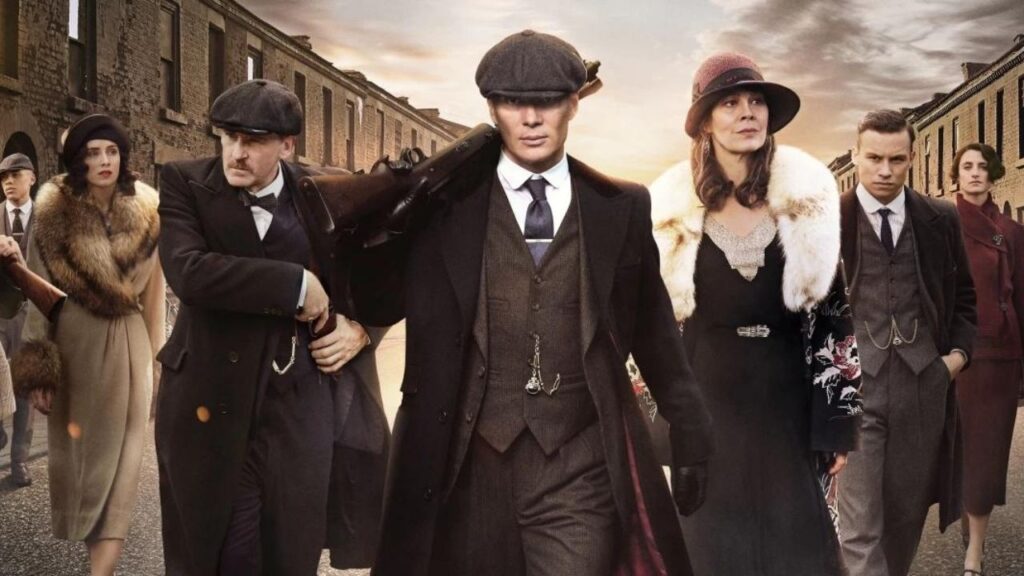 UPDATE (March 2022): The confirmed release date for season 6 of Peaky Blinders on Netflix US is June 10th.
After leaving the fans of the show with one huge cliffhanger, "Peaky Blinders" has finally made the date of season 6 official!
Well, sort of.
There is still no exact date set in place, but we do know that the cast has almost concluded filming season 6 and that it's coming out very soon, according to the newest announcements.
On the "Peaky Blinders" Twitter account, it was posted that the series was returning to the big screens somewhere early in 2022.
Along with this information, there was also a short video displaying Cillian Murphy as Thomas Shelby walking down a dark and lonely road holding a huge bag in his hands.
He was dressed in his recognizable dark coat and, of course, the infamous Peaky Blinder cap.
The tweet goes like this: "#PeakyBlinders series 6. Early 2022, on @BBCOne and @BBCiPlayer."
During the summer, we found out that Conrad Khan was also one of the new cast members on the show.
He hinted to the fans that the following season wasn't very far away and he even made speculations that February is most likely the month when we will be able to enjoy this Birmingham gang again.
Khan also did an interview with Radio Times and he said, "Things change rather quickly when it comes to release dates and TV shows, but from what I heard last – there was talk that the last season was coming out in February 2022.
Somewhere around the beginning of next year either way." He also mentioned, "This kind of show takes so much footage, there are a lot of episodes and it takes quite some time to edit it all.
It can't be done in less than 6 months at the least.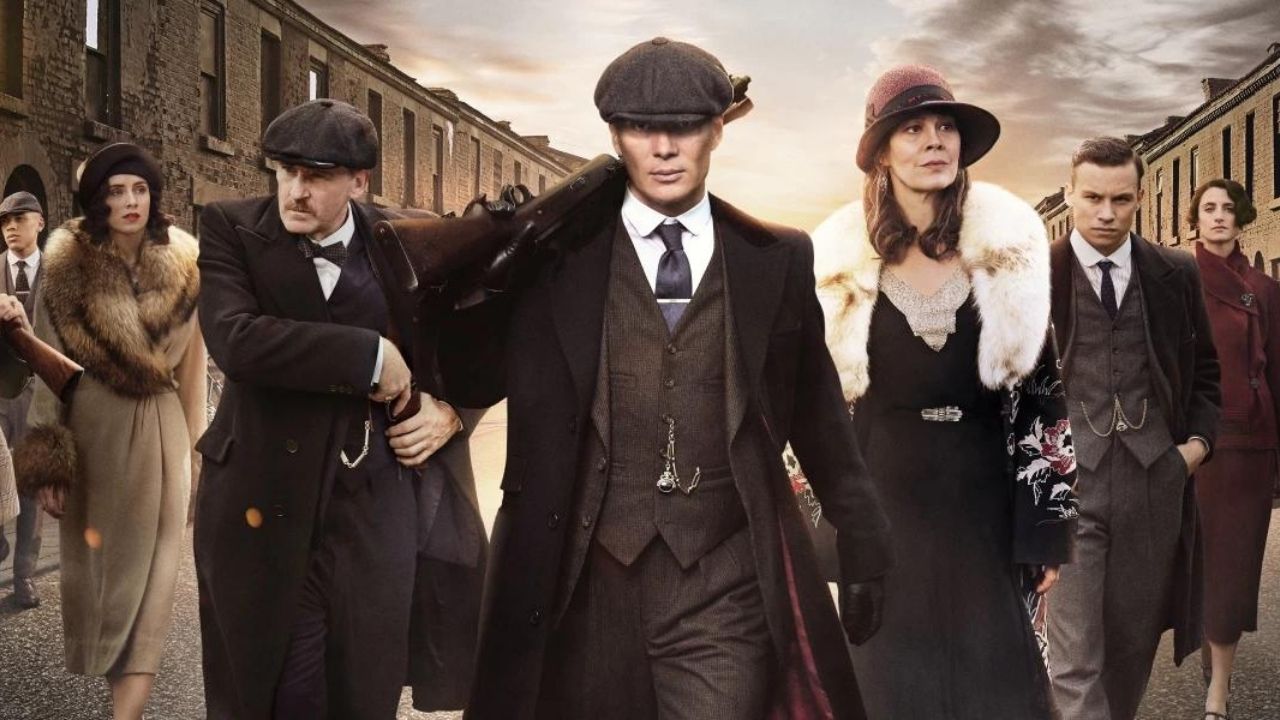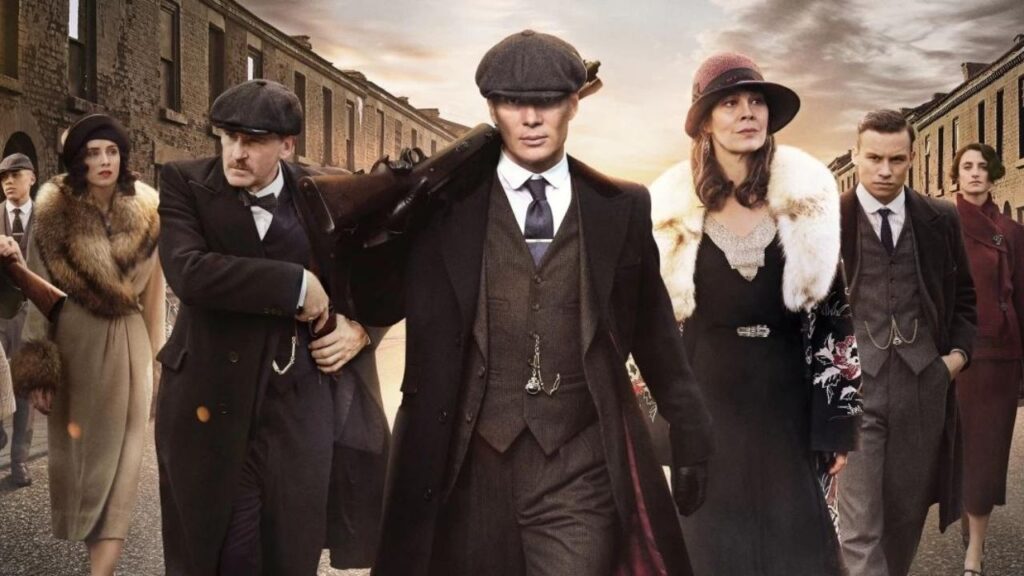 Fans will also be delighted to hear that a movie revolving around the story of Thomas Shelby and his life is also in plan. The crew plans to start producing it somewhere in 2023.
The creator of the hit TV show, Steven Knight, took part in a panel at the BFI London Film Festival in November and he mentioned that he does have new plans regarding the Peaky Blinders even after the final season has aired.
"I plan on writing some sort of feature. My plan is for it to be set up and shot right in the heart of the show – Birmingham."
He also said, "It's probably going to be the end of the road for the Peaky Blinders, but who knows, we will see."
The filming and editing of season 6 of Peaky Blinders still continue and when it is done, fans will be able to watch the series on BBC One.
After a few months setback due to COVID-19, we are happy to find out that the crew is once again on set.
As a quick reminder, the ending of season 5 has left fans with many questions unanswered.
In season 5, Tommy was battling with some severe mental health issues. His PTSD has gotten worse, he had reoccurring nightmares, and the ghost of Grace seemed to haunt him anywhere he went.
Grace's ghost was telling him that he should consider killing himself and joining her.
The last scene of the show involved Tommy screaming his lungs out and putting a gun against his head.
The question is – Did Tommy listen to his deceased wife?
Our guess is probably not.
As the main character and head of the Shelby family, it is highly unlikely that he committed suicide at the end of season 5.
After all, he still has Oswald Mosley to "take care of" and find out who tipped his plan to fascists. Luckily, we won't have to wait long to find out the details.