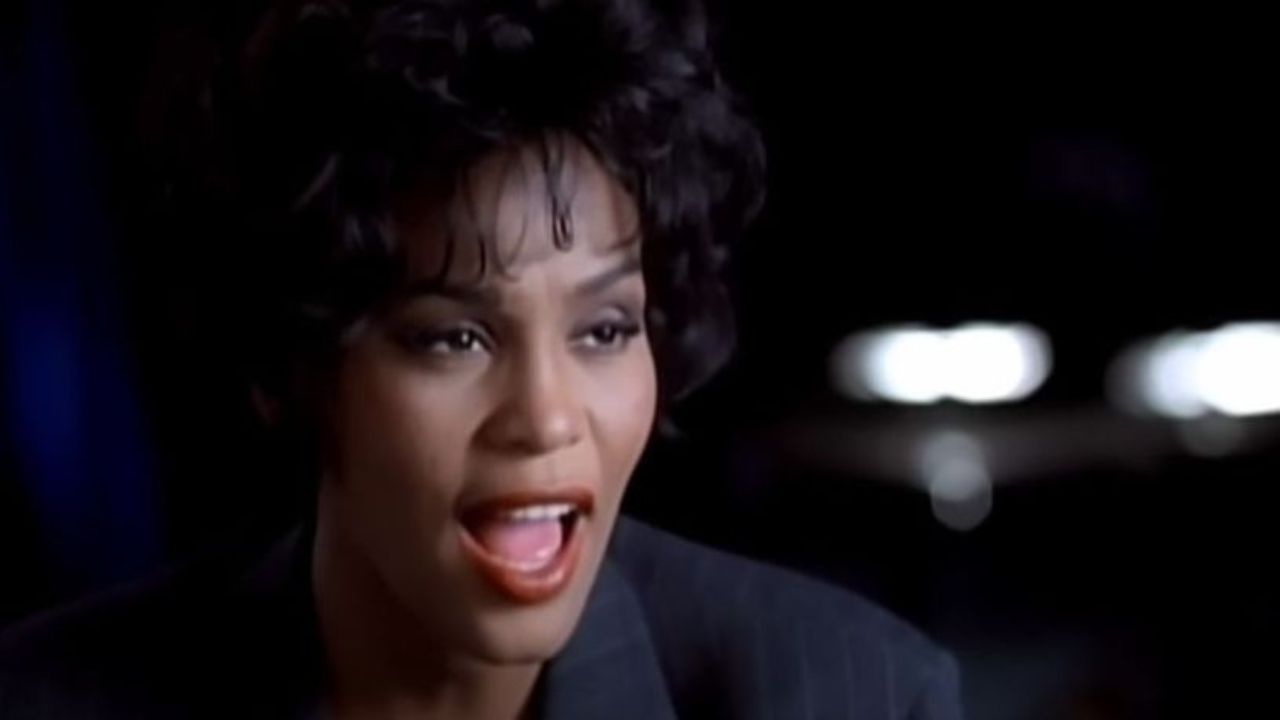 Dolly Parton has been an American music icon for more than five decades.
The famous singer, songwriter, actress, author, and businesswoman gained her popularity with country music first but her records exploded once she invented an interesting music style that combined pop music and country music.
Her most famous songs include "It's All Wrong, But It's All Right", "Two Doors Down", "Here You Come Again", "Islands in the Stream", "Jolene", and of course, one of the most iconic songs of all time "I Will Always Love You".
The song "I Will Always Love You" was written and recorded by Dolly Parton in 1973.
The country version of the song was released in 1974 as a single and she dedicated it to her former mentor Porter Wagoner.
RECOMMENDED

Jason Derulo Make $75,000 per TikTok post (which usually lasts less than a minute)
The song was an immediate commercial success reaching the number one spot on the Billboard Hot Country Songs chart two times.
In 1992, the famous singer Whitney Houston also recorded a version of the song for the film The Bodyguard.
Houston's single has achieved a massive amount of success, spending 14 weeks at the number one spot on the Billboard Hot 100 chart and it also became the best-selling single of all time.
It still holds the record as the best-selling single by a woman.
Dolly Parton also has a song called "Dumb Blonde" but she is anything but. The famous country singer has numerous income streams and businesses that annually bring her hundreds of millions of dollars.
When it comes to music, Dolly earns royalties off her own hits but also when other artists do their versions of her songs.
For the version of "I Will Always Love You" sung by Whitney Houston, Parton has earned an enormous $10 million in the 90s alone.
Nowadays, the artist earns around $0.09 every time her song is featured on the radio and about $2 each time someone buys her album.
In 2017, Forbes estimated that Dolly Parton takes the sixth place in the highest-paid woman in the music list, with earnings over $37 million.
The music icon later revealed that she used the $10 million she earned in royalties from Whitney Houston's cover of "I Will Always Love You" to invest into an office building in Nashville, a mostly black-populated neighborhood.
During a talk show with Andy Cohen, Dolly explained that she believed this was the best way to honor the deceased black singer, who she believes is mostly responsible for the huge success her song has had over the years.
"Mostly, there are only black families and people that lived around there, it was a whole strip mall, and I thought, this is the perfect place for me to be, considering it was Whitney".