The 32-year-old singer-songwriter Jason Derulo is mostly popular for singing his name at the beginning of his songs, and we all sing along!
He was born in 1989 in Miami, Florida.
Apart from being a singer, Jason has recognizable dance moves, which anyone can spot in his music videos.
He also plays a couple of musical instruments and writes lyrics on his own.
In 2020 and 2021, TikTok has become the most sensational social media platform, and it has helped Derulo achieve amazing success in his career so far.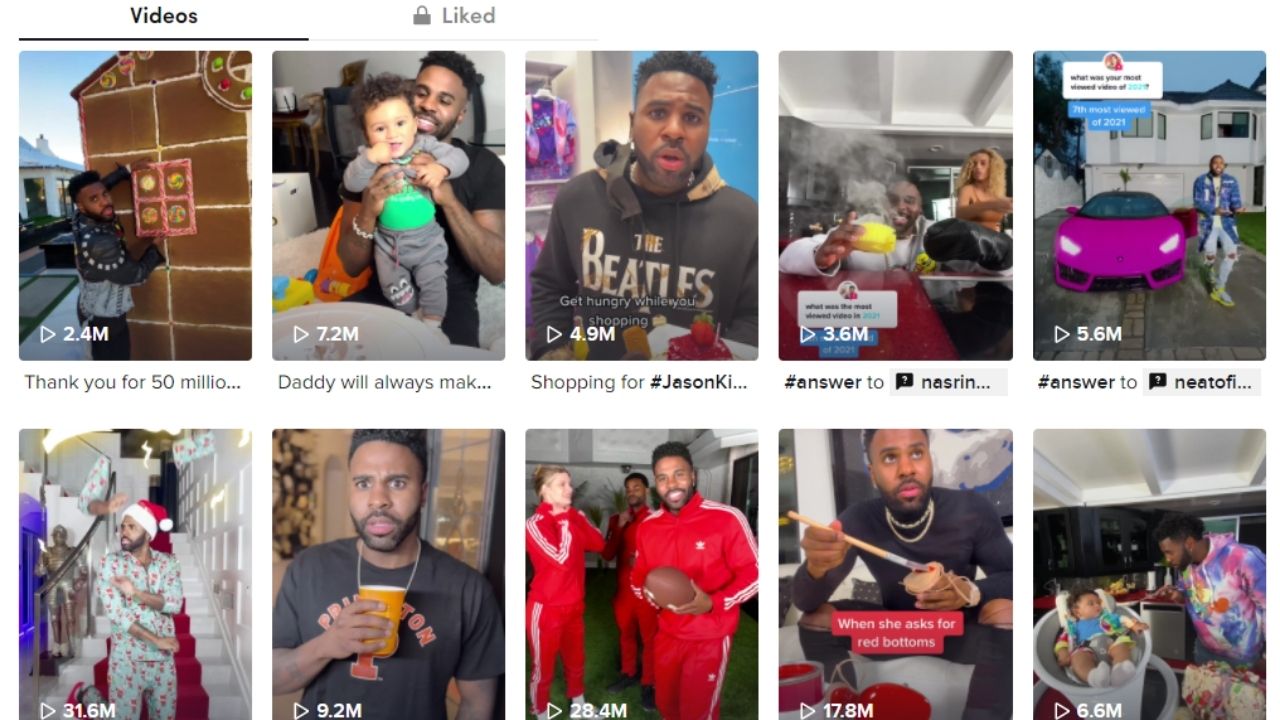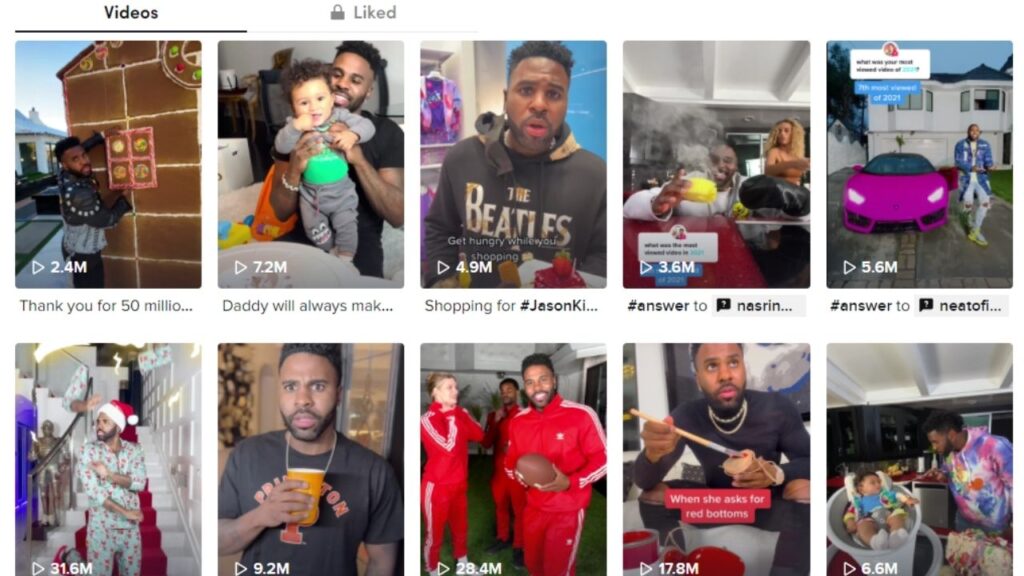 Derulo started his singing (and dancing) career back in 2009, with a popular hit song "Whatcha Say", which has over 300 million views on Youtube so far.
If we take a look at Youtube statistics and views per song, Derulo's "Swalla" is in the lead with a whopping 1.6 billion views!
"Wiggle" is just behind it, with nearly 1 billion views, as well as "Talk Dirty", which has over half a billion views.
He has 5 studio albums including 40 singles so far.
According to Official Charts, Derulo's singles hit Top 10 Charts 20 times and spent over 270 weeks being in the Top 40 charts.
RECOMMENDED:

Dolly Parton Earned $10 million in Royalties for "I Will Always Love You"
Just a small math reminder – 270 weeks is over 5 years!
Jason Derulo Net Worth 2022
Derulo's net worth is estimated at $16 million as of 2021.
This does not come as a surprise, since we know how many views and sales his songs have hit.
He released his first album called "Jason Derulo" in 2010, which rocketed his career on Youtube and other music streaming platforms.
The following year, Jason released the second album named "Future History" and in 2013 he released yet another hit album "Tattoos".
The third album seems to include his most popular songs like "The Other Side", "Wiggle", as well as "Talk Dirty".
Derulo's success on TikTok
TikTok is a social media platform that has come into the spotlight just recently, and Jason Derulo is one of the most popular "TikTokers" there.
In an interview with the British magazine GQ, Jason spoke about how he earned fame on this platform so quickly.
He also noted he earns around $75k per TikTok post – which usually lasts less than a minute.
Derulo's videos draw a lot of attention and "likes" because fans love his humor and Derulo says he's thankful for such a fun crowd.
Jason admitted he is happy to post on TikTok because it's the only platform where he can really express himself and not worry about being judged.
He also spoke about the technical issues he faced with other social media platforms in the past, noting TikTok has a couple advantages, such as allowing very short videos to be posted, as well as not censoring videos at every corner.
Given that he has over 51 million followers on TikTok and a couple of hundreds of videos, it's easy to confirm he must be a millionaire!