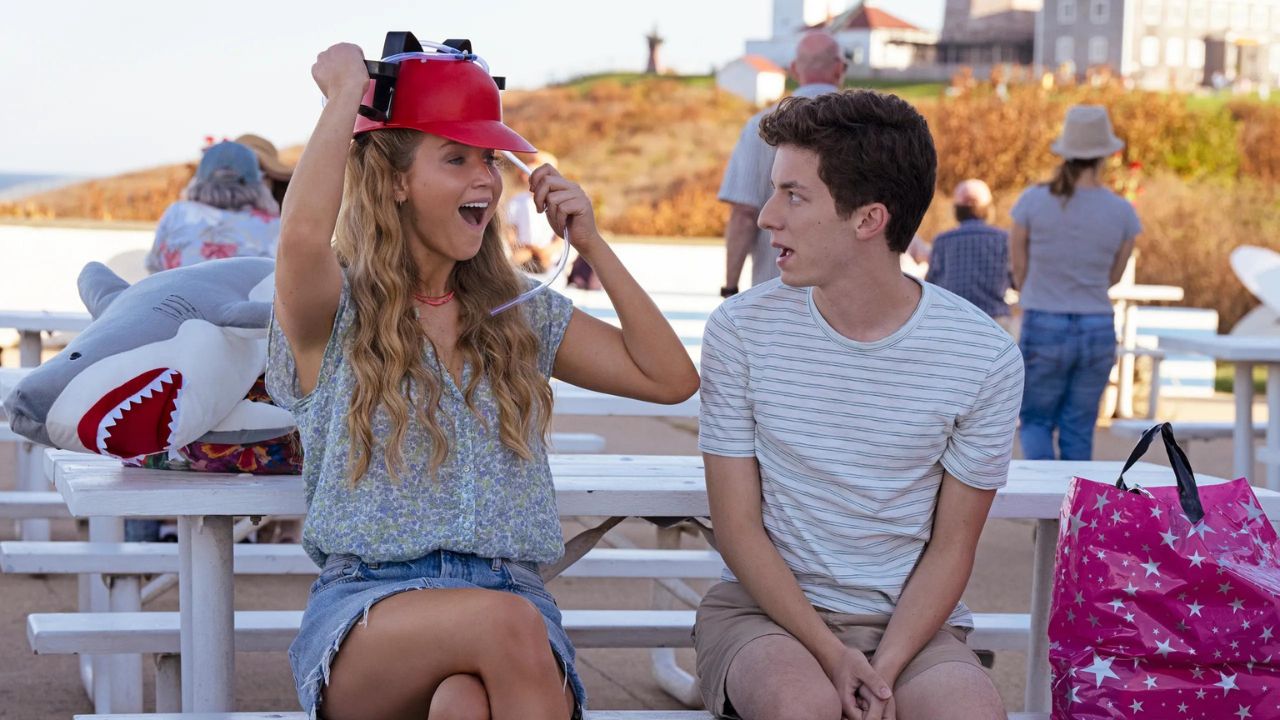 Jennifer Lawrence is back, and this time, she's bringing her comedic flair straight to our living rooms. 'No Hard Feelings,' where Lawrence stars, is set to debut on Netflix on September 23.
This comedy film, which saw its theater release in June 2023, turned quite a few heads. Not only did it rake in an impressive $86 million at the global box office against its $45 million budget, but it also earned a 71% approval rating on Rotten Tomatoes. It marks a significant moment for Lawrence, showcasing her in her first significant comedic role on the big screen, and the reception suggests she nailed it.
There was a bit of a roller coaster of emotions for fans awaiting the film's streaming release. Some early reports wrongly suggested the movie would be absent from Netflix's new releases for September 2023. Fortunately, those doubts have been put to rest.
Sony and Netflix's partnership has been intriguing, to say the least. The release schedule for Sony's movies on Netflix has been unpredictable, with some movies streaming sooner than others. Given that 'No Hard Feelings' had its theatrical launch just a few months ago, its Netflix release feels timely. Recent releases like '65' and 'The Pope's Exorcist' followed a similar pattern, making their way to Netflix roughly four to six months after hitting theaters.
For those who don't fancy waiting just a little longer for the Netflix release, there's good news. 'No Hard Feelings' is already available on several VOD platforms, including Prime Video. And for the film aficionados who love their physical collection, the movie hit the shelves on Blu-ray and DVD on August 29.
So, whether you missed it at the theaters or want to relive the laughs, clear some space in your September streaming schedule. Jennifer Lawrence's 'NO HARD FEELINGS' is almost here.