Pointing a finger at a single artist and saying, "this is the best female rapper today!" isn't really that simple.
With different styles, wordsmith skills, and overall talent, there is so much to be considered in this debate.
However, it seems that there are two protagonists that are ruling the female rap industry nowadays – Cardi B and Nicki Minaj.
While there are many successful female rap artists today who make more than enough money, not one of them reached nearly as high as Nicki and Cardi.
Like any other 'curious' human being, that must make you wonder, who of these two successful rappers has made more money from their rapping and song writing?
Well, as it happens, that is the very question that we will deal with today.
So, let's find out who makes more millions and check out Nicki Minaj vs. Cardi B net worth.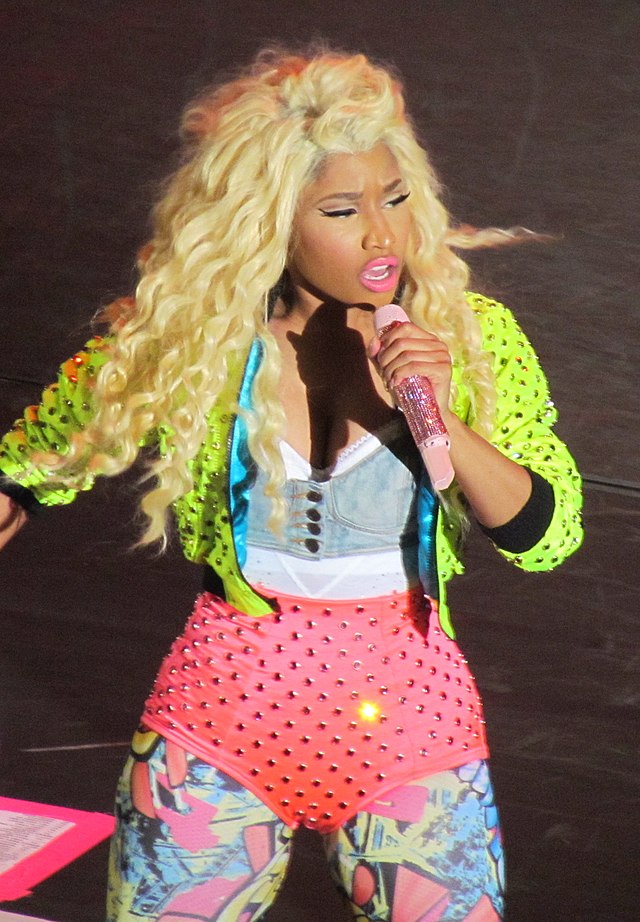 Nicki Minaj Net Worth
Nicki's first taste of stardom came after she released her first album titled "Pink Friday".
During that time, the albums fifth single, ''Super Bass'', came in third on the US Billboard Top 100 chart, which led to a huge amassing of fans and record deals.
Every album she released after that broke previously set records.
When it comes to net worth, Nicki can pride herself with a mind-boggling bank account containing more than $100 million.
Her debut album, released in 2010, sold over 4 million copies worldwide. And to this date, Minaj has sold over 650,000 albums all over the world.
So, we can safely conclude that Nicki has made big money from selling albums, but it's not to say that 100 big ones came from just selling albums.
As it happens, Nicki probably made even more money from endorsements, rather than albums.
Nicki has been signing endorsement deals from the start of her career, with companies like Nokia, MAC Cosmetics, Pepsi, and H&M, to name a few.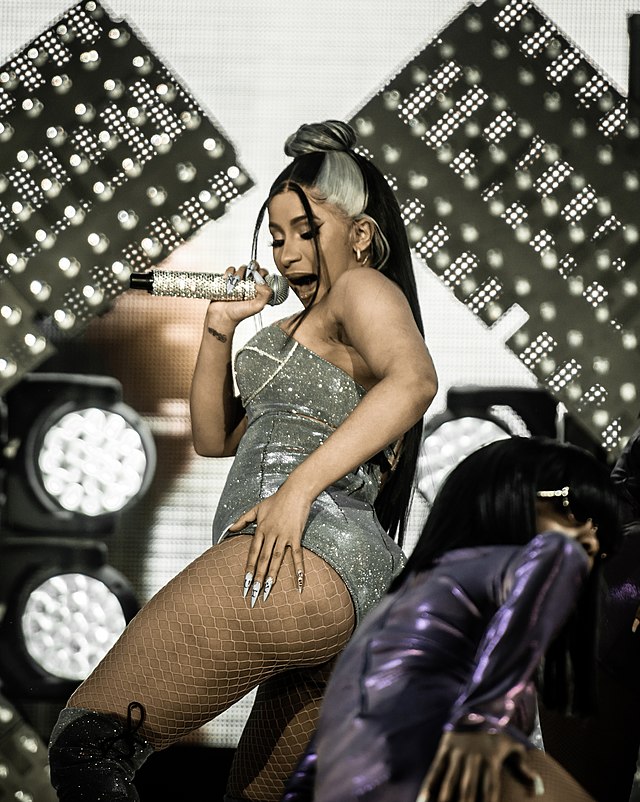 Cardi B Net Worth
When she was just a teenager, Cardi had to work as a stripper to save money for education and to escape from domestic violence, because she had an abusive partner at the time.
Her first touch with any kind of publicity came in 2013 when she posted a couple of viral videos on Vine and her Instagram.
However, her real breakthrough began in 2018, with the release of her first studio album, ''Invasion of Privacy''. It was a huge success for Cardi.
Her album even came in first on The Billboard 200 list and was named the number-one female rap album of the decade.
Constantly breaking records on Billboard Hot 100 list and holding numerous other records comes with its perks.
According to numerous sources, Cardi is reportedly worth just over $40 million.
When you have that kind of money you can afford some luxuries. For example, Cardi's engagement ring costs around $550,000.
In 2019, she bought a mansion in the Atlanta suburbs, for $5.5 million. Not your average price for a suburban house in Georgia.
RELATED STORY

Who is Richer Cardi B or Offset?
Who is Richer Nicki Minaj or Cardi B?
Considering everything above, you probably concluded that Nicki blew away Cardi in terms of net worth, having around $60 million more than her rival.
We are not quite sure whether it will stay that way for long, considering that Nicki amassed her fortune in over 12 years while Cardi has only been on the scene for a couple of years.
If anything changes on that plan, we will be the first to let you know.