Michael Evans Behling became famous just a couple of years ago for his role as Jordan Baker on the popular American sports drama "All American."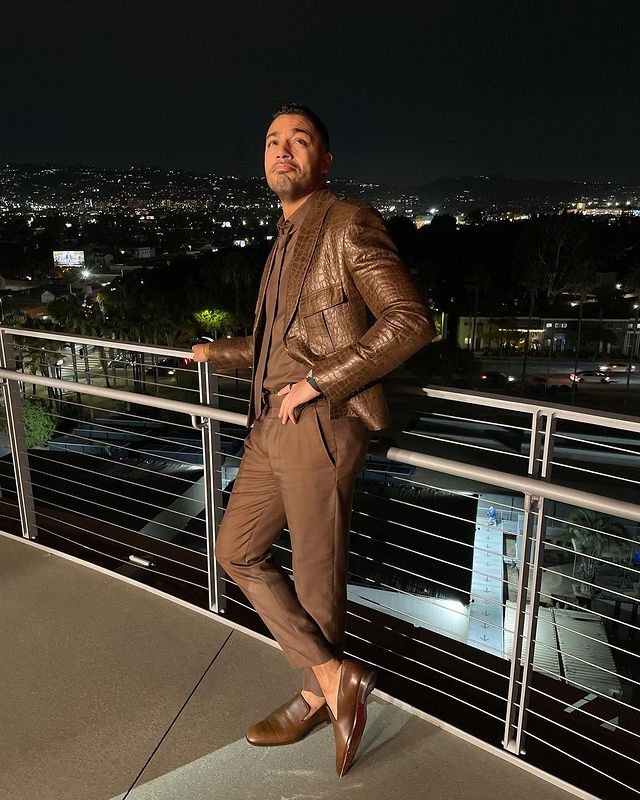 Behling is known for being secretive about his personal and love life and over the course of his career he wasn't linked to any celebrity to this date.
But what was really happening behind the closed doors of the Behling household and did he really manage to hide all of his relationship from the press? The simple answer is no!
As of 2023, Michael Evans Behling is not married and most probably single, but this wasn't the story just a year ago.
In July 2022, spicy information surfaced that Behling is filing for divorce on a secret, a couple of months long, marriage with a person named Madison Stanton.
Is Michael Evans Behling Married?
At the moment, Michael Evans Behling is not married, but the story was quite different almost a year ago.
Some very interesting pieces of information surfaced that the "All American" star is filing for divorce after being married just a couple of months, five to be precise.
I mean this guy had a shorter marriage than some high school relationships, but I presume if it's not working it's best to part ways than torture each other.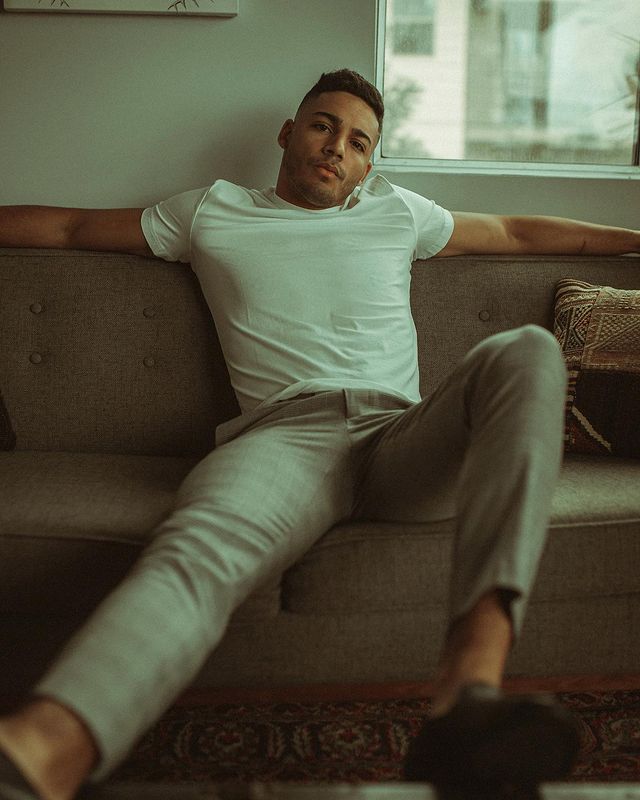 Nevertheless, Behling was indeed married as "The Blast" managed to collect official documents regarding the divorce.
The precise reason for the divorce is sadly not available, but considering that they were married for only five months, the reason is somewhat obvious. After he filed for divorce the drama began, or better said, it could have begun.
Luckily for Behling, the divorce went down smoothly as his only worry, to be forced by the court to pay spousal support, was off the table as their marriage was rather short, even so, his now ex-wife tried to get her hands on that free bread and she failed miserably.
Another potential sticking point in any divorce is child support, but again, this was not a factor in Behling's and Stanton's case, as they have no children together.
When it comes to dividing up assets, things can get messy quickly, but in this case, Behling appears to have come out relatively unscathed. There were no community property assets or debts to divide up, and when it came to Behling's separate property, he was able to keep quite a bit.
Check out: Who is Tyler Lepley's Wife? Is He Married?
Specifically, Behling is keeping his apartment furniture, which is worth around $10,000, as well as his jewelry, which is worth about $5,000. He is also keeping his Mercedes Benz, his savings and checking accounts, his retirement accounts, and his business interests, which are worth about $150,000.
All in all, it seems that Michael Evans Behling has managed to escape his divorce relatively unscathed. Although divorces are never easy, the fact that the couple was only married for a short time and had no children together likely made things easier for both parties.
It remains to be seen what the future holds for Behling and Stanton, but for now, it seems that the actor is doing just fine.
Does Michael Evans Behling have a Girlfriend?
The fact that he hasn't been seen engaging in any public romantic relationships has given rise to the conjecture that he is single right now.