Emma Mackey is dating her longtime boyfriend, Dan Whitlam. The two have been together since 2018, when the actress announced their relationship on Instagram.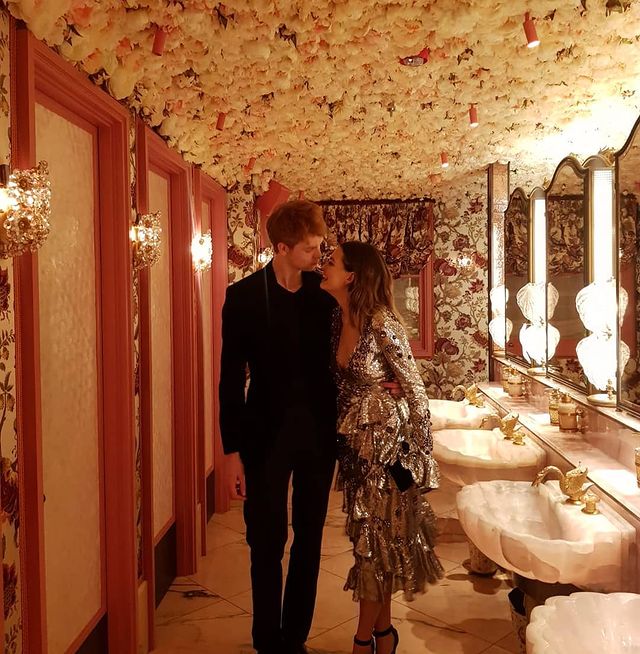 The two have ensured their relationship stays out of the public limelight to an extent many speculated that they had separated and chose not to make it public.
Who is Dan Whitlam?
The actor attended Guildhall School of Music and Drama.
His acting credits include his performance as The Mayor in Government Inspector and Albert Kropp in All Quiet on the Western Front.
Both plays were performed at the Pleasance Theater in London.
He has an impressive physique.
Some of his other talents are singing, playing the piano, and saxophone.
He comes from South East London and is good at dancing, sports, poetry, and freestyle rap.
During an interview, he revealed he was stabbed as a teenager as he tried protecting his friend who was being mugged outside the Pleasance Theater.
He revealed to London News Online that he and his friends were leaving after an audition, and one of them was mugged.
A fight broke out, and he was admitted to hospital after being stabbed with a screwdriver, resulting in a collapsed lung.
He described the situation as a "classic case of wrong place, wrong time."
The actress prefers to maintain a low profile regarding her private life; thus, not much is known about the beautiful couple.
It seems they have been dating for at least four years, considering the first time Mackey posted a picture of them together in January 2018, along with an emoji of a boy and girl holding hands.
There was a time they went on holiday in South France with a group of friends, and the couple posted pictures of their time together.
Whitlam is active on Instagram, and he goes by the name @danwhitlam.
He has more than 12k followers with more than 170 posts.
Despite being famous, he prefers to spend time interacting with his followers.
His net worth is still unknown, but he probably earns around $50,000 yearly as an actor.
His primary source of income is his acting and singing professions.
He has also not revealed his age, so we cannot tell when he was born but from his appearance, it seems he is in his late 20s. 
Are Emma Mackey and Dan Whitlam still together?
It's unclear whether Emma Mackey is still dating Dan Whitlam. They haven't been seen together in public recently and Emma was seen with another lucky guy on a 2022 Rolan Garros.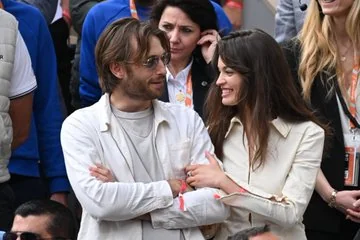 We have no idea who the mysterious guy is but they seem to be quite close. Also, in 2021 she was in a rumored relationship with Alex Wolf.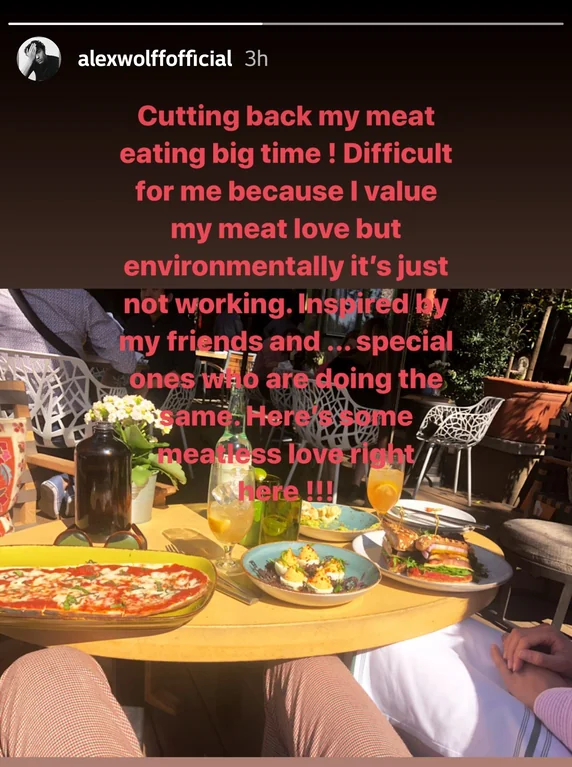 They were liking and commenting on each other posts for a few months and then suddenly stopped. Wolf is currently in a relationship with singer Rozzi Crane so we can be sure they are not a thing anymore.