Best known for his role as Chris Rock, I know you're all thinking about the slap, on the UPN/CW sitcom "Everybody Hates Chris," Tyler James Williams is now one of the most cherished and popular faces of the industry.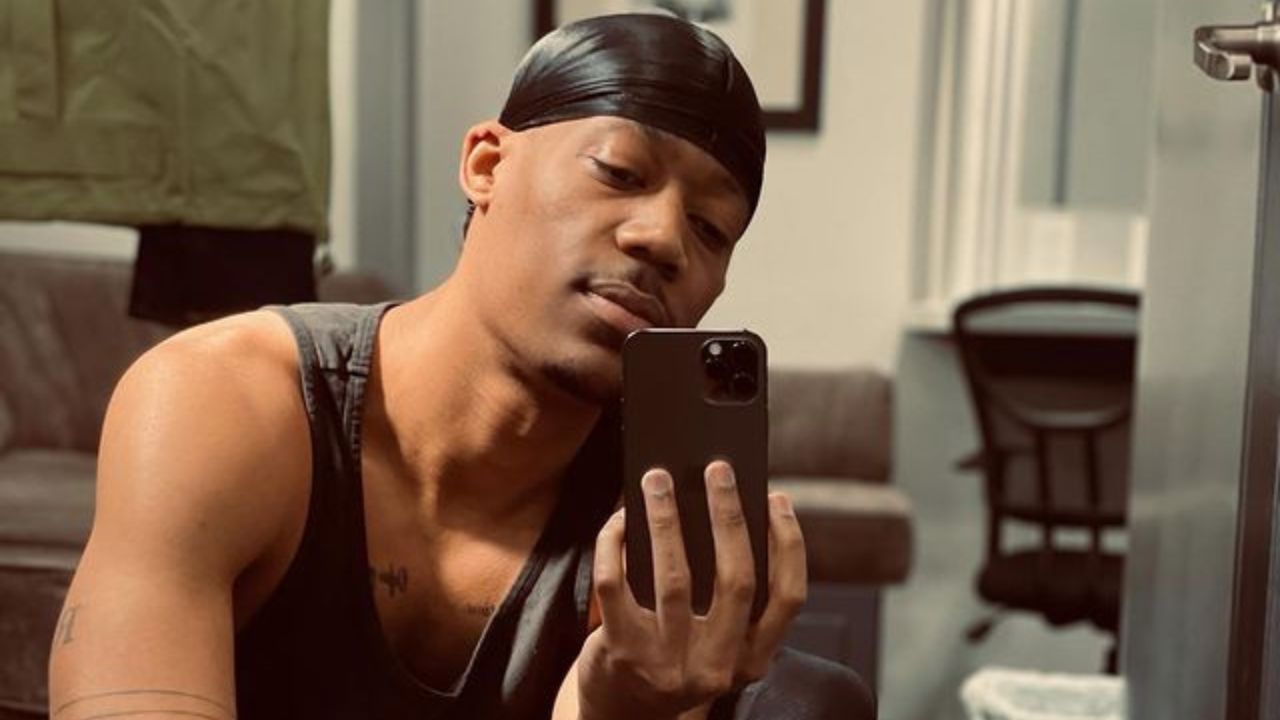 Considering that Tyler was only 13 years old when he began appearing on "Everybody Hates Chris," lack of interest in his love life was a normal thing.
But now, when the popular actor is 30, everybody started wondering – is he actually married or in a relationship?
Well, Tyler James Williams is not married nor he ever was in his life, and is probably single at the moment.
Is Tyler James Williams Married?
As of 2023, Tyler James Williams is not married and is most probably single. But considering that he's such a private person and rarely reveals anything from his private life, let alone his love life, it is always possible that he has a girlfriend that's just not in the industry and he managed to keep the relationship a secret.
Up until now, Tyler James Williams was in two relationships that we know of. The handsome actor dated a popular singer Karina Pasian for quite some time in the early 2010s.
Sadly, the exact information about when they actually started dating is unknown, but other information suggests that their relationship ended in 2015 approximately.
After his relationship with Karina Pasian, Tyler started dating a Russian actress, Anastasia Baranova. Some sources claim that their romantic relationship was labeled official in 2017.
But again, as Tyler cherishes his privacy and rarely reveals any details about his personal life, I can't say anything for sure.
I do know that both Tyler and Anastasia shared a lot of pictures of them together on social media, but when they broke up at some point after a couple of years, they both deleted every picture of one another.
At the moment it seems that Tyler is enjoying a single life, or maybe he has a secret girlfriend that nobody knows about.
Who is Karina Pasian?
Karina Pasian is a true musical prodigy who's been enchanting audiences with her soulful voice and piano skills since she was a young girl.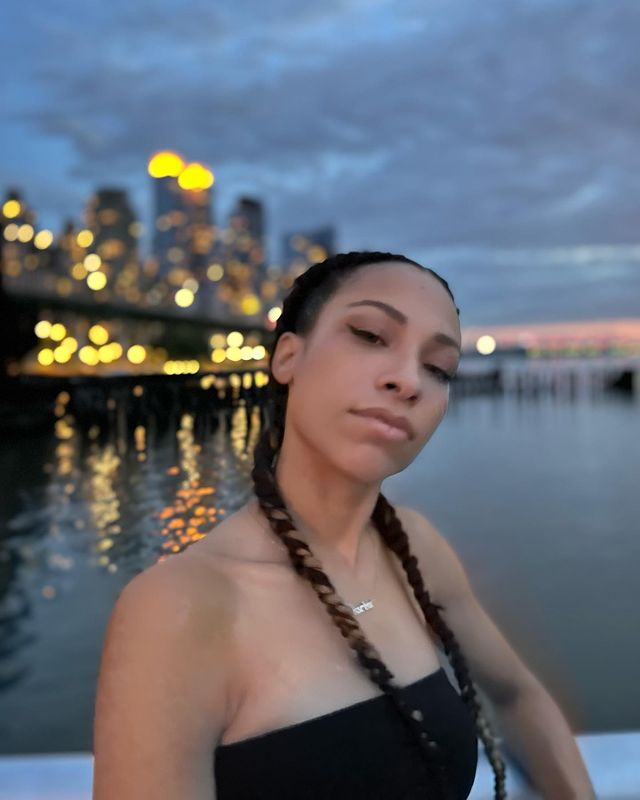 Born in the Dominican Republic, but raised in New York City, Karina's musical talent was evident from a young age when she won "Star Search" at just 13 years old.
Since then, Karina has continued to impress with her impressive vocal range and her ability to captivate audiences with her heartfelt lyrics.
Her debut album, "First Love," released in 2008, showcased her musical versatility, incorporating elements of R&B, pop, and soul.
But Karina's talents don't stop at music. She is also a gifted actress, having appeared in films and television shows, including Tyler Perry's "House of Payne" and "The Blacklist." Additionally, Karina is a passionate advocate for various charitable causes, including education and mental health awareness.
With her undeniable talent and commitment to making a positive impact, Karina Pasian is a true force to be reckoned with.
Who is Anastasia Baranova?
Anastasia Baranova is a multi-talented performer known for her captivating presence both on stage and on screen.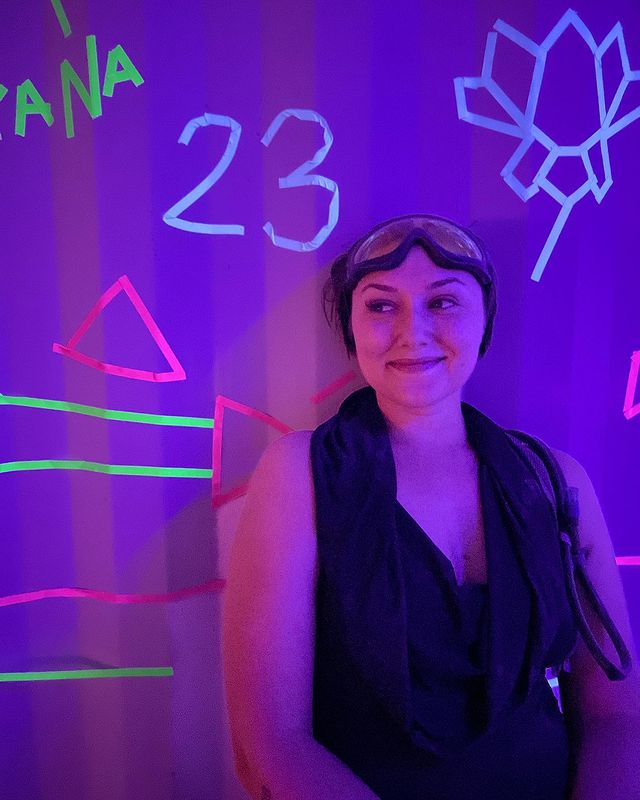 Born in Russia, she moved to the United States with her family when she was just six years old. Since then, she has become a rising star in the entertainment industry.
Anastasia is perhaps best known for her role as Addison Carver in the hit Syfy series "Z Nation." Her portrayal of the tough-talking, zombie-fighting survivor earned her critical acclaim and a devoted fan following.
But Anastasia's talents extend far beyond acting. She is also an accomplished writer and producer, having worked on a number of film and television projects.
Her production company, MotorRogue Entertainment, is dedicated to creating content that empowers and inspires.
Anastasia's creativity and drive are matched only by her passion for helping others. She is an active supporter of a number of charitable causes, including animal welfare and environmental conservation.