Rhea Seehorn rose to prominence after she landed the role of attorney Kim Wexler in AMC's "Better Call Saul."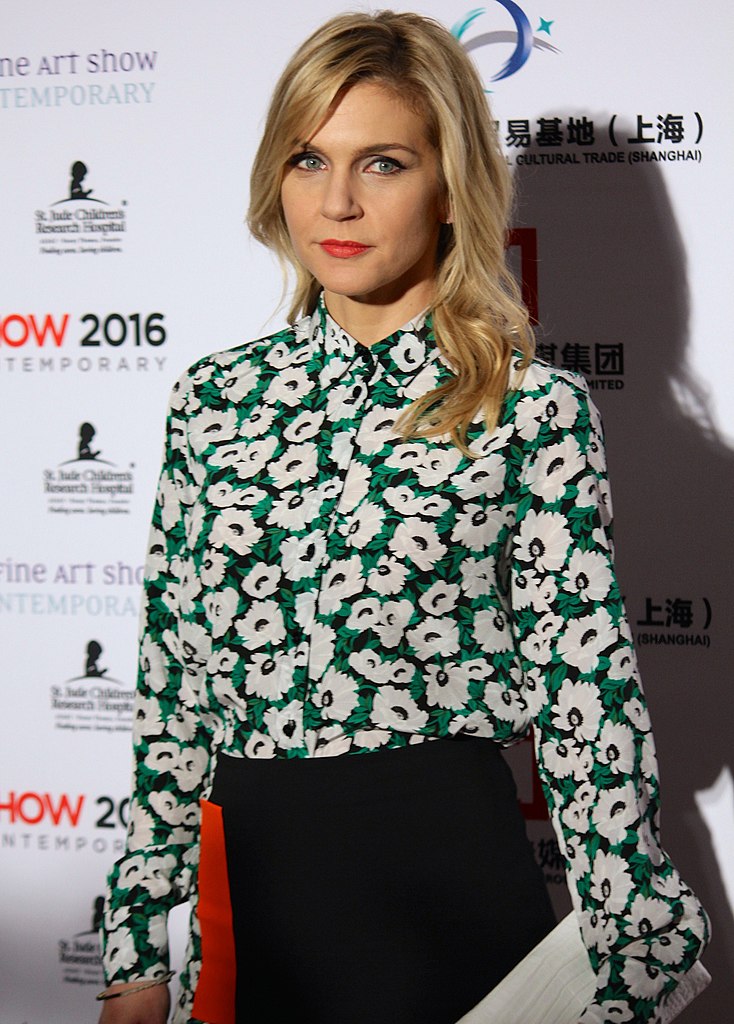 She landed the role in 2015 and has been one of the main characters since then. Rhea Seehorn has a huge fan base, which is totally normal for an actress of her caliber.
Graham Larson and Rhea Seehorn tied the knot in 2018 and ever since, fans started wondering who exactly is this mystery man.
Well, as it turns out, Graham Larson is far from unknown, at least when it comes to real estate and show business.
Let's meet Graham Larson!
Who is Graham Larson?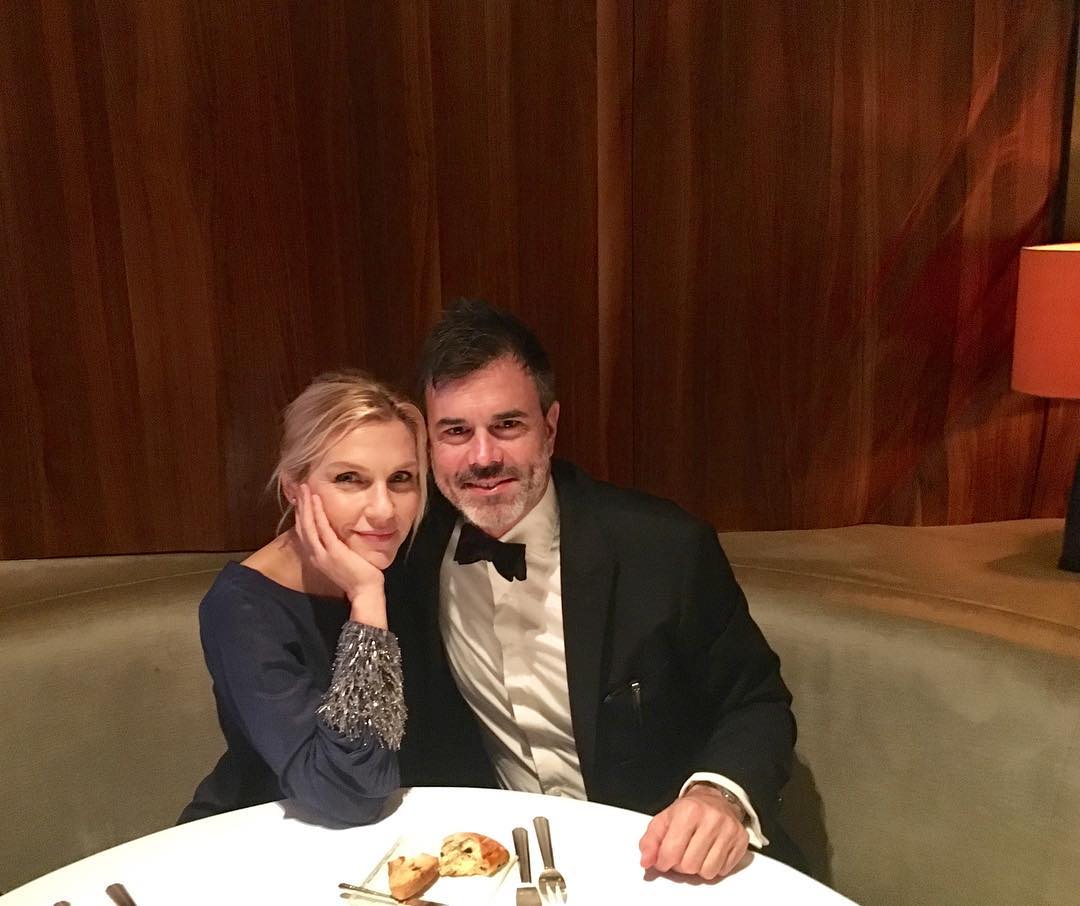 Graham J. Larson is an American producer and real estate agent born in Los Angeles on May 12, 1967.
Larson has made quite a name for himself in the movie industry producing some of the most popular and well-respected movies and TV shows over the last three decades.
The Academy Award-winning movie "The Last Samurai" is one of his biggest achievements when it comes to movie directing.
On top of that, he worked on several other projects such as "Traffic," "I Am Sam," "Homicide: Left on the Street," "Modern Man," "Eva Adams," "The Starter Wife," and so on.
But movie directing was always second in the line, his true passion is real estate and he left the industry some time ago to fully pursue his dream.
The choice he made to pursue a career in real estate was the best decision he ever made. Now, he's one of the most respected real estate agents in Los Angeles with more than 25 years of experience.
Larson takes his job very seriously and tends to learn something new every step of the way. His goal is to fully commit to his customers and help them in every way possible to transfigure their hard-earned money into their dream home.
Recommended: Bob Odenkirk Appeared on Seinfeld Before he Became Famous
Rhea Seehorn is Larson's second wife; previously, he was married to a fashion designer and producer, Mary Alice Haney.
They tied the knot somewhere in 2005. The marriage lasted only for about three years before they decided to split ways in 2008.
The couple has two kids, both of them boys, Franklin Larson and McLain Larson.
Graham Larson and Rhea Seehorn started their romantic relationship back in 2013. They never talked about the exact date of their engagement, therefore this piece of information is sadly unknown.
We do know that in 2015, Larson posted a picture on his Instagram wishing Rhea a happy birthday and referring to her as his fiancé.
So, we can conclude that they got engaged sometime prior to that post.
They stayed together for five full years before deciding to officially tie the knot in 2018. As Larson has two sons from his previous marriage, Rhea decided to adopt these two boys and look after them like they are her own.
Throughout his successful career both in real estate and in the movie industry, Brian Larson has amassed an amazing net worth of approximately $2 million.
On top of everything, Larson is a charitable person and a huge supporter of various organizations such as Children's Hospital Los Angeles, TreePeople, and The Midnight Mission.
Even though Saul Goodman seemed like the perfect fit for Rhea in "Better Call Saul", it seems that the actress is more attracted to real estate agents in real life.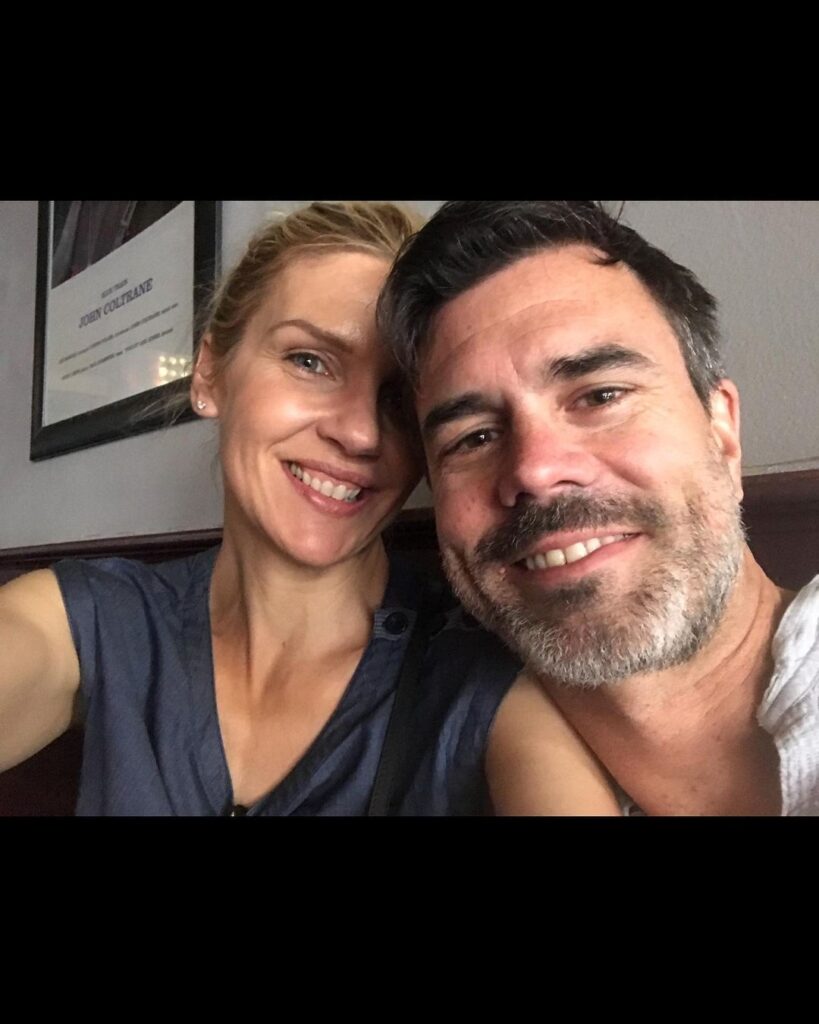 On January 27, 2023, the couple celebrated their 10th anniversary. Rhea shared a photo of the two of them on the occasion, along with a caption:
Thank goodness I said yes to a blind date 10 years ago today, set up by a woman I had only met 45 mins prior in a salon, who turned out to be his ex-wife, and they had very young boys, who are now my sons too. I love them all to pieces.
Happy 1st Date 10 Year Anniversary, @grahamjlarson !
Thank you & love you @maryalicedavidov @haneyofficial !
Love you, Graham, @_graylarson_ & @mclainlarson!