Calum Hood, the heartthrob bassist and vocalist of "5 Seconds of Summer," is a true Aussie icon and a musical force to be reckoned with.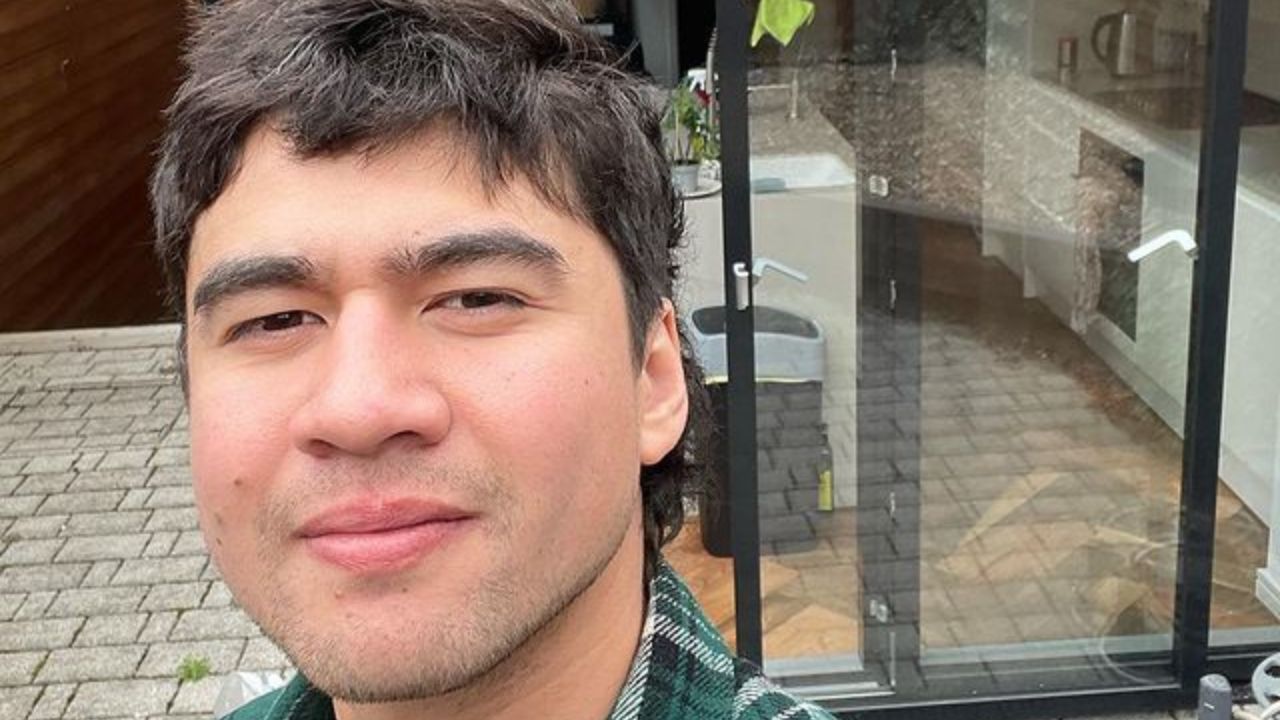 At just 27 years old, he's already accomplished more than most musicians could ever dream of, but what about his love life? Calum is notoriously private about his personal affairs, but I've managed to dig up some juicy tidbits about his dating history.
Despite his massive popularity, Calum manages to keep his love life under wraps, leaving fans to speculate about his romantic entanglements.
Rumors have been swirling for years about his relationships, but the truth remains a mystery. In 2022, there were whispers that Calum might be dating the talented singer Brandy Schwechler, but as always, he remained tight-lipped about the situation.
Despite his enigmatic persona, Calum has certainly captured the hearts of millions of fans around the world with his smooth vocals and killer bass skills.
Is Calum Hood Dating Anyone?
Calum Hood, the incredibly talented singer and bassist of" 5 Seconds of Summer," is a true catch in the music industry. With his smoldering good looks and undeniable charisma, it's no wonder he's caught the eye of some of the most beautiful women in the biz.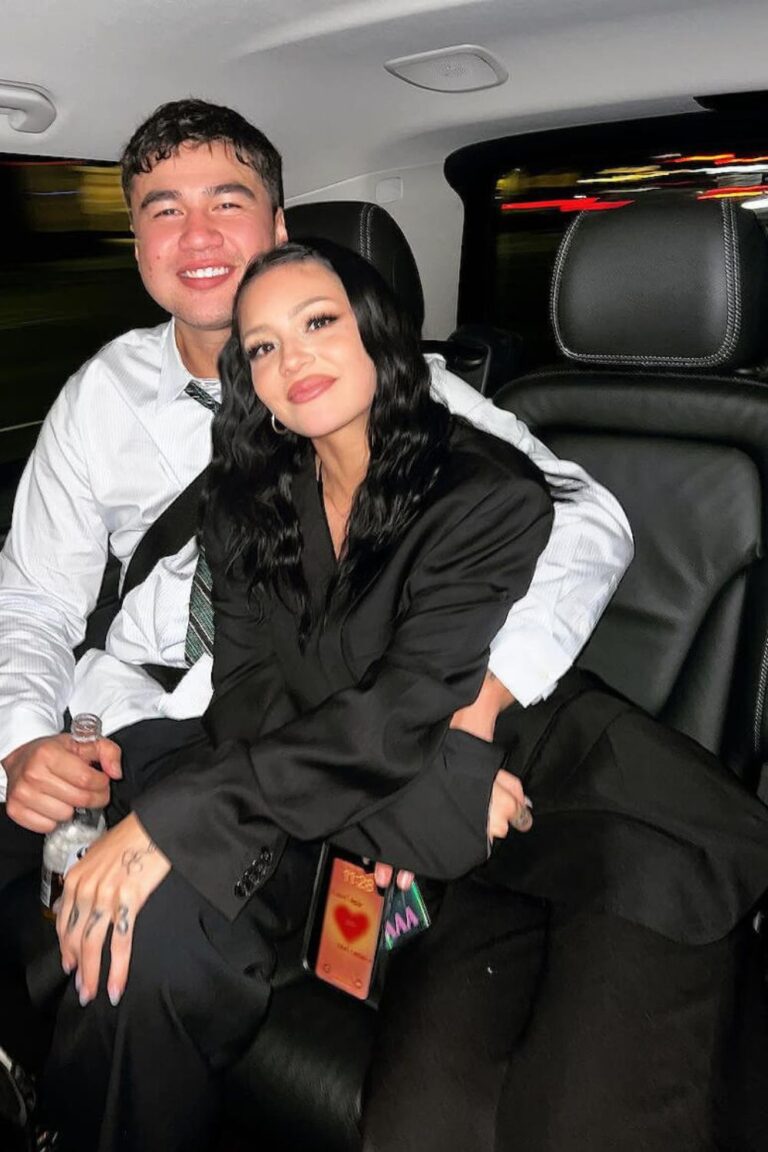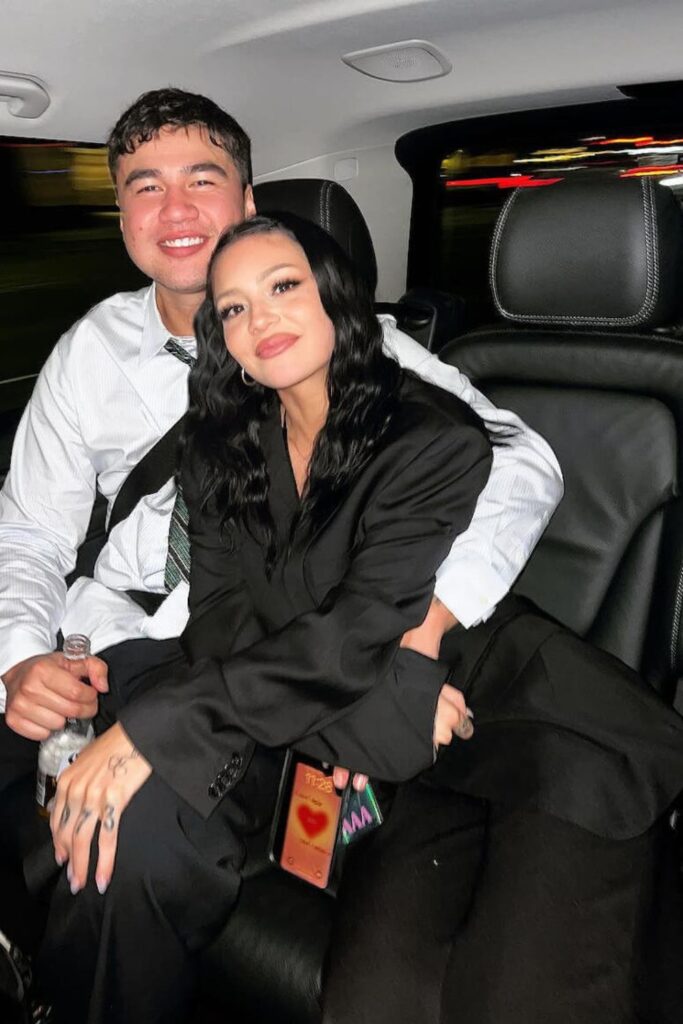 In 2023, the rumor mill started churning when Calum was spotted getting cozy with singer Brandy Schwechler, better known as Almondmilkhunni, on Instagram.
The internet went wild when he posted a pic of the two cuddling on his story, and Brandy followed suit with a snap of them looking like a couple. But yet again, it seems that their romance was short-lived and nothing more than a fling.
However, that doesn't mean Calum hasn't had his fair share of romantic entanglements. In 2014, he was linked to Maddy Harris, although neither of them confirmed the relationship.
Two years later, he was spotted kissing "Hey Violet's" star, Nia Lovelis, and it was pretty obvious that they were an item. Despite their attempts to keep it under wraps, fans caught on pretty quickly.
Calum has also been linked to Caitlin Davis, although there isn't much information available about her other than their rumored relationship. And let's not forget about Lucy Kaufmann, Calum's ex-girlfriend who isn't a celebrity herself.
One hilarious anecdote from Lucy's Twitter involved a random girl trying to get Calum's phone number through Facebook. I mean, who uses Facebook for that kind of thing these days? Needless to say, she didn't get the answer she was hoping for.
Despite his love life being the subject of endless speculation, Calum remains one of the most talented and beloved musicians of his generation.
He's captured the hearts of millions of fans around the world and shows no signs of slowing down. Whether he's in a relationship or not, I can't wait to see what he'll do next!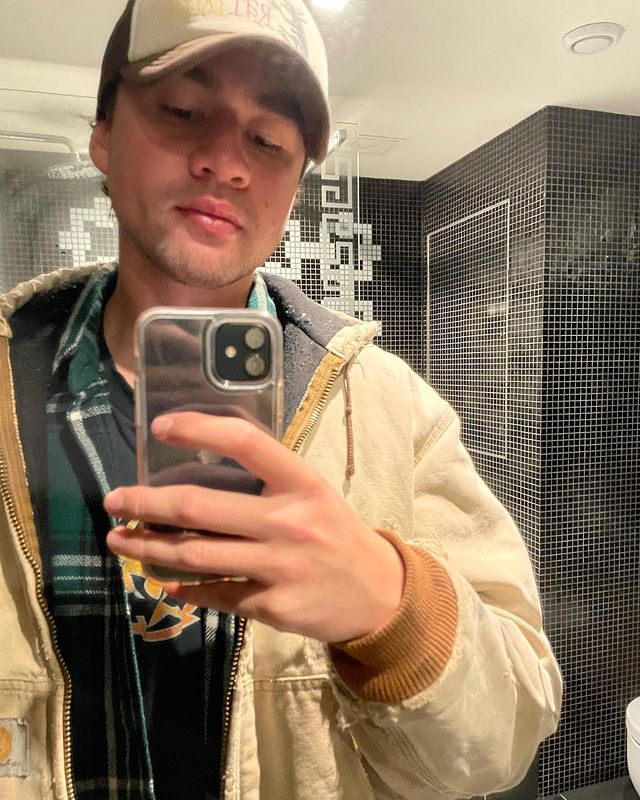 Who is Nia Lovelis?
Nia Lovelis is an unstoppable force of rock 'n' roll energy! Born on the first day of 1997 in the heart of New York City, Nia started playing drums at a young age and quickly found her calling.
Alongside her sister Rena Lovelis, she co-founded the killer rock band Hey Violet in 2008, and they've been tearing up stages and melting hearts ever since!
Hey, Violet has risen to fame through the power of social media and relentless touring, signing with Hi or Hey Records in 2015.
They've released two epic albums, "From the Outside" in 2017 and "Problems" in 2019, featuring Nia's electrifying drumming and impressive songwriting skills.
Nia has collaborated with other musicians and even worked on solo projects, proving that her musical talents know no bounds.
But Nia isn't just a badass musician; she's also a fashion icon and has been featured in Vogue and Teen Vogue. With her unique style and killer drumming skills, Nia is a true inspiration to music fans everywhere!