There is no doubt that Seinfeld helped grow many actors' careers.
This doesn't only mean the main cast, but also the guest stars.
You might realize that Courtney Cox is not the only Friends star that featured in the show.
Similarly, Bryan Cranston's recurring role also saw him land a role in Breaking Bad later.
Was Bob Odenkirk on Seinfeld
Yes, Bob Odenkirk was on Seinfeld.
He played Ben, a medical student Elaine Benes (played by Julia Louis Dreyfus) dated to attain her dreams of ever dating a doctor in The Abstinence, an episode in Season 8 of Seinfeld.
From the show, Odenkirk went on to star in Nobody, Breaking Bad and its spin-off Better Call Saul.
If you haven't watched Seinfeld, then you missed out on a lot of greatness, especially if you're a sitcom fan. The good news is that you can binge watch the show today on Netflix. Might be good to see where most of the stars in today's films came from, huh?
Bob Odenkirk is an American comedian, actor, producer, writer and director.
He was born in Berwyn to Walter and Barbara Odenkirk.
He is of Irish and German heritage.
Odenkirk grew up in Naperville, the second child in a family of seven.
While in college, Bob worked as a DJ for his college radio station.
However, his stint at Southern Illinois University Carbondale was not successful as he failed to graduate.
He then moved to Chicago where he was part of improv groups. Bob also did open-mic standup comedy for some time.
When in Chicago, Bob met Robert Smigel who helped him land a writing job at Saturday Night Live in 1987.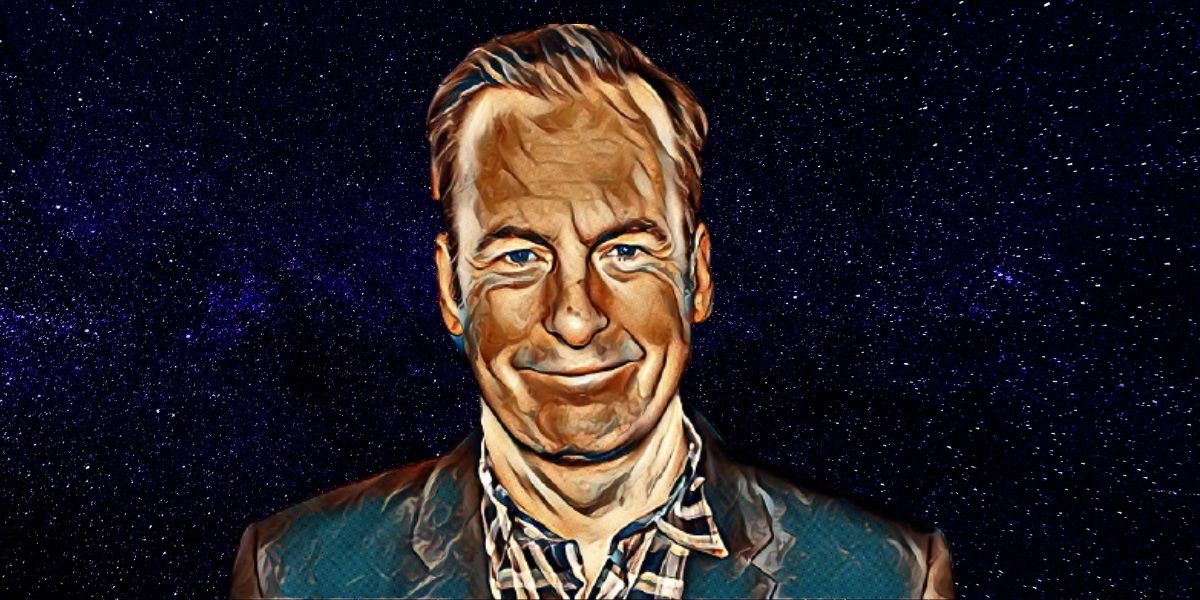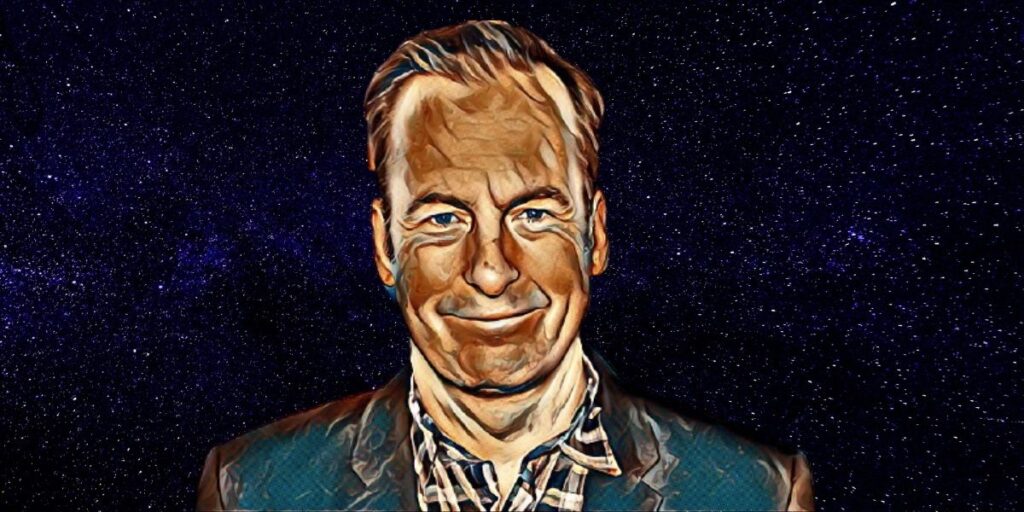 He worked on Saturday Night Live from season 13 to 20.
However, he didn't have any luck getting published at SNL. So he started writing for Get a Life in 1990.
Get a Life was quickly canceled but he got another gig as a writer for The Ben Stiller Show.
After this, he made several appearances in Mr. Show With Bob and David, The Larry Sanders Show, Late Night With Conan O'Brien and many more.
However, none of this proved to be long-term.
Actors Who Appeared on 'Seinfeld' Before They Got Famous
How many people who appeared on Seinfeld went on to greater roles in the future. Below, let's look at the most common.
Anna Gunn
She played Amy in Seinfeld who is Jerry's girlfriend.
Anna Gunn is a two-time Emmy winner from Breaking Bad where she plays the role of Skyler, Walter White's wife.
Michael Chiklis
In Seinfeld, Michael Chiklis plays Steve Pocatello.
Since Seinfeld, Michael has risen to fame and has appeared in several award-winning movies including The Shield and Fantastic Four. 
He was also a part of the American Horror Story cast.
Mariska Hargitay
Mariska went on to become one of the Law and Order: Special Victims Unit stars after Seinfeld. 
She has earned herself many Emmy nominations and one win in this regard.
Mariska would have probably earned some other awards in Jerry if the show wasn't canceled.  
These are just a few of the actors that appeared on Seinfeld and went on to be big stars in the film industry together.