Mary Stuart Masterson is one of the biggest stars from the 90s and even 80s Hollywood era, she appeared and started in over 13 movies in that time span.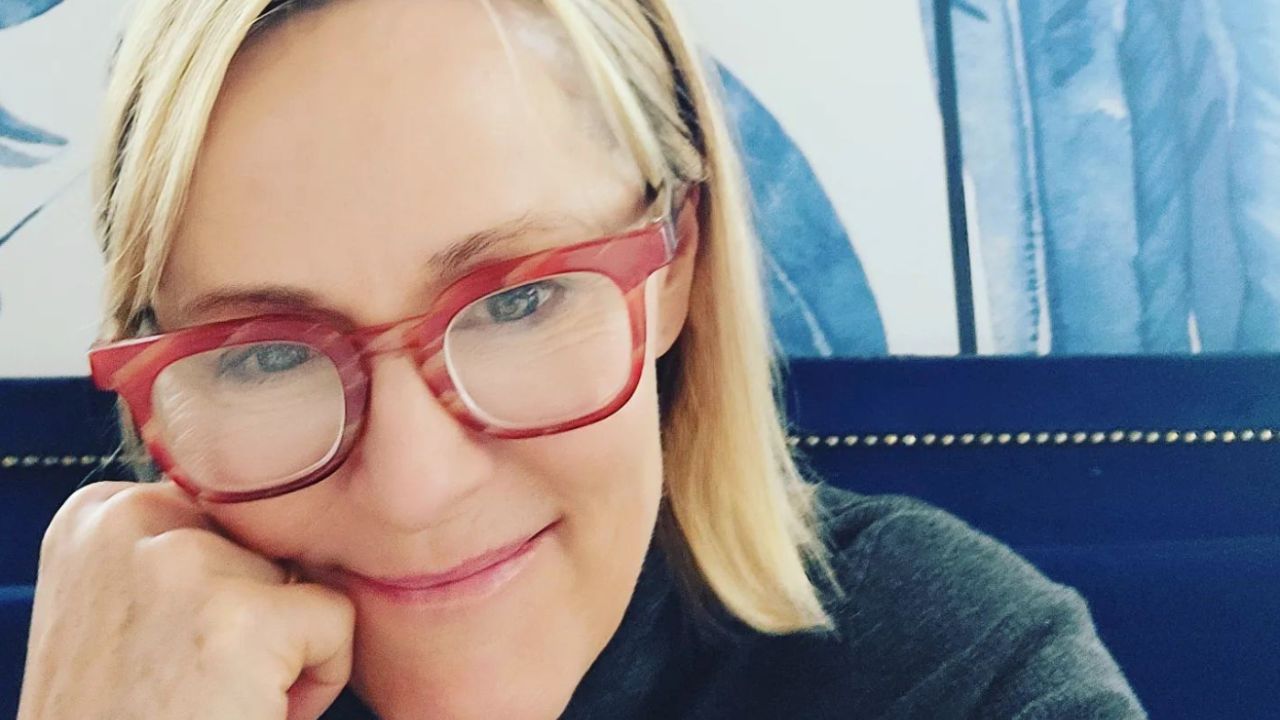 Considering that she's been around for quite some time and on top of that she's an amazing and beautiful actress, you all must presume that she had her fair share of boys and men.
If you guessed just that, oh boy would you be right. Throughout her life, the charming Mary Stuart has been married not once not twice, but three times thus far!
I guess that third luck is indeed the charm as she married her third husband, Jeremy Davidson, in 2006 and the lovely couple stayed together ever since.
Is Mary Stuart Masterson Married?
This year, in 2023, Mary Stuart Masterson and her loving husband, Jeremy Davidson, will celebrate their 17th wedding anniversary.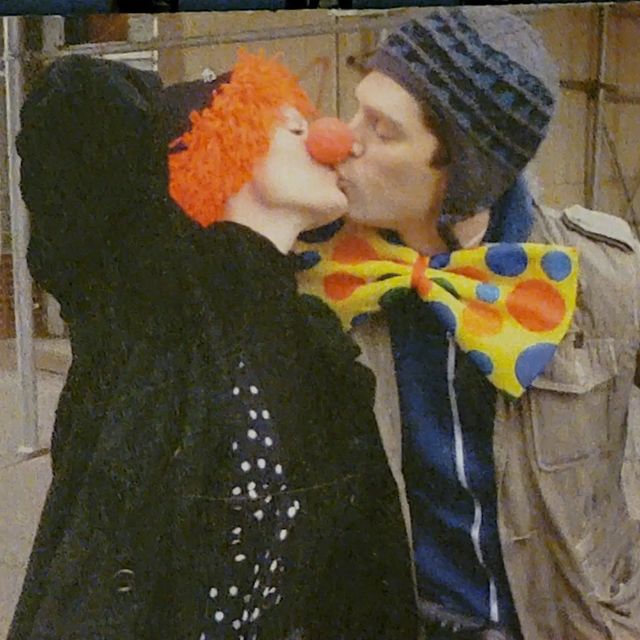 But this wasn't Mary's first husband, she was married before to George Carl Francisco from 1990 to 1992 and to Damon Santostefano from 2000 to 2004.
While in her 20s, Mary met what she thought to be the man of her life, her first husband, George Carl Francisco.
These two dated for about a year before they decided to get married in 1990. But, shortly after, something unexpected happened and the former love couple decided it was better to part ways instead.
Not much is known about George Carl Francisco as he is not a celebrity or famous of any kind. His name became known only after he married Mary Stuart.
Almost a decade later, Mary decided to give it another go and try her luck again, just this time with a popular director and screenwriter, Damon Santostefano.
These two married in 2000 and after four years, in 2004, it seemed that Mary has wasted another four years with someone who she wasn't meant to be.
But, as I said above, it seems that third luck is always the charm as Mary's third husband proved to be the right one, If I may say her night on a white horse.
Mary and the popular actor, Jeremy Davidson, exchanged vows in 2006, and ever since then, the couple is practically inseparable.
In 2009, the lovely couple welcomed their firstborn, a son named Phineas Bee, an unusual name I must say.
In August 2011, the couple was blessed with two new family members when they welcomed their twins, a son named Wilder and a daughter, Clio.
I'm not going to say anything about the Clio thing!
Read: Who is Keanu Reeves' Girlfriend? Apparently, He has a Wife Too
Who is Jeremy Davidson?
Jeremy Davidson is a man of many talents. He's an actor, director, and co-founder of the Stockade Works film studio in Kingston, New York.
But what really sets him apart is his ability to make audiences feel every emotion through his performances.
Davidson's career began in the late 1990s with small roles in various TV shows and movies. But it was his portrayal of Jack Randall, the love interest of Kitty on the TV series "Brothers & Sisters," that really put him on the map.
He also played MSG Chase Moran in the popular Lifetime series "Army Wives" for five seasons, which earned him legions of fans.
Davidson's other notable television credits include recurring roles on the ABC TV series "Pan Am," the NBC TV series "Do No Harm," and season 6 of the USA Network series "Royal Pains." He's also made guest appearances on popular shows such as "Elementary," "The Blacklist," and "FBI."
In addition to his work on the small screen, Davidson has also appeared in a number of films, including "The Architect" (2006), "Tickling Leo" (2009), and "The Girl on the Train" (2013).
He's known for his ability to bring complex characters to life and make them relatable to audiences.
Davidson is also a talented director, having directed productions of "The Drawer Boy" and "The Seafarer" at the New Jersey Repertory Company. He directed and co-produced the short film "The Bet" (2006) which was well-received by critics.
In his personal life, Davidson is married to actress Mary Stuart Masterson, and they have three children together.
The couple co-founded the Stockade Works film studio in Kingston, New York, which offers production facilities and training for filmmakers.
In summary, Jeremy Davidson is a multitalented performer with a diverse range of roles in television, film, and stage productions. He's known for his ability to bring complex characters to life, and he's also a director and co-founder of a film studio with his wife, Mary Stuart Masterson. He's a true artist who continues to make a lasting impact on the entertainment industry.