Robert Downey Jr is known for many things, including how he overcame addiction and some very bad habits and, of course, as the billionaire philanthropist Tony Stark aka Iron Man.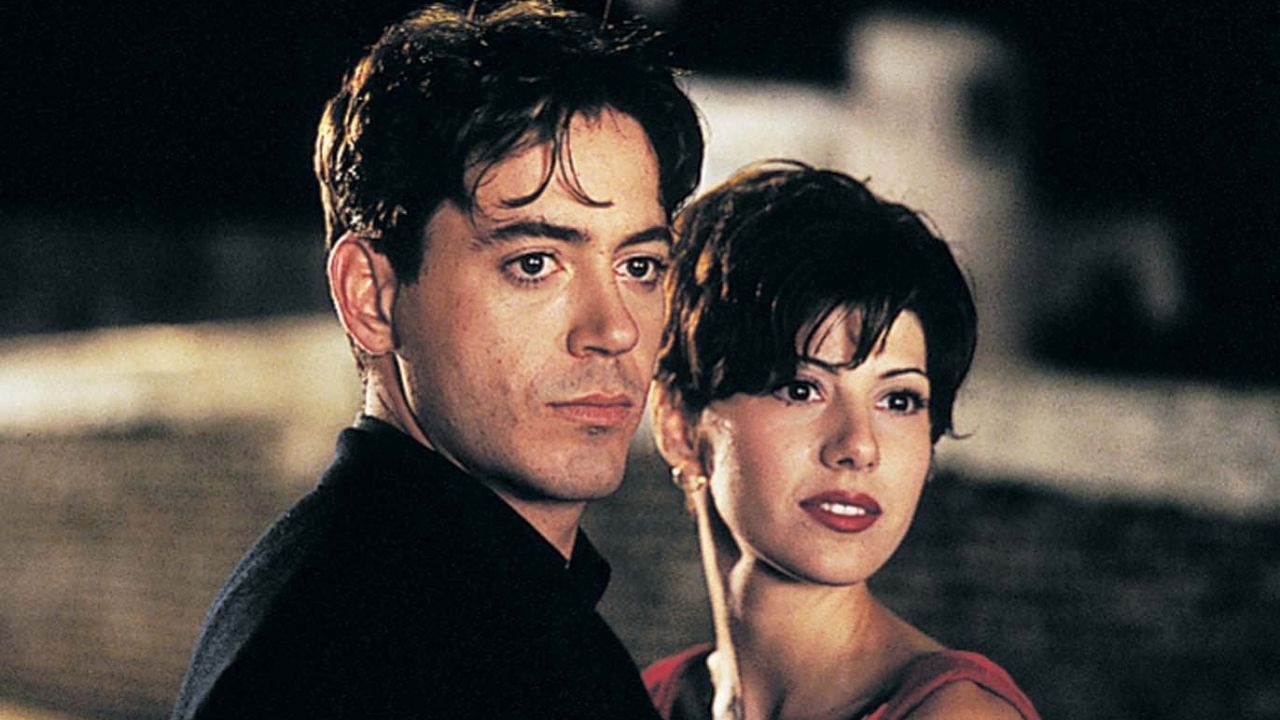 But almost no one knows that Robert dated his co-star, the famous actress Maria Tomei, almost 30 years ago.
Marisa and Robert had the pleasure to co-star in two MCU movies "Captain America: Civil War" and "Spired-Man: Homecoming," but their history starches way back.
Here you can find everything you need to know about the relationship between Robert Downey Jr and Marisa Tomei.
How It All Started Between Robert Downey Jr and Marisa Tomei
Robert and Marisa starred together in many movies from the early 90s and two of those movies are "Chaplin" and "Only You."
Their on-screen chemistry was undeniable and they quickly developed a close bond which ultimately led to a romantic relationship.
They officially started dating from 1993 to 1994 but always kept a low profile and kept things as private as possible.
Marisa is famous for her privacy and you can rarely see her giving interviews or revealing her present partners on the red carpet.
Reports are that Marisa and Robert were very happy together as they liked the same things and shared a mutual interest in life.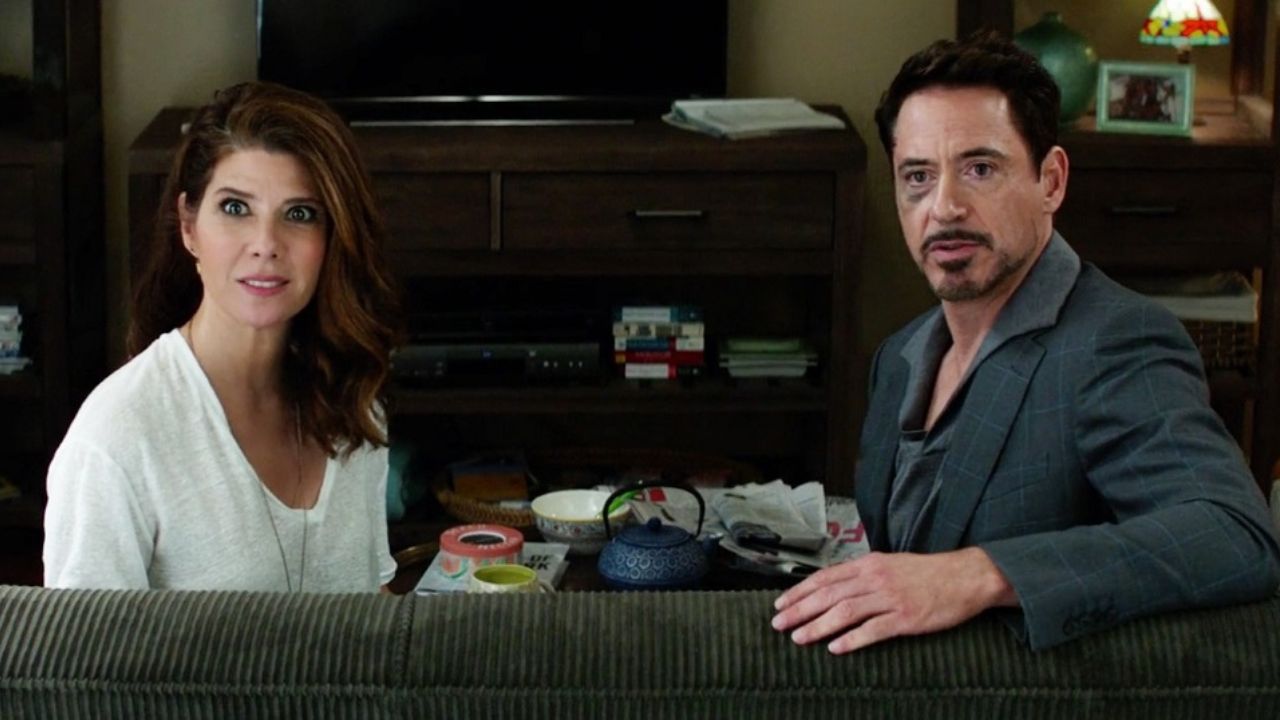 Were Robert Downey Jr and Marisa Tomei Serious About Their Relationship
Although they dated for almost two full years, they never seemed like they are particularly serious. They seemed more like best friends than a loving couple.
On one occasion, a friend of Marisa's opened up about why her friend never got married. This unnamed friend said that Marisa was always too occupied with her career and it always came first.
She also said that Marisa doesn't regret anything and is quite happy with her life. This is probably one of the reasons why her relationship with Robert wasn't that serious.
How It All Ended Between Robert Downey Jr and Marisa Tomei
The official reason for their split is unknown but considering that Marisa wanted to pursue her career to the fullest and Robert was doing some crazy stuff in the 90s, maybe they just decided it's best to be just friends.
Their overloaded schedules were probably one of the reasons as their careers just started to blossom. They were probably too occupied with various movie projects and other ventures.
Probably, those are the reasons Marisa Tomei never got married.
But one thing is clear, there was no drama. Marisa and Robert probably decided it was best for them and their carers to call it quits and focus on the task at hand.
Marisa Tomei and Robert Downey Jr Remained Good Friends
Robert's life was definitely full of ups and downs. One of the examples is his failed relationship with Sarah Jessica Parker.
These two dated for more than 5 years and broke up because of Robert's problems with addiction, which left a big mark on both of them.
However, the situation with Marisa was quite different. They parted ways as a romantic couple on good terms with good memories from the relationship.
They choose to stay friends and their friendship starches from that day to the present time. They also like working together and were delighted when news came out that they would co-star in two MCU movies.
Marisa even thanked Robert many times for recommending her for the role of Aunt May in the "Spider-Man" franchise.