When it comes to interviews, Joaquin Phoenix is known for his eccentric and unpredictable nature.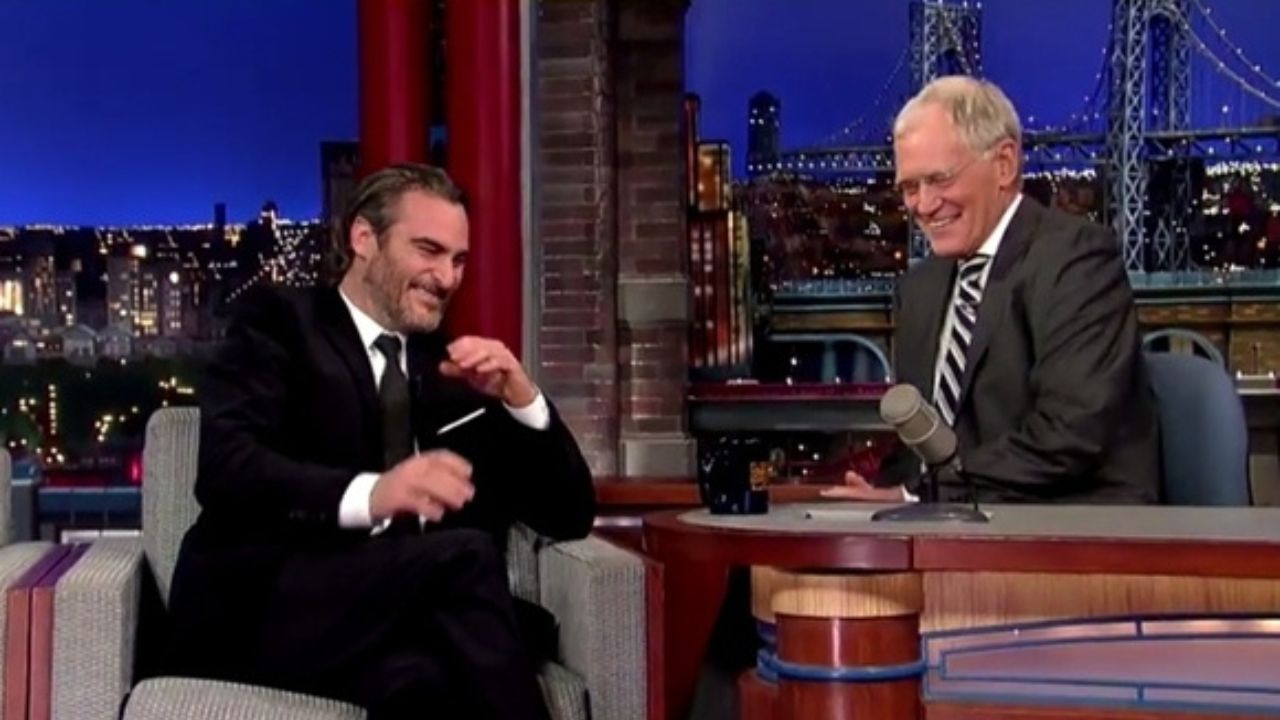 This talented and enigmatic actor has left audiences scratching their heads with his antics on more than one occasion. One of the most memorable moments in Phoenix's talk show history took place in 2014 on "The Late Show with David Letterman," when he fabricated a story about being engaged to his yoga instructor. Let's take a closer look at this infamous interview, how it unfolded, and the subsequent revelations that clarified the situation for curious fans and entertainment reporters alike.
On February 10, 2014, Joaquin Phoenix appeared on "The Late Show with David Letterman" to promote his then-latest film. During the interview, Phoenix casually mentioned that he was engaged to his yoga instructor, whom he had met during one of his classes. According to the actor, their love story blossomed as they bonded over yoga and meditation.
See: Brad Pitt Nearly Quit 'Interview with the Vampire,' Faced $40M Exit Fee
The news of Phoenix's engagement spread like wildfire, with entertainment websites and magazines speculating on the identity of the mysterious yoga instructor. Fans were eager to learn more about the woman who had captured the heart of the enigmatic star.
However, just as the story was gaining momentum, a surprising revelation came to light. The following day, on February 11, 2014, Phoenix's representative confirmed that the entire story was a fabrication. The actor was not engaged to his yoga instructor, and the story had been concocted as a playful prank.
While some fans were disappointed to learn that Phoenix's romantic tale was nothing more than a joke, many found the situation amusing and in line with the actor's penchant for keeping people on their toes during interviews. This prank further solidified Phoenix's reputation as an unconventional and entertaining guest on talk shows.
Joaquin Phoenix's faux engagement to his yoga instructor is just one example of the many unexpected moments the actor has created during his appearances on talk shows. This particular prank left fans and the media buzzing, revealing Phoenix's unique ability to captivate audiences with his unpredictable antics.