The much-anticipated Season 3 of the successful iCarly reboot promises more chaos, mystery, and excitement for fans as Paramount+ unveils the first poster on social media.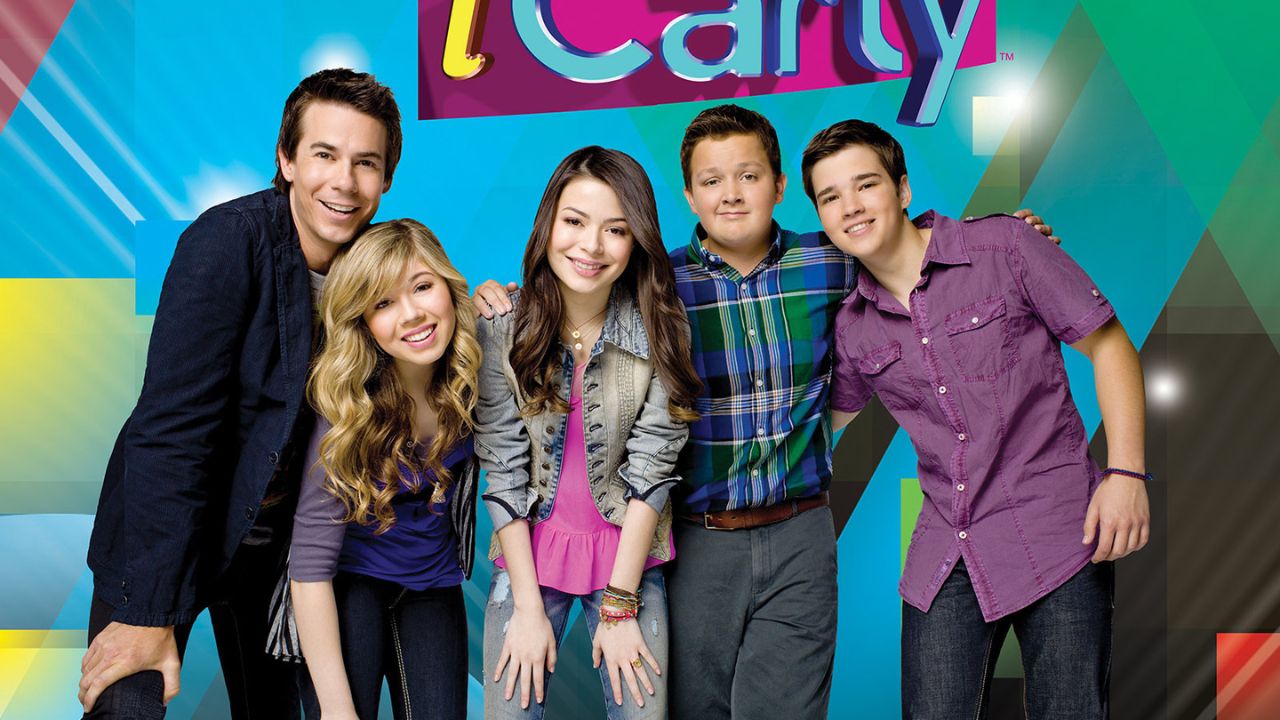 The image shows the iCarly crew amidst a wild brunch scene, with birds attacking and waffles flying. The caption teases fans with a hint of "something more," possibly hinting at an early Season 4 renewal, an iCarly movie, or a special event.
The original iCarly series, which aired from 2007 to 2012, focused on Carly Shay and her friends creating a web series. The reboot premiered in 2021 and shifted its target audience towards fans who grew up with the original show, now in their late 20s and early 30s.
As a result, the new iCarly includes adult themes and references, while still maintaining the quirky charm that made it popular in the first place. The show explores the characters' adult struggles and the challenges of remaining relevant in the modern digital age.
See: What Happened to Miranda Cosgrove After iCarly?
Though there is no confirmed release date for iCarly Season 3 yet, fans can expect more news soon, likely pointing to a summer 2023 debut. The recent release of the Season 3 poster suggests that an official announcement may be imminent.
Until then, fans can enjoy both the original iCarly and the first two seasons of the reboot, currently available for streaming on Paramount+. With the promise of chaos, mystery, and "something more" in the upcoming season, viewers have plenty to look forward to as they await the return of Carly, Freddie, Harper, Millicent, and Spencer to their screens.