Hollywood movies are full of compelling plots and storylines. However, there is always something special about watching a movie knowing that it was based on a true story.
Is Rose-Lynn Harlan a real person?
The story of "Wild Rose" is truly a heartbreaking one and it shows the struggles that female artists have in real-life. After watching the movie, many fans wanted to find out whether the story of Rose-Lynn is based on a real-life artist.
Although the movie is very inspiring, the producers of the film haven't disclosed any information regarding the real artist that the movie is based on. While there are probably some female artists that have stories similar to Rose's, the movie isn't based on any specific real-life event or artist.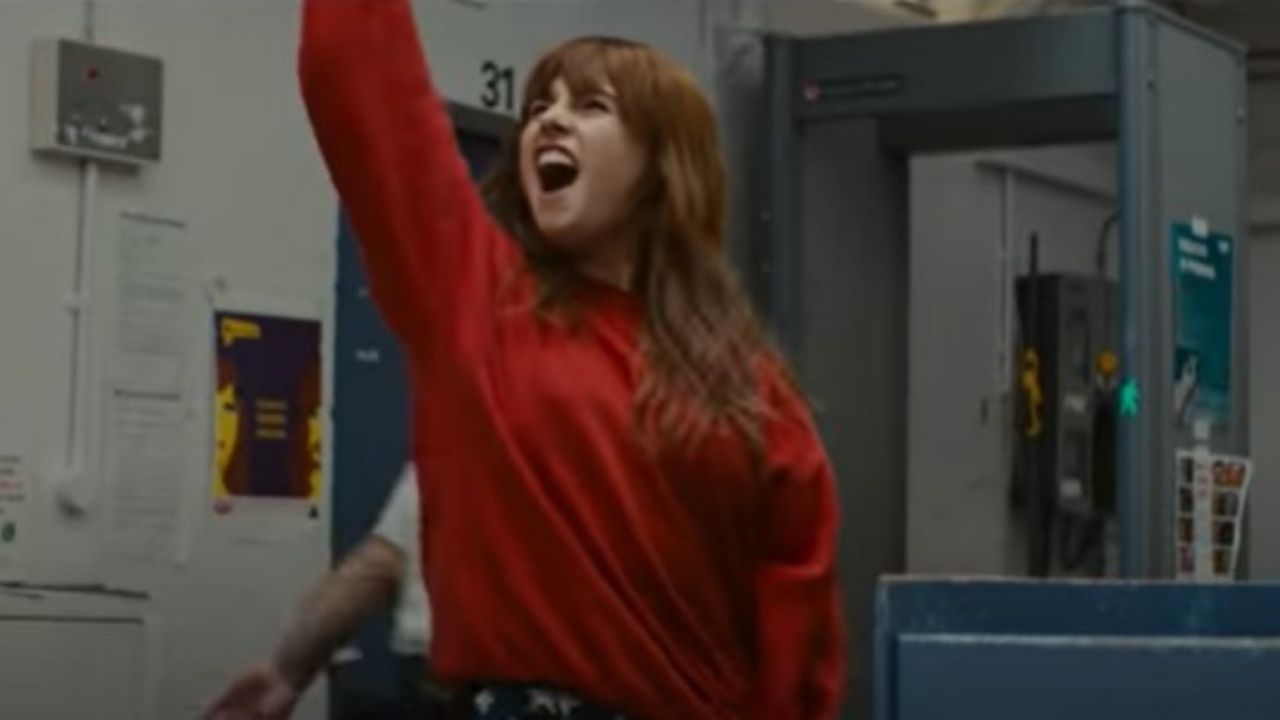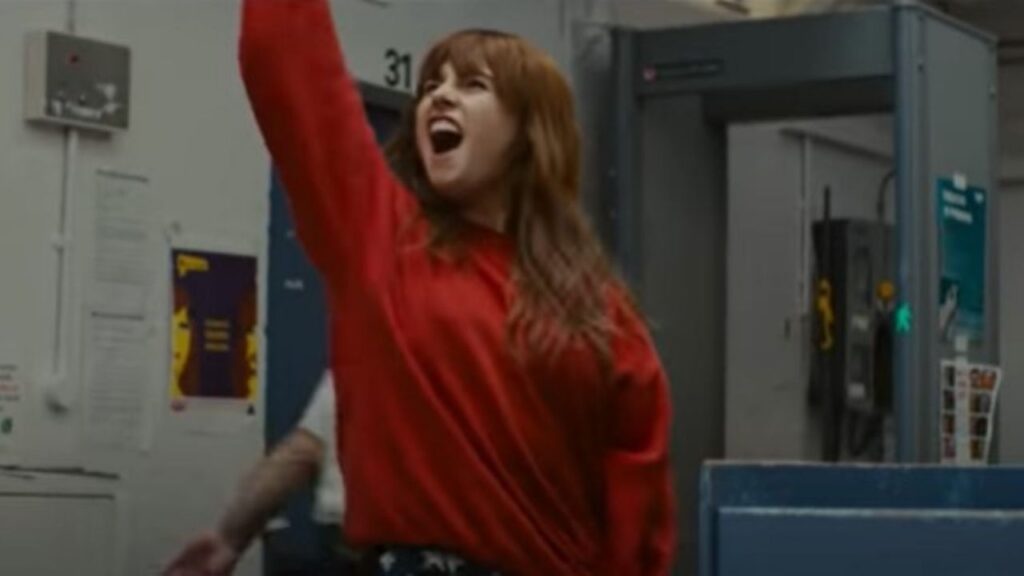 You constantly have that little voice in the back of your head reminding you that it really happened and it's why many enthusiasts find these movies incredibly satisfying.
Our today's focus is the recently-released movie "Wild Rose" that follows the rebellious Rose-Lynn Harlan.
The story starts with Rose being released from prison after serving a year for narcotics possession. She is 23 year-old working-class girl from Scotland who is giving her all to try and manage the chaos in her life.
At first, we realize that she is very street smart, rebellious, and a bit foul-mouthed. When she is released from prison, she goes home to her two children, Wynonna and Lyle. The two were taken care of by Rose's mom, Marion, who we notice doesn't really appreciate the way Rose is living her life.
Rose-Lynn has a goal and it's to become a famous country singer. To do so, the first step would be to go to Nashville, Tennessee (Country music capital). With no money and no job, she turns to her old employers in the Grand Ole Opry country bar where she used to sing. Unfortunately, they turn her down and she gets a job as a cleaning lady for an upper-class woman thanks to her mother.
The rich woman, Susannah, overhears Rose singing one day and is fascinated by her voice. She decides to throw a fund-raising party for her to help her make money for Nashville.
Trouble soon stirs up and Rose is given a choice: become a singer or dedicate herself to her kids. With the (non)help from Eliot, her best friend and occasional lover, Rose once again faces her worst enemy: herself.
After a while, we see that Rose-Lynn decided to stay with her children. Her mom starts to realize that Rose has gotten her act together and offers her a large sum of money that should be enough for Rose to go to Nashville and chase her dream. After the initial decline, Rose accepts her mom's offer and goes to Tennessee.
She soon starts to realize that getting gigs in Nashville isn't as easy as it seems. However, she finds a way to get noticed by sneaking on stage at the Ryman Auditorium during a backstage tour and singing her impromptu song to an invisible audience. Little did she know, a security guard overheard her and offered to introduce her to a big-time music producer. Shockingly, Rose-Lynn declines the offer and decides that her home is in Glasgow.
A year later, we have a glimpse of Rose performing an original song at the Celtic Connections titled "Glasgow". Her children and mother are in the audience and Rose receives huge applause from the audience for her incredible performance.