Who is Jonathan Sadowski's wife? Well firstly this might sound confusing, but he actually does not have a wife. But, I can say that they are getting there as Johnathan Sadowski got engaged to his beautiful girlfriend, Melissa Lynn just a couple of years ago.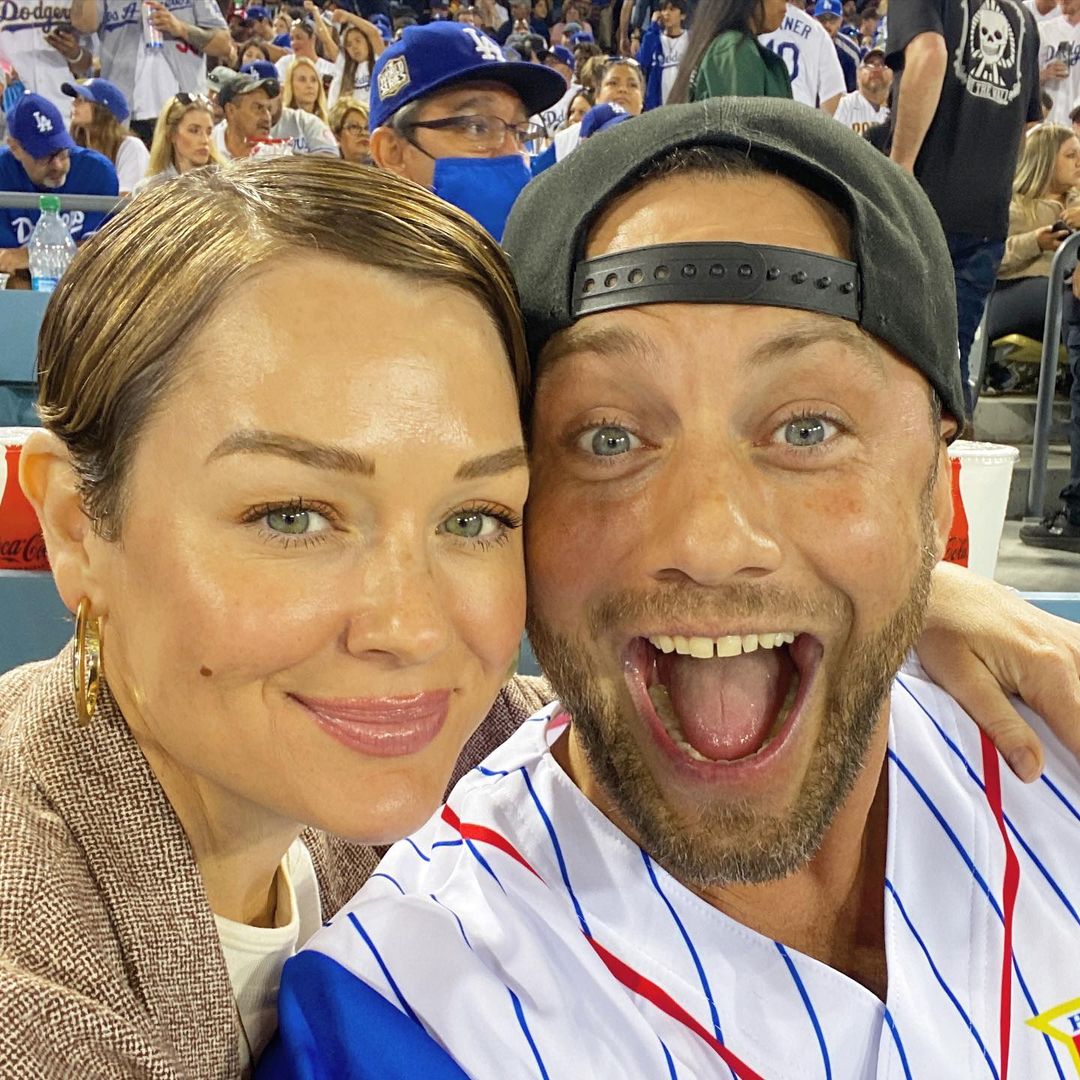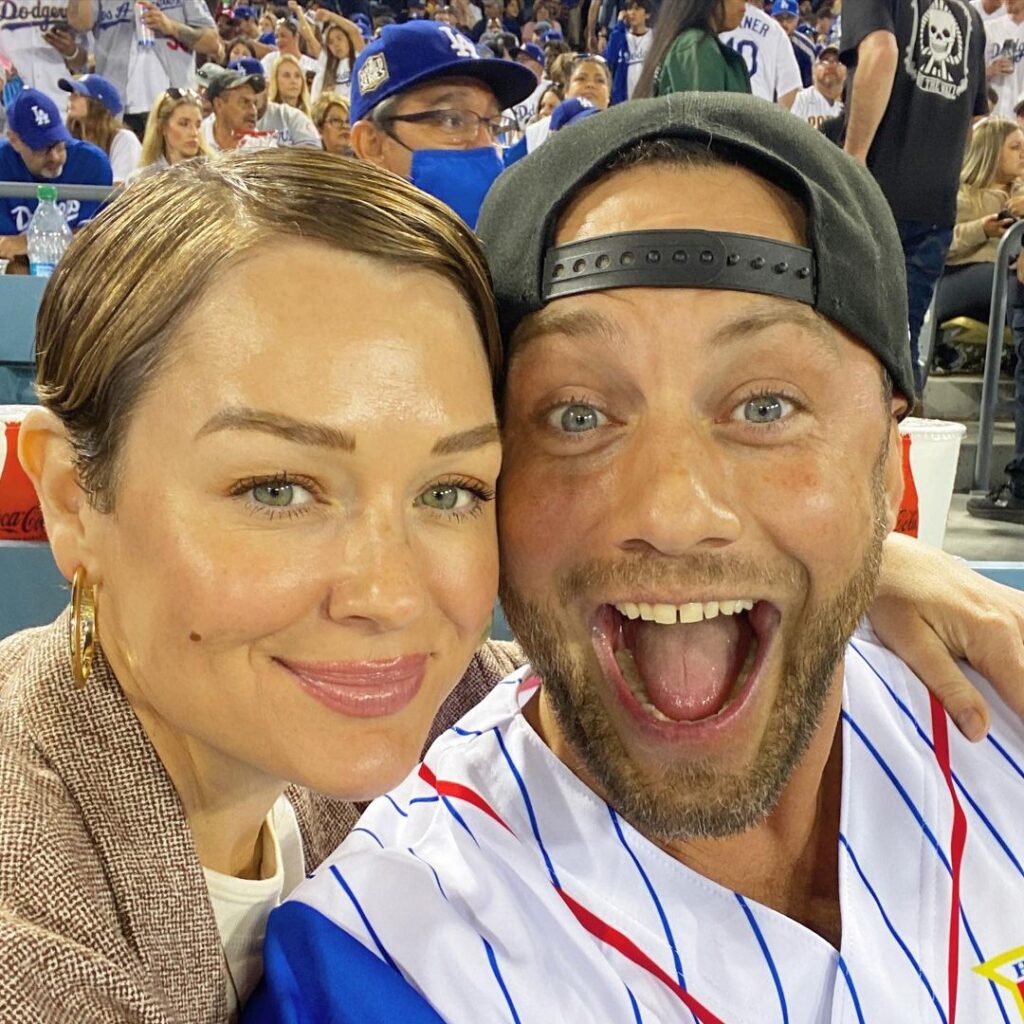 For a few years now, the bookmaker's odds keep dropping rapidly day by day, about their imminent wedding.
The W-Day is coming, and probably only they know when, because I don't, and if I don't know it, Google doesn't know it either.
Now if you are eager to meet the love of Johnathan Sadowski's life and his future wife, Melissa Lynn, be sure to keep scrolling!
See: Emily Osment Now, 12 Years After Hannah Montana
Who is Melissa Lynn?
Melissa Lynn was born in late November 1979, in Columbus, Ohio, and Jonathan was born only a month later. So yes, she is older than him, let's not call him a "famous" actor, but yes, he's an actor who is known to some people somewhere.
Jonathan Sadowski's Wife, Melissa Lynn, does many things, like being a celebrity stylist who has worked with well-known figures like Katy Perry, Adeline Rudolph, Jesse McCartney, Paul James, Paige Spara, Evanna Lynch, Jonathan Sadowski, Jillian Rose Reed, Megan Batoon, Michael Voltaggio, Jessi Malay, Kerli, Lisa Edelstein, Skyler Grey, and so many more.
Yes, she can be called a businesswoman, interior decorator, and so on. She is definitely immensely gifted at the very least.
She styled clients for music videos, advertising campaigns, vacuumed red carpets, and editorial shoots/lookbooks. Some of the big names she worked with are Super Deluxe, AETHER Apparel, MTV, MTV Tre3, Samsung, and ESPN.
Melissa says she is passionate about thrifting – "living the high/low life". If you don't know what that means, it's something like a glycaemic spike which happens when you eat bad food so glucose builds up in the bloodstream and your blood sugar levels increase, and then you have a glycaemic drop, but you can regulate it with healthy food and apple cider vinegar. So like that, you won't have to live the high/low life. Yeah, that was a joke of a metaphor, and if you didn't like it, now it's too late to unread it.
Anyway, she has created an online store – the SML shop. There, she, or her interns, re-sell a curated collection of "thrifted, vintage, and designer goods". And she likes to underline that "The store represents personally how Stylist Melissa Lynn approaches fashion, sources, and shops: SECONDHAND & MINIMAL – as a LIFESTYLE."
To quote her more, "Why 'fit in' when you can outfit." Now I let you come up with a metaphor for that. Also, she believes that fashion is an industry and style is a state of mind for anyone who didn't lose their mind yet.
If you like licking your finger and flipping pages, she was in magazines like Solstice Magazine, Dazed Magazine, LA Times, Cosmopolitan, IN Magazine, Composure Magazine, Cliche Magazine, Afterglow, NKD Magazine, Bello Mag, Regard, Faddy Mag, TMRW Mag, Trend Privé.
Mellisa also served as a stylist for many ads and videos working with some famous names, such as Jesse McCartney, LunchMoney Lewis, Eminem/Dr. Dre Ft. Skylar Grey and Alex da Kid, Charlie Puth, The Spill Canvas, Steadlur, Clique Girls, and Elektrik People.
Oh yes, more importantly, she has won an award, and most likely that's more awards than her fiancée will ever win: Travel Weekly Magazine – Silver Magellan Award: 10 Ways to Tie a Sarong via Apple Vacations. Yeah, that's one award. Now I got to go and check if they got married while I was writing this article.