Gregg Buck Kinnear acted in movies like As Good as It Gets, Mystery Men, Dear God, and You've Got Mail.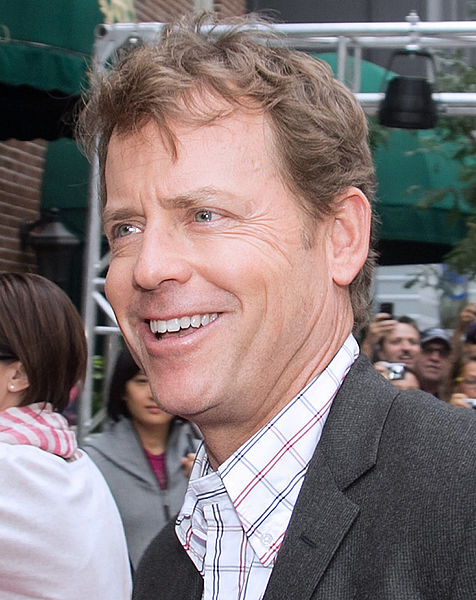 He acted alongside legend Jack Nicholson and was nominated at the Academy Awards for his performance, while the movie was a success as it raked in more than $ 300 million.
He was one of the best Hollywood stars in the memorable times of the 90s but his career tanked.
See: Meet Greg Kinnear's Wife Helen Labdon
Gregg Kinnear Started Aging and This Reduced The Roles He Got
As he started aging, the actor did not get as many roles as he did before since he acted in minor roles.
The superstar has been married for more than two decades, and he also has three daughters, and from the look of things on social media, the family is very close.
Even though the actor refused to go into early retirement, the number of motion pictures he performed in has significantly reduced.
Some of his most recent projects are the 2020 drama movie, Misbehavior and the 2021 movie Disaster.
He also participates in interviews.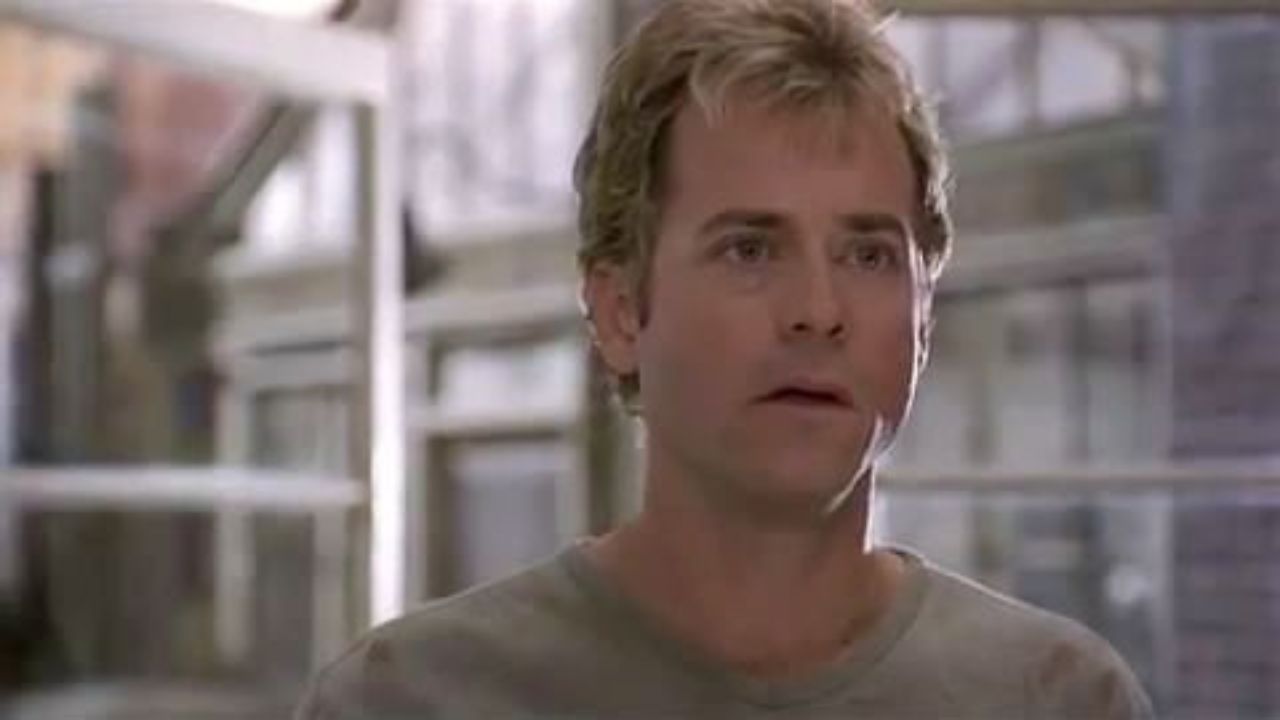 Gregg Kinnear's Most Recent Projects
The actor also stars alongside Courteney Cox in the horror-comedy series Shining Vale, and it is scheduled to be produced for a second season.
Other movies he recently appeared in include The Red Sea Diving Resort, Brigsby Bear, Little Men, Stuck in Love., Ghost Town, and Fast Food Nation.
Most people consider him one of the charmers from the 90s, and during the interviews.
He provides funny experiences, and many have learned to appreciate and uphold his optimistic demeanor, which may be why he is still around.
In 2022, Greg Kinnear is scheduled to act alongside Isla Fisher in the family comedy The Present.
Production is happening in Los Angeles, and the movie is directed by Christian Ditter, who also directed How to Be Single.
The movie concentrates on a boy who realizes he can influence time using a magical family heirloom.
He teams up with his siblings to reverse time to the eve of their parents' separation to stop their separation.
As their scheme develops, the siblings will learn about what they can and cannot control and the existing family bonds.
Kinnear and Fisher act as the children's parents and feel they should reconcile with Shay Rudolph, Easton Rocket Sweda, and Mason Shea Joyce, acting as the siblings who may be the only people with the power to make them reconcile.
Greg Kinnear's Latest Project
In March 2023, Greg Kinnear joined the cast of 'You' Season 4! The best part?
His casting was kept secret until Part 2 of the season premiered on Netflix. Kinnear will play Tom Lockwood, the sneaky corporate-raiding father of Joe's new love interest, Kate.
As Joe struggles with his true identity as the Eat the Rich killer, he's also working hard to keep Kate safe from harm, including her own dad!
We can't wait to see his amazing performance in 'You' Season 4!