Gina Carano began her professional path as a mixed martial art fighter and was once considered the 'face of women's MMA.'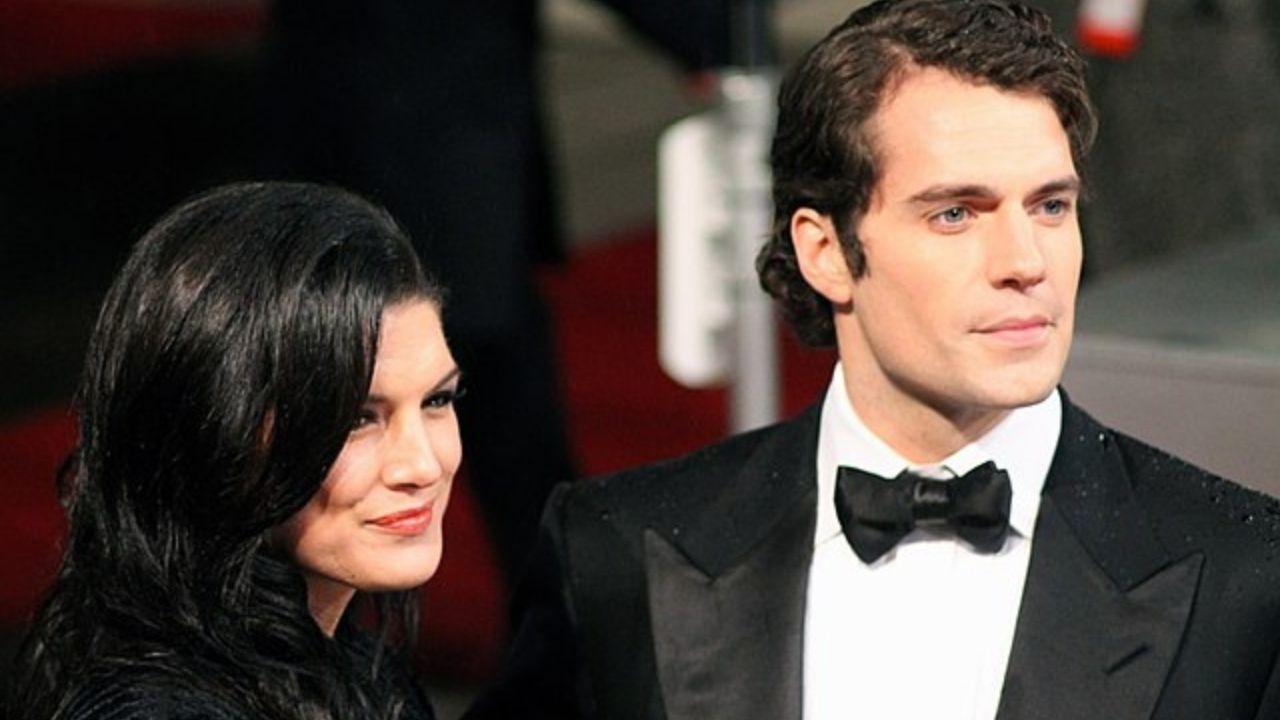 She started acting in 2007, appearing in Deadpool and Fast & Furious 6. Her successful appearance in The Mandalorian as Cara Dune propelled her to stardom.
Many people are curious about her past, with others questioning whether she is married. 
Is She Married?
The actress is not married and has never been. She has been in a few relationships during her time in showbiz.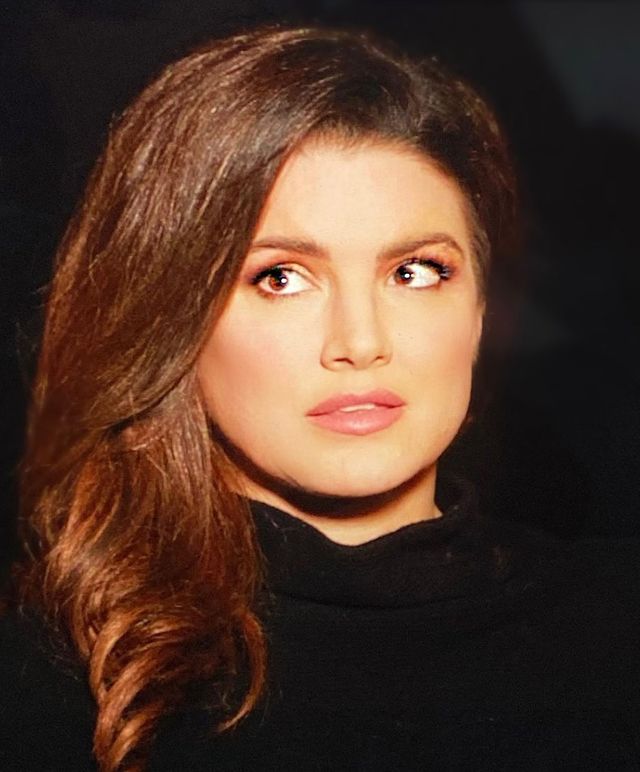 Gina Carano's Dating History
Her first known partner was Kevin Ross; a professional kickboxer referred to as "The Soul Assasin." They started seeing each other in 2005.
The actress credits him with pushing her to venture into MMA, revealing to the Sun, "He really did start off my career and gave me meaning to my life. It's weird that it happened, I don't know if it wasn't for him. He's the kind of person who in one day completely just changed his life, and that affected mine."
The two were focused on being excellent fighters and usually found themselves training with one another. Unfortunately, they realized that achieving the goal needed a lot and their professions were so intensive that they could not make time for one another. Ross once stated,
"[Fans] don't see the sacrificing of friends and family. Having to be in the gym all the time, not being able to go and hang out with your friends," Ross noted in an interview.
Sources have revealed that Ross was against Carano's acting profession. They ended their relationship in 2008 after four years.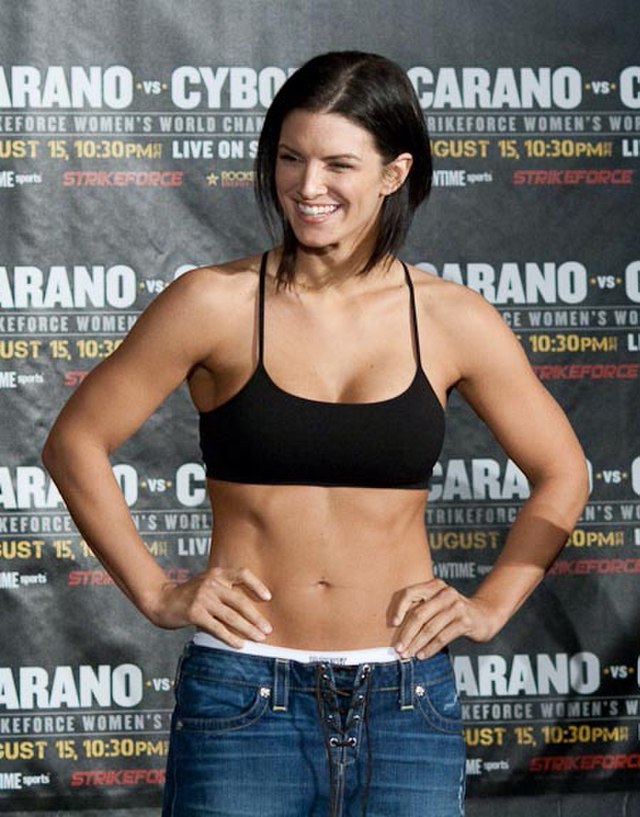 Her Relationship with Kristopher Lee
Shortly after, she started seeing Kristopher Lee Cope. They announced their engagement but called it quits in the same year.
None of them gave a reason for their breakup, but fans have attributed it to what Cope said to the media. He once stated in a podcast that he felt Cassano would not achieve a lot with her then MMA sponsorship.
He also claimed to possess an adult tape of the athlete without her knowledge.
RECOMMENDED

Enola Holmes: Henry Cavill Millie and Bobby Brown Controversy Explained
Her Relationship with Henry Cavill
In 2012 while appearing in various movies, she started seeing Hollywood superstar and Superman, Henry Cavill. Cavill had just separated from Ellen Whitaker when he met Gina Carano at a concert.
They would appear together at various events but remained quiet about their relationship. Like many famous relationships, the two became so busy with their careers that Carano was acting in Fast & Furious 6 while Cavill was engaged with Man of Steel.
The couple separated in 2013. A month after the split, the actor shocked the world by announcing his new partner, Kaley Cuoco.
This sparked rumors of infidelity since many assumed Cavill had a side thing going with Kaley Cuoco while he was with Carano.
The world was again surprised when the two separated 12 days after announcing to the world their relationship. In late 2013, Cavill and Carano were seen together in London.
After the actor was done with his engagements in London, the actress moved in with him in his house in Los Angeles.
Things seemed to be running smoothly that it came as a surprise when fans were treated to the news of their second breakup in late 2014.
She Rekindled her Love for Kevin Ross
In 2014, the actress announced that she was back with former lover Kevin Ross. They announced their relationship by uploading a photograph of them making out on Instagram.
He captioned the picture, "I've been debating on whether or not to post this as I hardly ever, ok never, post anything about my personal life but I just can't keep it contained anymore." More than seven years later, the two are still strong, and the actress usually posts about Ross on social media.
She once said, "If it wasn't for you I don't even know where I would be, probably not even alive and without question not where I'm at today." They are happy being around each other though there are no plans for marriage.