Pedro Pascal is famous for his role in Narcos though he has created a name for himself in the showbiz business.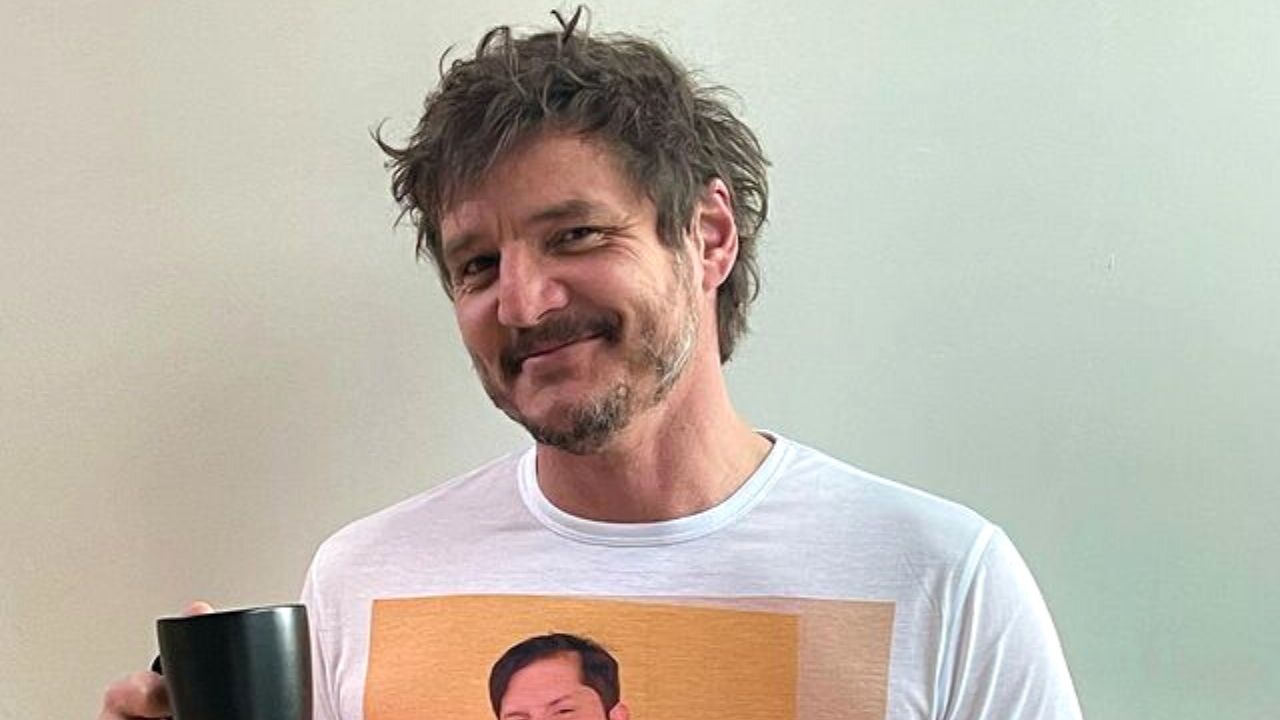 Looking at his roles in Wonder Woman, Kingsman: The Golden Circle, and Game of Thrones, one understands why he is famous.
He has won numerous awards and been nominated for others like the CCA Super Award though his relationship and personal life are things people would really like to know.
Many wonders who he currently dates.
Is Pedro Pascal Married?
The actor is not married, and he is single. He tends to be private about his life since he hardly talks about relationships on social media or during interviews. He is active on Instagram, but there is nothing that gives a clue about his relationship status.
He posts his opinions on trending matters and uploads photos of his family and professional engagements. It is safe to say that he loves being single and prefers to concentrate on his profession.
He may be single, but he sure is interesting, going by how determined and hardworking he is. He got fired many times from different jobs. This does not mean that there are no rumors about his love life.
Relationship Rumors
In 2015, it was rumored that he was seeing Robin Tunney.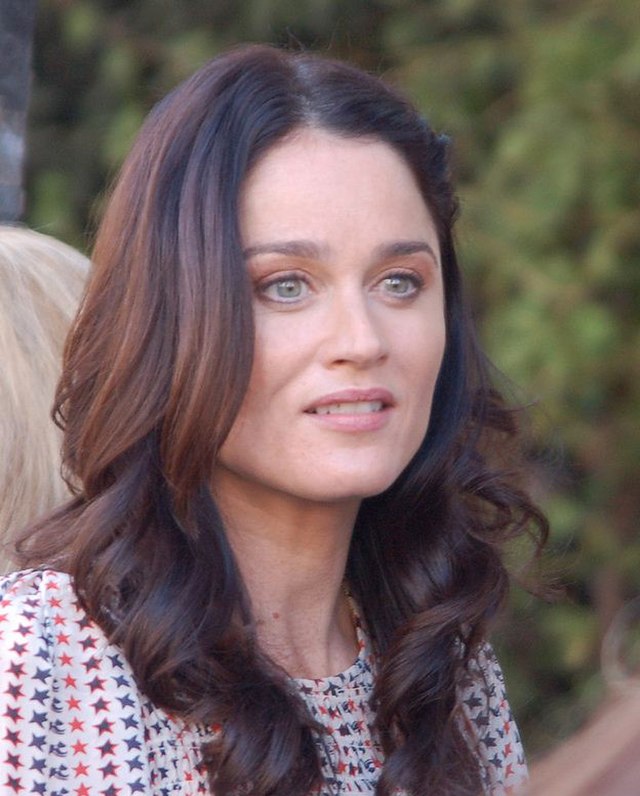 This was sparked when they were seen together in a sushi restaurant in Los Angeles. The two also attended the 2015 Emmy Awards, and they were pictures of them together.
It was unclear if they came together or separately though they both looked fabulous. None of them addressed the rumor though sources stated they never had anything serious.
Game of Thrones fans were thrilled with Pedro in the movie. Rumors erupted that he was dating co-star Lena Headey during his time in the hit.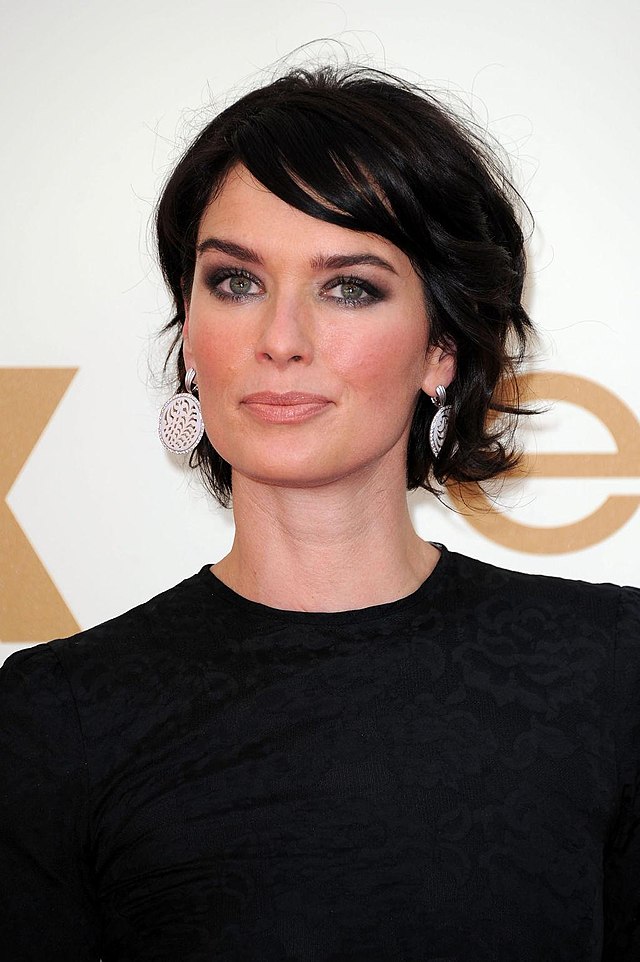 It was assumed that they were in a relationship since they spent a lot of time together during filming.
Others even said that they were engaged. During an interview with Reddit Q&A, Pedro confessed that he admired Lena.
He stated, "Lena is one of my favorite. And she is so funny and so smart, such a good person, a good friend, and a good mother. I think everyone on that set and anyone who comes in contact with her develops an instant crush."
It is important to note that he referred to her as a "good friend." The actress also dismissed the rumors, particularly since people speculated that Pedro was the father of her unborn child.
She stated that she was in a relationship with Dan Cadan, who was the father. Cadan and Lena later got married. She also revealed that there was nothing between her and the actor.
His Relationship with Maria Dizzia
The only official relationship Pedro has been in is when he dated Maria Dizzia.
This was back in 1990, and they dated as a result of working together in Law and Order. The two became famous after their performance in Law and Order.
It is rumored that they dated for a short while, and this happens to be the only relationship he has ever talked about.
There are Rumors He is Gay
People also assumed that Pedro Pascal is gay, especially after playing bisexual in Game of Thrones, where he performed well. The actor also supports the LGBTQ+ community and people of color.
He said, "I'm sorry we're ladies, that we're queer, that our skin is brown. These awful cowardly shits, these hypocritical, dishonest, soulless meat bags." Not only that, he added a second tweet that goes, "#HappyPrideMonth to the WORLD! #BeProudEveryday." He only supports them, but this does not mean he is gay, and suppose he is, there is nothing wrong with that.
He has never admitted to being part of the LGBTQ+, but he has always supported them.