A couple that has been captivating with their turbulent yet long-term marriage since the third season is Melissa and Joe Gorga.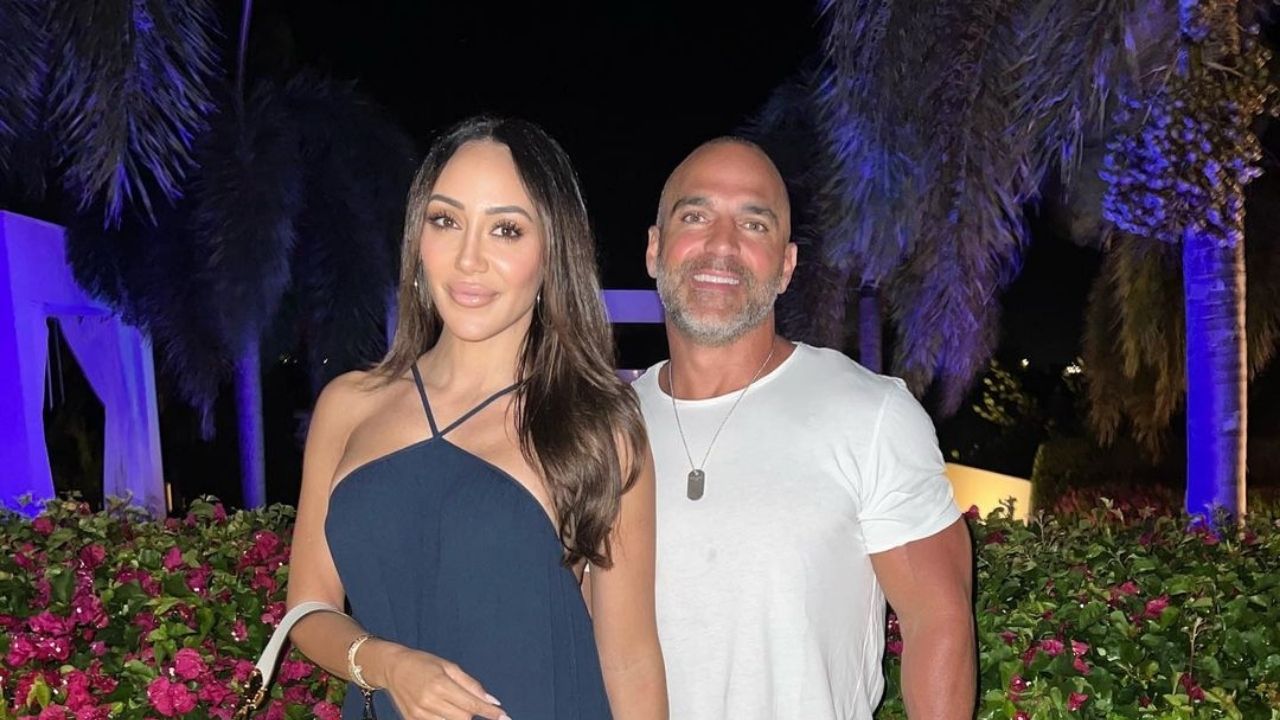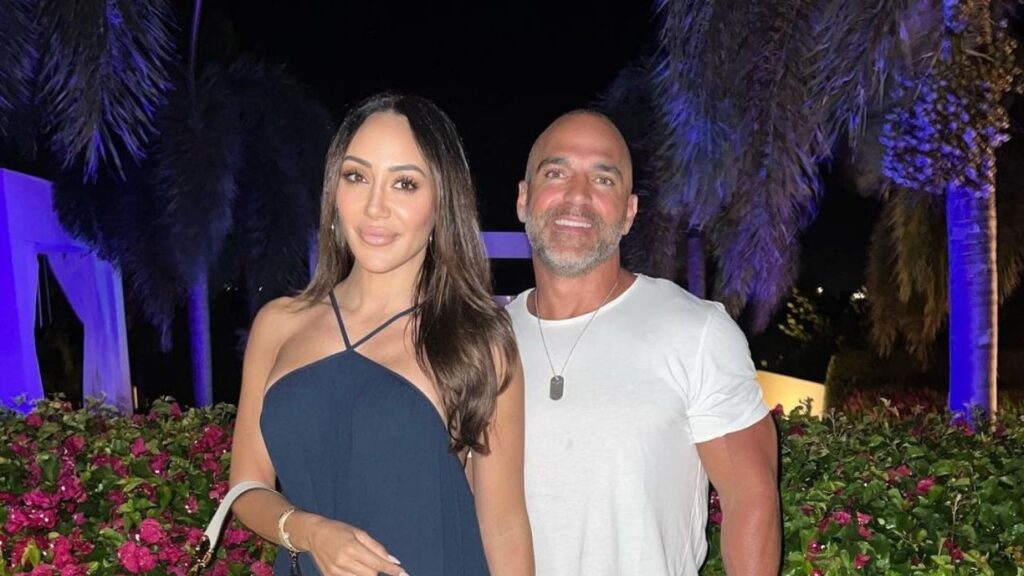 This has made many wonder whether the two are still married. 
Melissa and Joe Gorga Relationship Timeline
The couple met in 2002 while on holiday in Cancun, Mexico. Even though they did not speak on the first day, it was love at first sight. After looking around for Melissa, they came across each other at a bar on the New Jersey beach, and they started speaking.
They dated for a while and decided to get married in 2004. The couple has three children, Gino, Antonia, and Joey. The couple made their debut appearance on the show in 2011, but things have been rocky since the start.
Melissa had a turbulent relationship with costar Teresa Giudice, also Joe's sister. In 2021, Mrs. Gorga told E! News that they understand each other and are okay with that. They have kids that love each other. It seems they decided to mend their relationship for the family's sake.
Their Differences
However, the couple's marriage started going through trouble in the seventh season when she had trouble balancing her family duties and her clothing line, Envy. During the show, fans were amazed by them having a serious argument where he blamed her for choosing work over family.
The couple's differences toned down when she made dinner for the family, a form of reassurance that she had time for them. They solved their issues, and things were okay until they created season 11.
In the eighth episode, the two had a serious argument before their co-stars, with Joe stating that Melissa had changed since she ventured into business. Melissa opened up about her marital problems and said, "He has a very old school mentality. When we started our marriage, I was 24 years old. I did whatever Joe told me to do. He was someone who was jealous. At the end of the day, I don't want to feel guilt for achieving things that I want to achieve. He tells me that's wrong." Joe later lost his dad, and his wife decided to push aside their problems and help each other.
They are still Married
The couple is still married. During the 11th season, she revealed that she felt uncertain about their marriage. She said that she had never seen her husband be adamantly against something she wanted to do.
She went on to say that she was worried about the relationship since she had never felt so exhausted. Despite the difficulties experienced during season 11, it seems they sorted out their differences.
During an interview in 2021, she stated that she has changed since she got married, thus the reason they have to work hard to accept their current endeavors and grow as a team. She also said that their kids and love would make them fight harder to remain a couple. She elaborated that even though her marriage is always under scrutiny, they are still together.
The Road to Improving
She stated that the recent pandemic put a strain on their marriage. She a;so said that spending a lot of time together while filming the series resulted in arguments when addressing their issues.
On her husband's reservations about her busy life, she stated, "It's not that he's not proud of that. He is proud of it, but it does pull me out of the house a lot… It was becoming strenuous for us because he just didn't want it. And I'm not willing to give it up." She also stated that they were embarrassed to see their actions and realized how problematic their issues became.
They took steps to improve. Joe stopped criticizing, and she became organized on her commitments. She said she understands that they have been married for many years, but they are still earning a lot about each other.