Candace Cameron has gone through various changes in the last two decades. She went from filming Full House to appearing as the main character in its reboot. She also appeared in iconic Christmas movies and went on to become a Chief Spiritual Officer at Woman's Day. One thing that has always been a constant in her life is her marriage to Valeri Bure. The couple had gone from playing with each other when they were young to becoming a married couple with children. So how did the two meet?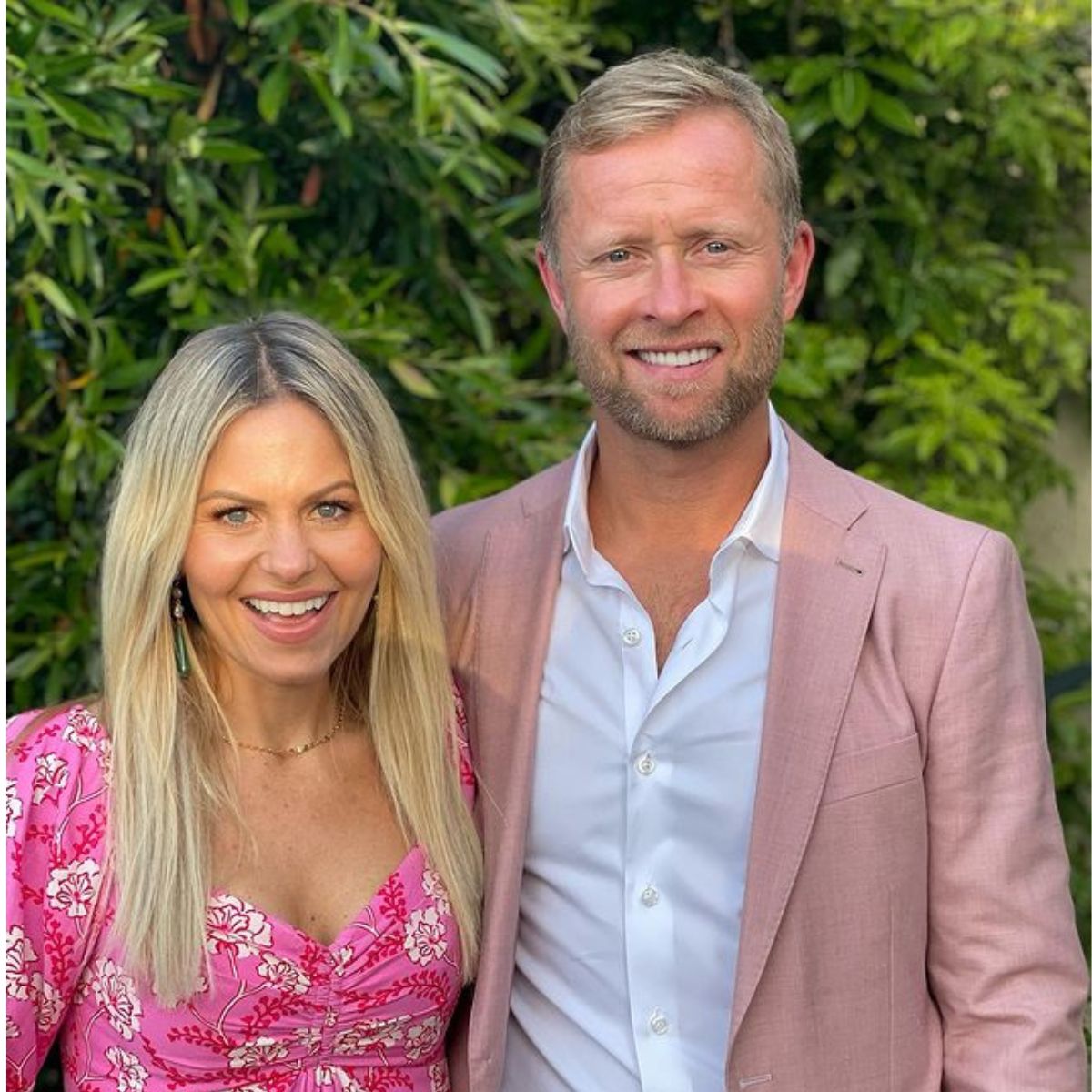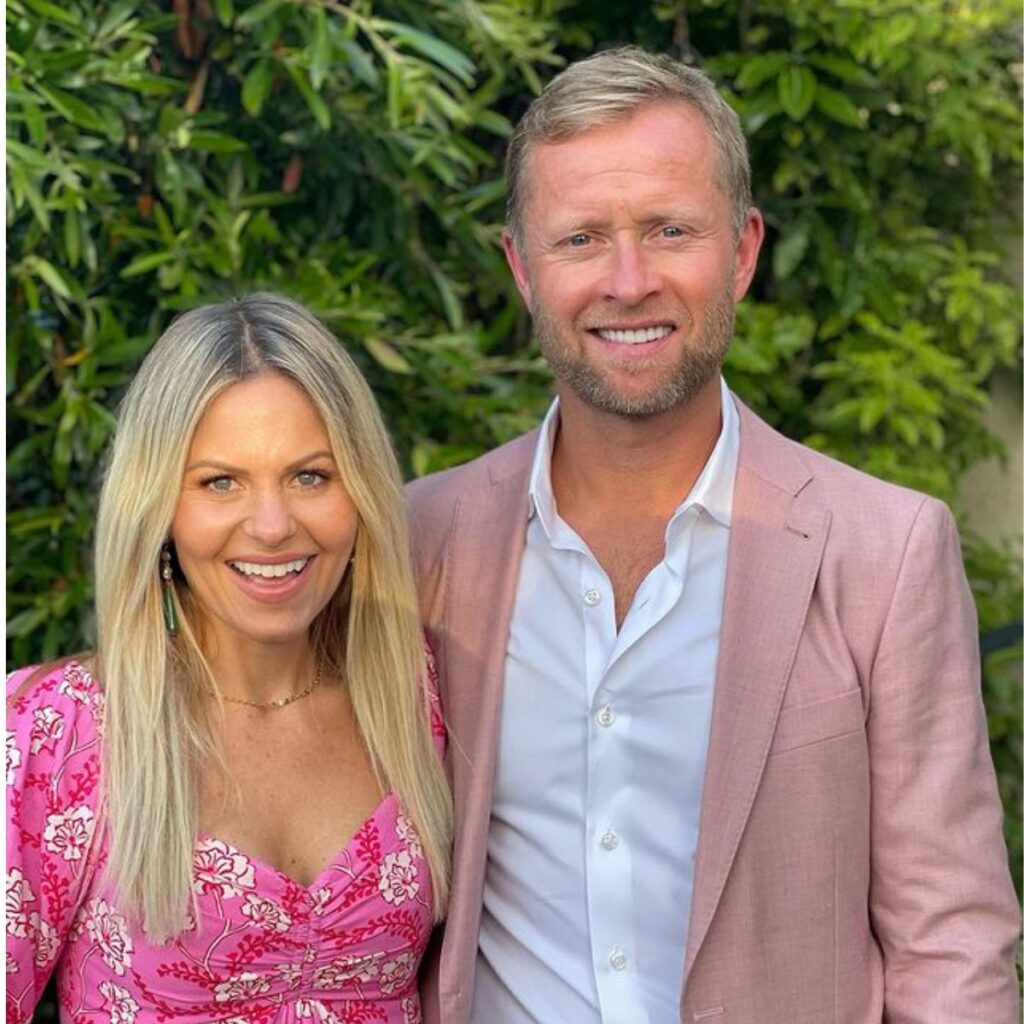 How they met
According to Candace, a lifetime of being together as children and growing up to love each other has been instrumental in their more than two decades of marriage. The couple was brought together by Dave Coulier, also known as Uncle Joey. He was also an actor on Full House. He engaged in a game of hockey with professional player Bure, who at the time was at the NHL. Candace was 19 at the time, and while she, together with Lori Laughlin, another cast member on the show, was cheering Coulier, she became attracted to Valeri.
She revealed to Us Weekly that "we were looking at these two cute men on the ice, and I was like 'I wanna meet that one, the blonde one,' which was Val." Coulier introduced the then 21-year-old Montreal Canadiens hunk to Candace, and the rest was history. They immediately went on a date and within a year were engaged. They got married in 1996 and gave birth to their firstborn, Natasha, a few years later. She was 22 years old at the time. They welcomed another child, Lev, and then Maksim two years later. Even though a happy marriage is something people like talking about, Candace maintains that it has not all been smooth.
It has not been a Smooth Ride
In a Facebook post dated 2016, she revealed, "There have been several tough years, in a row, ups and downs, bad attitudes and bad decisions, but we've persevered. We rode them out. We loved each other through them." She also said, "When a man feels respected, that is love to him. For example, my husband does 98% of the cooking, and I remind the kids to say thank you or I specify what I appreciate, whether it's a new ingredient or recipe." They always make sure they do not argue in front of their children, and they create time for dates, even if it is as simple as going out for lunch together. Candace stated, "It's worth it to make it a priority; otherwise, you see how it affects a marriage. Friendship is the foundation of marriage, but you also need private time…You need that intimacy — not just romantic but also through conversation."
Marking Their 25th Anniversary
The actress' Full House cast members have been there during some of the most memorable periods of her life. While celebrating their 25th anniversary, the actress searched through her old photos and found photographs of the night she and her husband first met. She stated in her Instagram post, "This photo was taken in 1994 at the Luc Robitaille charity hockey game @dcoulier invited @bobsaget , Lori Loughlin and me to. Swipe left to the second photo. Look closely 👀. Do you see Lori and me watching the game?!" she stated, posting photos of herself in the fans section.
"Swipe to the third photo. Centered is a super cute, blonde-haired, extremely talented Russian pro hockey player in the blue helmet talking with his talented, superstar brother, Pavel." She revealed that she had never seen the pictures and went on to add, "Thank you @dcoulier for taking me to my first hockey game. Thank you, Lori, for being my wing woman, and thank you @bobsaget for watching out for me like a dad 😉."