"The Big Bang Theory" spinoff "Young Sheldon" is definitely one of the most popular comedy shows of 2022.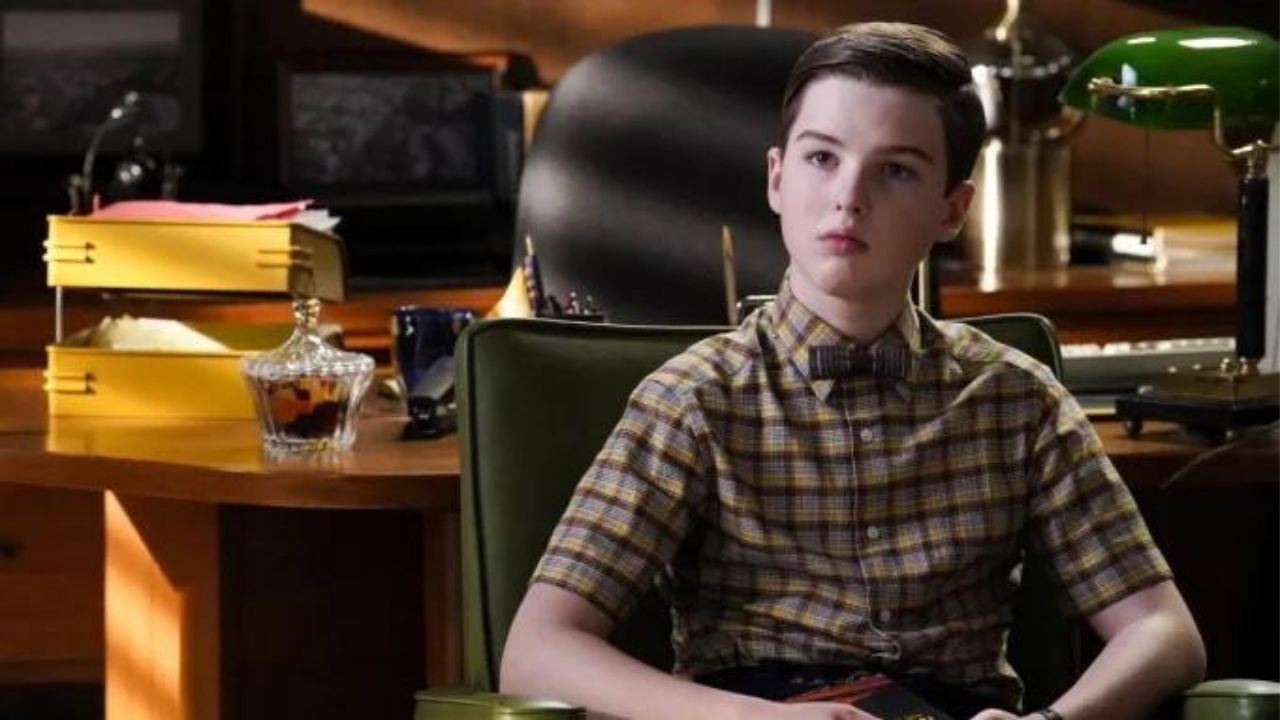 With a huge audience of more than 2.5 million, "Young Sheldon" is the keystone of CBS' top-rated comedy.
The show is currently airing on CBS with five seasons being released so far. But have no worries, the sixth season is right around the corner.
Here you can find everything you need to know about "Young Sheldon" season 6 and more.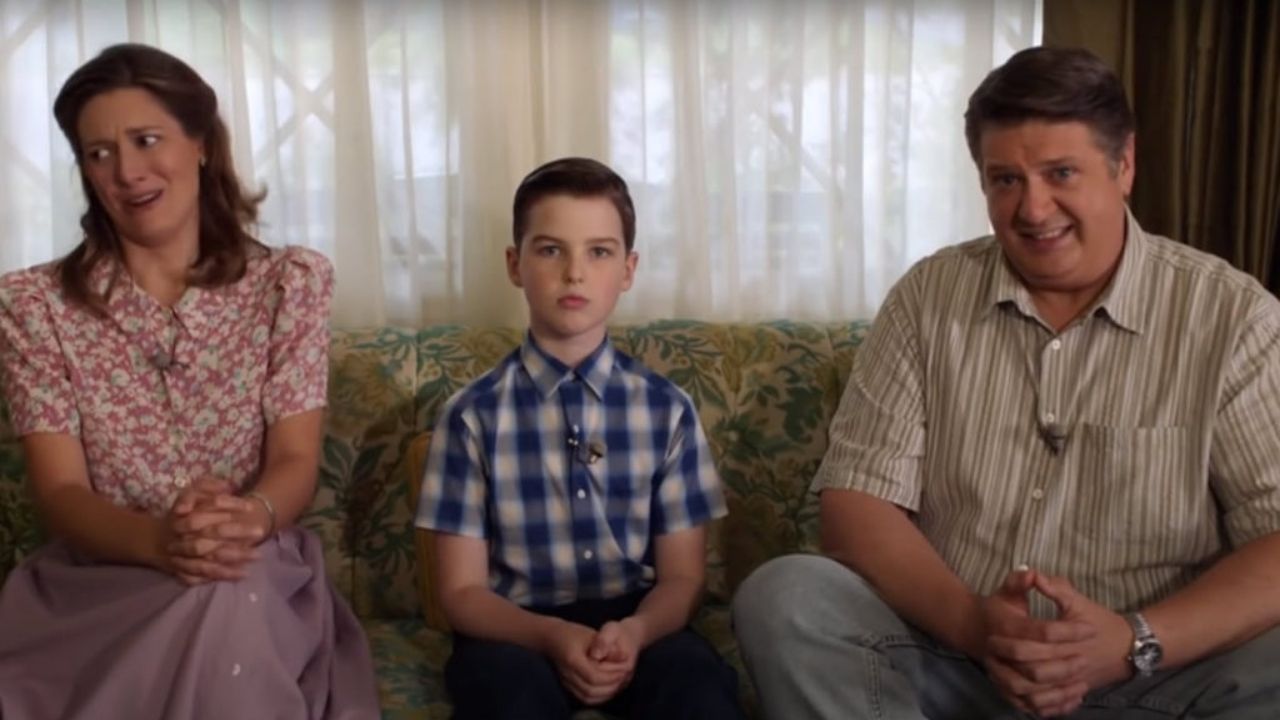 When Will Young Sheldon Season 6 Be Released?
As we said above, season five is currently airing, but all of you hardcore "Young Sheldon" fans have nothing to worry about since the official information is that the show is renewing for not only one, but three more seasons.
Therefore, you'll all have something to look forward to until at least 2024. As "Young Sheldon" never fails to live up to its expectations and keeps a pretty tight schedule, we can all expect to see season 6 somewhere in September or early October of 2022.
Although season 6 is in the making, the official trailer has not yet been released. But if we take the previous seasons as an example, the official trailer should be expected somewhere in August 2022.
UPDATE: Season 6 trailer has been released
If we get lucky, the creators might surprise us with a teaser even before August, but there haven't been any official comments on that so far.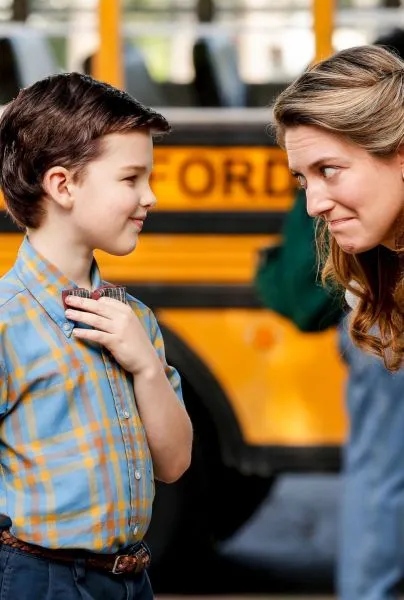 Young Sheldon Season 6 – Cast Members
As you might already expect, Iain Armitage is returning to his starring role as Sheldon.
Not only that, but you can also expect every other family member to make a return.
Zoe Perry as Mary Cooper, Sheldon's mother, and Montana Jordan as Sheldon's older brother Georgie Cooper.
Raegan Revord will come back to play Sheldon's twin sister Missy Cooper and, of course, their nana Annie Potts as Meemaw.
We learned from "The Big Bang Theory" that Sheldon lost his father when he was 14. But as the show follows a yearly timeline, Lance Barber will definitely return in season 6 as well.
Wyatt McClure found his path to fans' hearts when he became a member of the main cast in season five, and he is also definitely returning. He portrays Sheldon's neighbor and scoffer, Billy Sparks.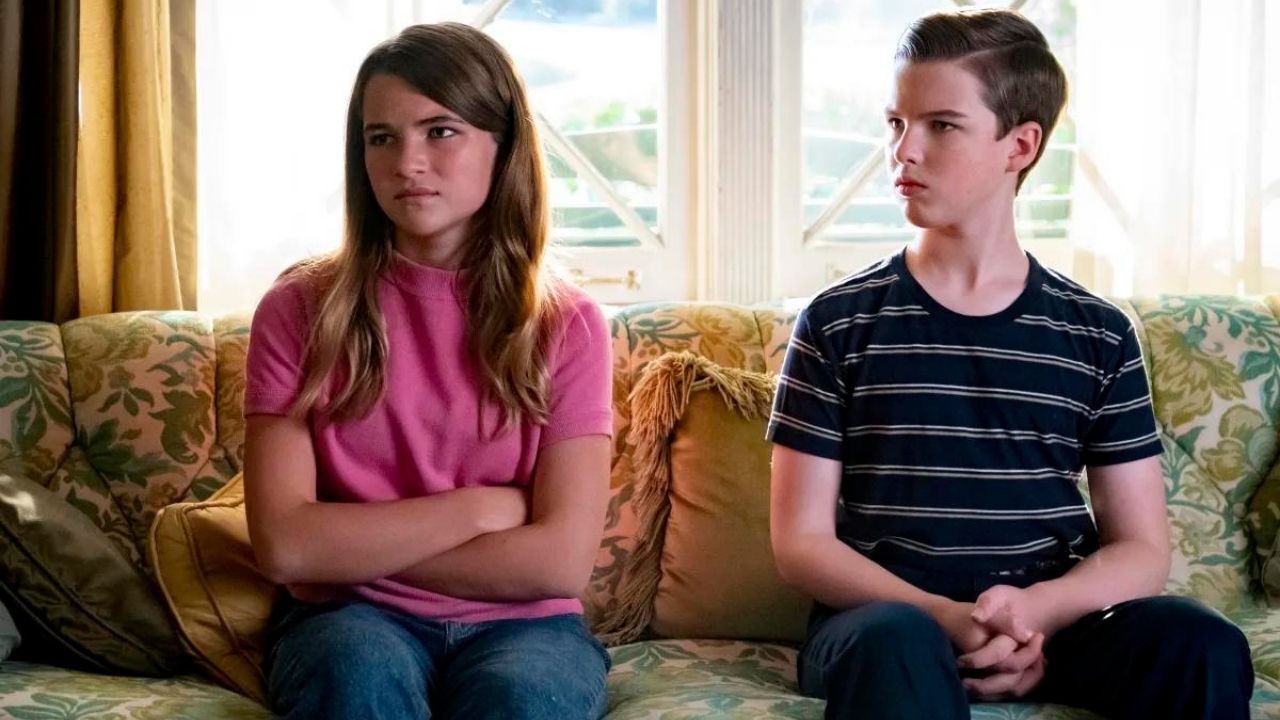 Young Sheldon Season 6 – Potential Plotline
The main story in season five follows Sheldon in his second semester at college. Thus, if the chronology remains unbroken, we can expect Sheldon to enroll in his sophomore year at the age of 13 in season six.
Kahl had some interesting words for fans, "With the next three seasons in front of us, a lot of interesting stuff is going to happen. We can't wait to see what will happen with slightly older Sheldon and his family's intriguing new journey."
He also mentioned, "More family drama and making tuff decisions is something we will definitely see in season six. But one thing we are all hoping to see is a bunch of new Easter eggs that refer back to Sheldon's memories from "The Big Bang Theory."