Teresa Giudice is an Italian famous for her role in The Real Housewives of New Jersey.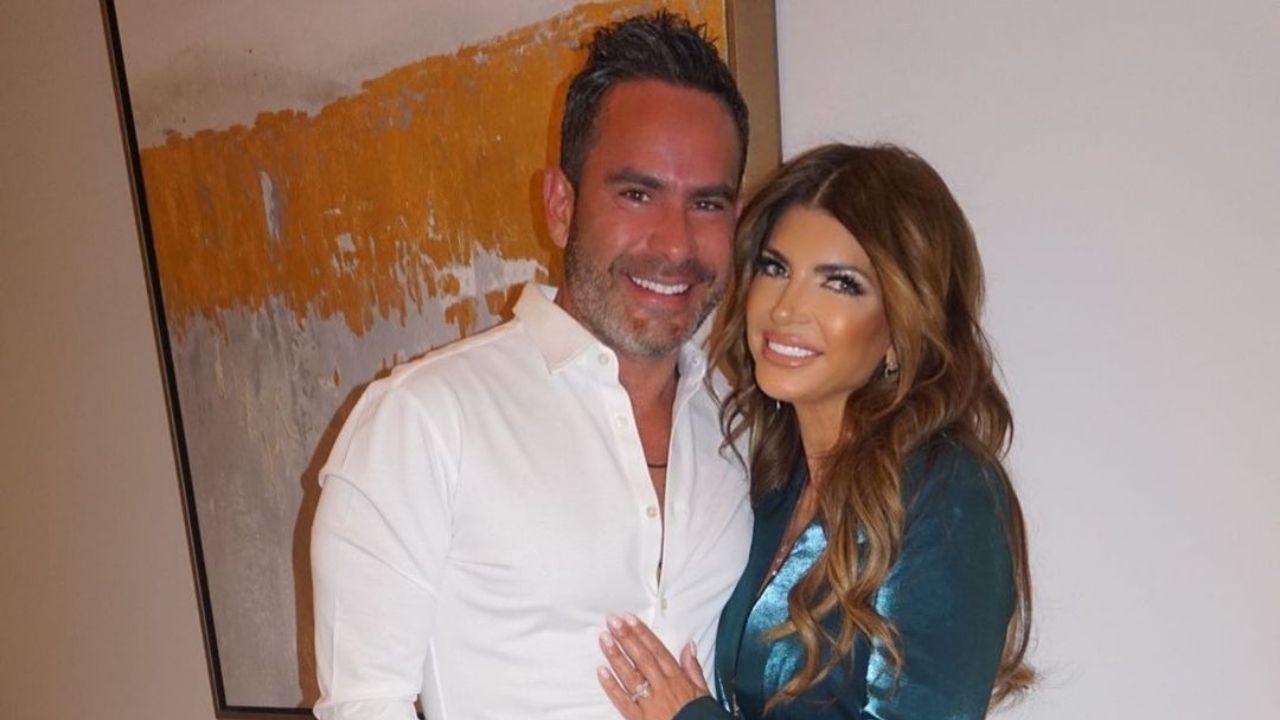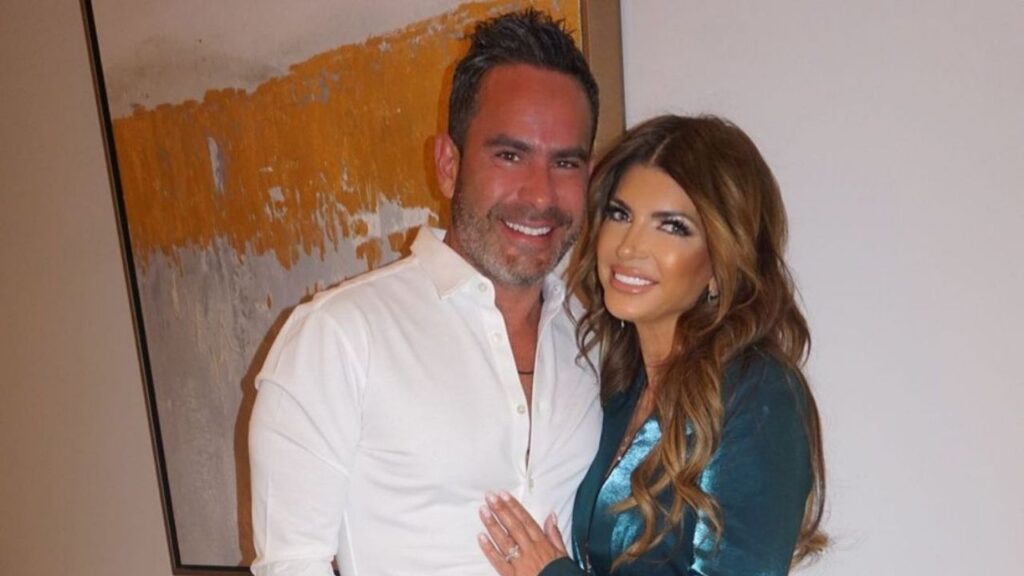 Apart from being a cast member, she has cookbooks that have been awarded New York Times bestsellers and appeared on former President Donald Trump's show The Celebrity Apprentice 5 in 2012.
After serving an 11-month sentence for fraud charges while still married to Joe Giudice, they would later part ways after he was compelled to move back to Italy.
The star is famous for her highly publicized legal and financial troubles that resulted in her prison sentence, and her extravagant spending.
All through the recent seasons of the Real Housewives of New Jersey, Teresa was quiet about her connection with Luis. When he finally appeared in the season 11 episode in May, the two were so much in love. So how did they meet?
Giudice stated that they met when on holiday on Jersey beach. Word broke out in 2020 that Giudice and Joe had officially separated. It was confirmed a month later that the author is seeing Luis. Her cast members shared their opinion on the union. Melissa Gorga stated in February 2021 that she wishes them happiness and hopes everything is excellent between the two. She said, "But it's new. It's the beginning, so you never know. He seems like a nice guy, so we'll see what happens. … It's been nice to be able to, like, double date with her again because we haven't done that in forever."
RELATED STORY

How Much Does Teresa Giudice Make Per Episode? Net Worth Explored
In 2019 during March's show reunion, she revealed that both of them would terminate their marriage if he was compelled to leave the country. She said that she did not want a long-distance relationship. She stated, "You know, I want somebody with me every day. I know exactly what happens. You know, I'm sure he'll be with other women. It happens. We do the long-distance thing; it's not going to work. I'd be like, 'Bye-bye.'
How She Met Luis Ruelas
During an interview with Extra, Giudice talked about meeting with her boyfriend, Luis Ruelas. "We met, believe it or not, at the Jersey Shore. I was walking, and that's how I met him, exercising," she said. Teresa continued, "He ran past me that week a few times… And he ran past me with no shirt on. And I was like, 'Oh, who is that?" They started speaking while she was with her group of friends, and that is how their love started. They talked, and he told her a lot about himself.
He carried two business cards and handed one to her and the other one to her married friend. He would drive up to where they were and say, "Teresa, my son wanted to know why I didn't ask for your number." She replied that she had his business card and she will text him. The friend took her phone and texted him immediately. Teresa paraded her new boyfriend on Instagram for the first time months after officially separating from Joe.
First Anniversary Celebration
While enjoying a dinner date, Luis confessed that he did not expect to meet her, and he thought he would be single for another ten years. He went on to say that she was like a dream come true. Giudice said that she loved that Luis "gets me," and she always enjoyed that. She went on to say that it was crazy since she was not sure what the future had in store for them, but it was the best feeling she had felt in a long time.
When celebrating their first anniversary, she wrote a post saying, "A year, wow I would have never imagined how in one year I would feel so loved. You are so kind, supportive & loving," she went on, "You take great care and consideration in everything you do. You have shown my girls so much love, I adore you. I admire your incredible parenting & your work ethic, and the passion you put into everything you do. You have made me smile every single day for the last year, and I love you today and all of my tomorrows."