Tom Cruise's new film 'Top Gun: Maverick' recorded the most successful cinema opening of this year in the first days of its release.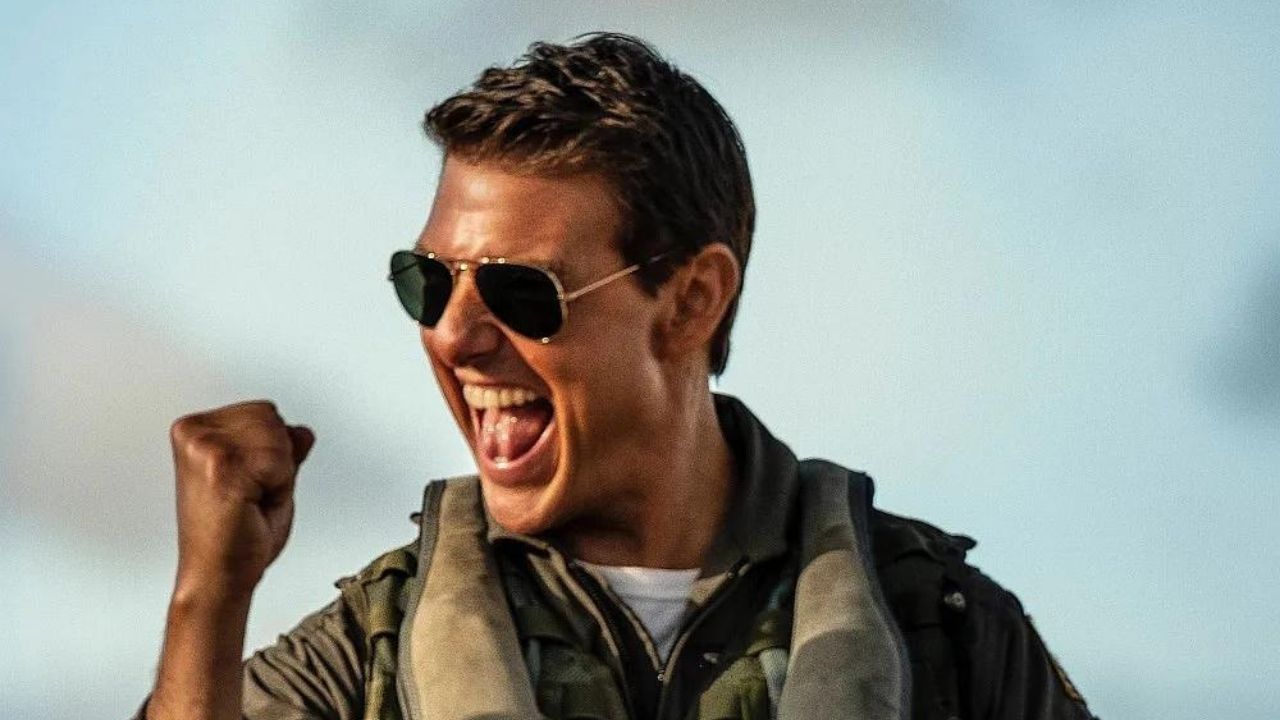 Top Gun 2 brought in $662 million at the U.S. box office alone and crossed the $1 .3 billion mark at the global box office.
It's important to say that Maverick doesn't play in China or Russia.
According to Forbes, Cruise was paid $12.5 million in advance as a base salary for the movie plus 10% of first-dollar gross, a figure that usually encompasses roughly half the box office total.
Considering that 'Top Gun: Maverick' crossed the $1.3 billion mark in global box office receipts already, we can easily assume Cruise' will likely gross $150M + for the movie.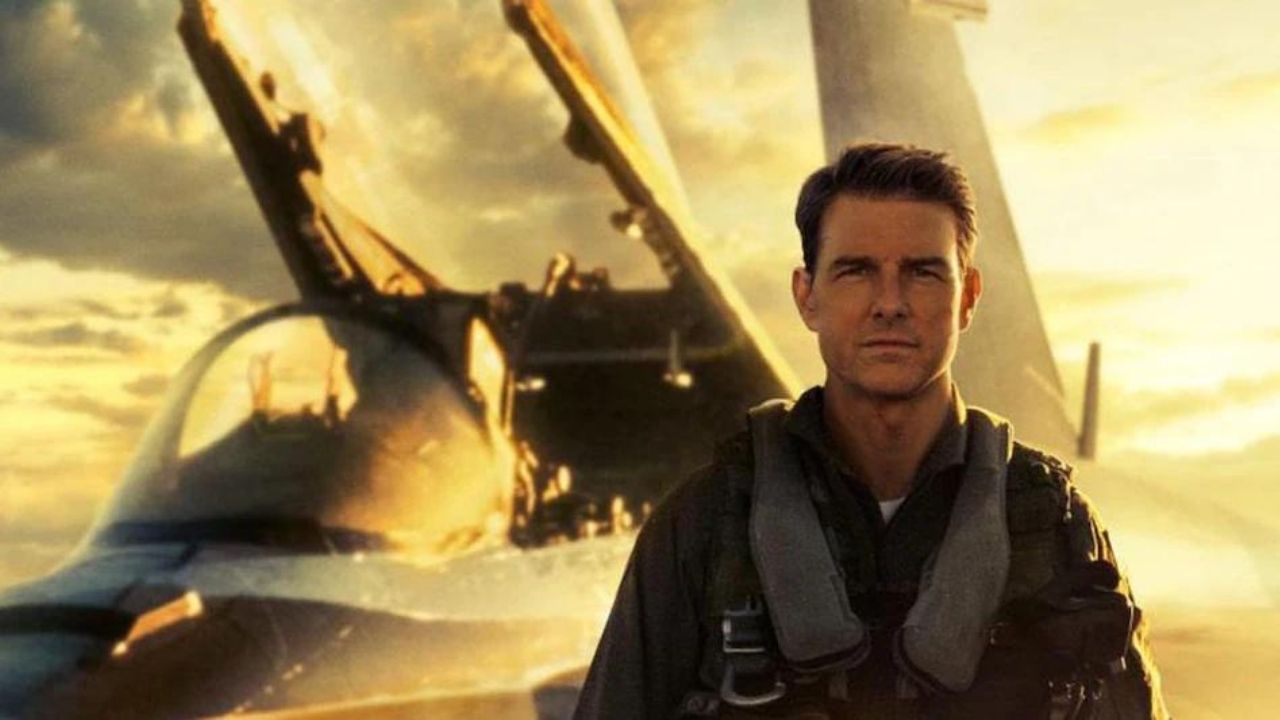 How much did Tom Cruise make for Maverick?
Tom Cruise has received about $80 million thus far, and will likely surpass $100M if the movie gross over $1.5B worldwide.
If by any chance Top Gun: Maverick crosses the $3 billion mark at the box office, Cruise will pocket over $200 million.
After more than thirty years of service as one of the Navy's top pilots, Pete "Maverick" Mitchell (Tom Cruise) avoids promotion to a rank that would "ground" him.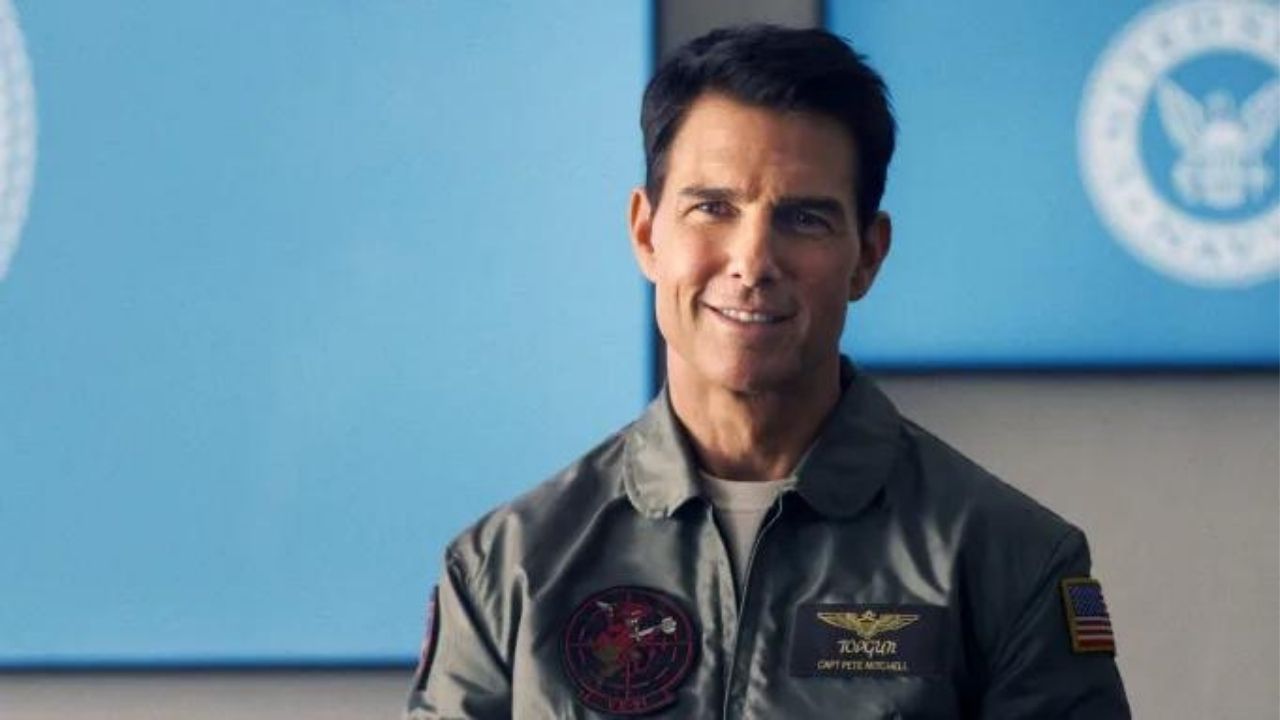 When he sets out to train a squad of young Top Gun pilots for a specialized mission, he meets Bradley Bradshaw (Miles Teller), the son of his late friend, Nick Bradshaw, aka "Goose".
Facing an uncertain future and the ghosts of his past, Maverick is drawn into a confrontation with his own deepest fears, culminating in a mission that demands the ultimate sacrifice from those chosen to soar, is part of the film's plot.
Record views of all the trailers that have been released so far show that the film aroused great interest from the audience even before its premiere, and it also had excellent reviews.
Tom Cruise stars Miles Teller, Jennifer Connelly, Jon Hamm, Glen Powell, Lewis Pullman, Charles Parnell, Bashir Salahuddin, Monica Barbaro, Jay Ellis, Danny Ramirez, Greg Tarzan Davis and Ed Harris and Val Kilmer.
The director of the film is Joseph Kosinski, the story is written by Peter Craig and Justin Marks, while the screenplay is signed by Ehren Kruger and Eric Warren Singer and Christopher McQuarrie.