The Real Housewives of New Jersey happens to be one of the most-watched reality shows.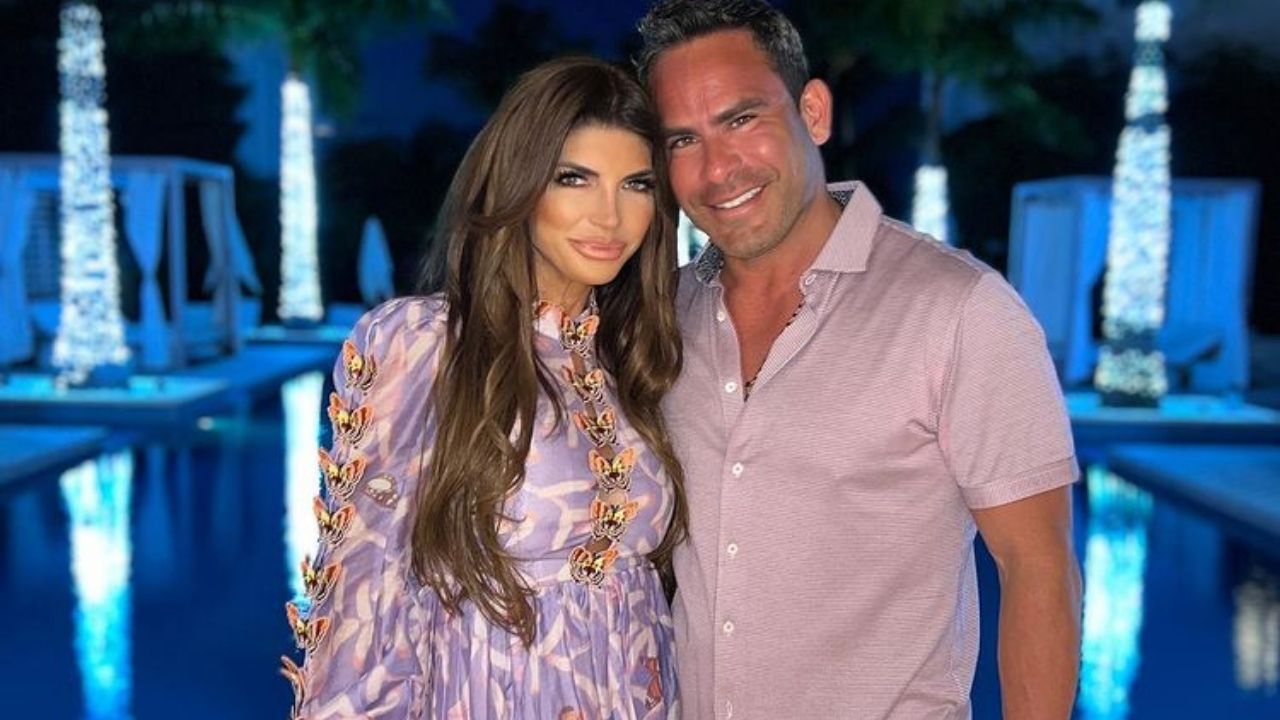 Just like other popular series aired in different cities, the reality show looks at the lives of some glamorous and often dramatic ladies living in the state of New Jersey.
One of the show's main attractions is Teresa Giudice.
She has been a member of the cast since the first season in 2009 and is the only person remaining from those who appeared in season one.
In 2014, she pleaded guilty to various offenses and served a 15-month jail sentence.
She stayed in jail for 11 months and served the remaining time under house arrest.
RELATED STORY

How did Teresa Giudice meet her boyfriend, Luis Ruelas?
During her stay in prison, the show did not air.
It returned with the first episode airing her coming back from prison.
She did make a comeback, and the reality star has been sorting out her finances since she filed for bankruptcy and divorced her former husband, Joe Giudice.
What does she make per episode?
It would be nice to also know her net worth.
According to recent reports, Guidice gets $1.116 million for every season.
This translates to approximately $62,000 for every episode in the Real Housewives of New Jersey.
The Bravo star is estimated to be worth a million dollars.
Her Other Ventures
Let us look at some of the activities that have resulted in her comeback.
The mother has appeared on RHONJ since its first season.
She has also appeared in many television shows like Who Wants to Be a Millionaire, The Celebrity Apprentice, and Mercy.
It was in 2019 that details of her salary were discussed.
She is also a successful author who has published many books since she became famous.
This has made her appear on New York's Times bestsellers many times.
She has released four cookbooks, including Fabulicious, Skinny Italian, Turning the Tables, and memoirs like Standing Strong and Turning the Tables: From Housewife to Inmate and Back Again.
She is an entrepreneur who has a wine company known as Fabellini Wines and is also into haircare brands.
The reality star and her former husband had a massive property with six bedrooms, five bathrooms, a beautiful staircase, a swimming pool, and an enormous chandelier in New Jersey.
It was put up for sale in 2020 at $2.5 million, but the star reduced it to $2.25 million.
Her Troubles
The TV star and her husband filed for bankruptcy and admitted to having accumulated debt to $11 million.
This compelled the family to sell some of their belongings to recover from their financial woes.
In 2013, the two were charged with various counts of conspiracy to engage in different types of fraud and provide false details on loan applications.
They made a deal with the prosecution team, and the star was sentenced to prison.
The two were ordered to pay more than $400,000 in reimbursement.
In 2014, Giudice sued her lawyer for supposedly failing to meet with her before filing for bankruptcy.
She wanted $5 million as compensation.
The lawyer labeled the claims 'absurd,' but they reached an agreement.
She went to jail in January 2015 and served until December 2015.
The last four months of her sentence, she spent under house arrest.
In 2018, her bankruptcy case was disregarded, but she still had to pay restitution to the state's department of treasury and the IRS.