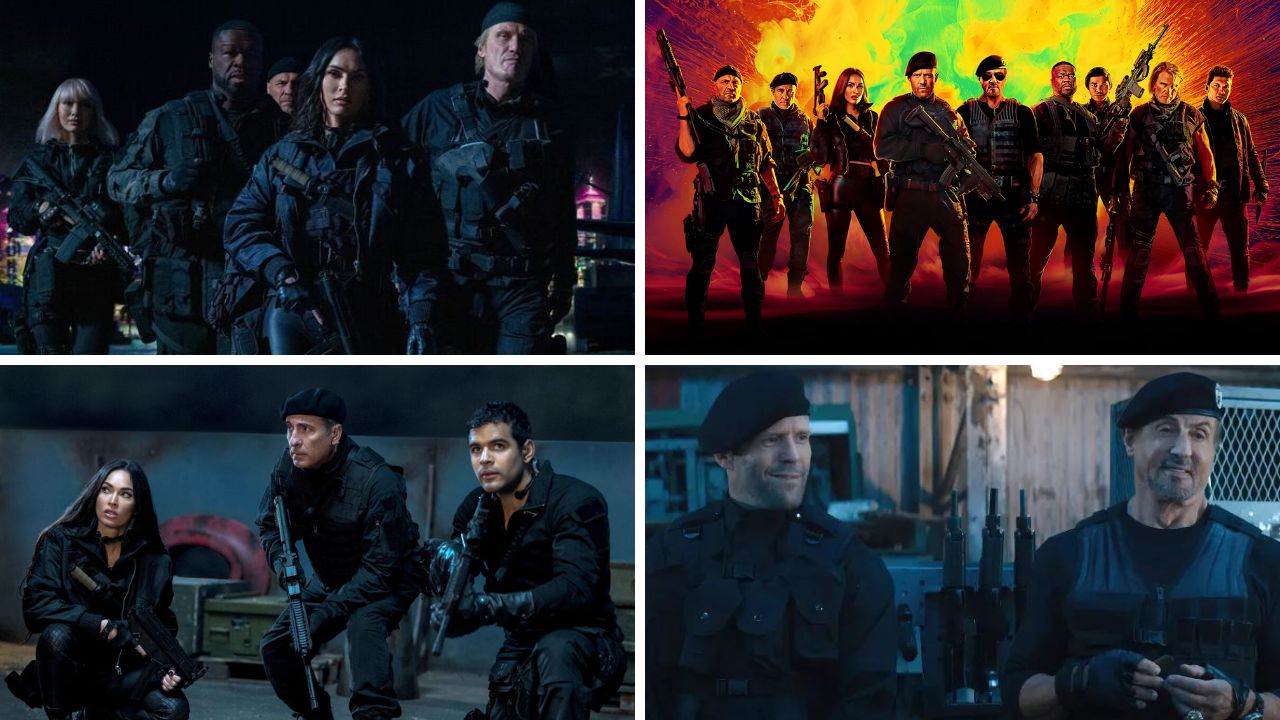 The latest installment in the adrenaline-fueled franchise, "Expend4bles" (2023), has transitioned to Premium Video On Demand (PVOD) just three weeks post its theatrical release, signaling the end of its exclusive run in cinemas.
This quick shift to the digital realm comes in the wake of a lackluster box office performance, with a domestic gross of a mere $15.7 million and a global tally of $46.8 million. Given its hefty production budget of $100 million, the numbers paint a somber picture for the star-studded action flick, marking it as the lowest grossing entry in the much-celebrated franchise.
The movie, laden with high-octane action sequences and a stellar cast, promised a hearty dose of escapism and nostalgia. Yet, the audience turnout was far from robust, leaving theater seats cold and the box office tills quieter than expected. The reasons behind this tepid reception might range from franchise fatigue to the evolving cinema-going habits amidst ongoing global concerns.
Read also: Sylvester Stallone Was Paid Only $35,000 For Rocky
Now, as "Expend4bles" finds its way to PVOD platforms, there's a sliver of hope for the movie to recoup some of its investment. It's a chance for the film to find a new audience, perhaps those who prefer the comfort of home viewing over the cinematic experience. The digital shift also offers a convenient option for the die-hard fans to relive the action-packed escapades of their beloved heroes.
However, the underwhelming box office figures stand as a stark contrast to the fiery explosions and high-flying stunts that filled the screen. This lukewarm response could send ripples through the franchise's future, possibly urging the creators to rethink their strategy for any further ventures.
More: Jackie Chan to Stallone: 'Why not just you and me?' The action star reveals why he dodged the Expendables ensemble cast for a more focused collaboration