"I've written every word, I've choreographed it, I've been loyal to you, I've promoted it, directed it, and I don't have 1 percent that I could leave for my children?"
There's no doubt that the Rocky movie series impacted Sylvester Stallone's life and career.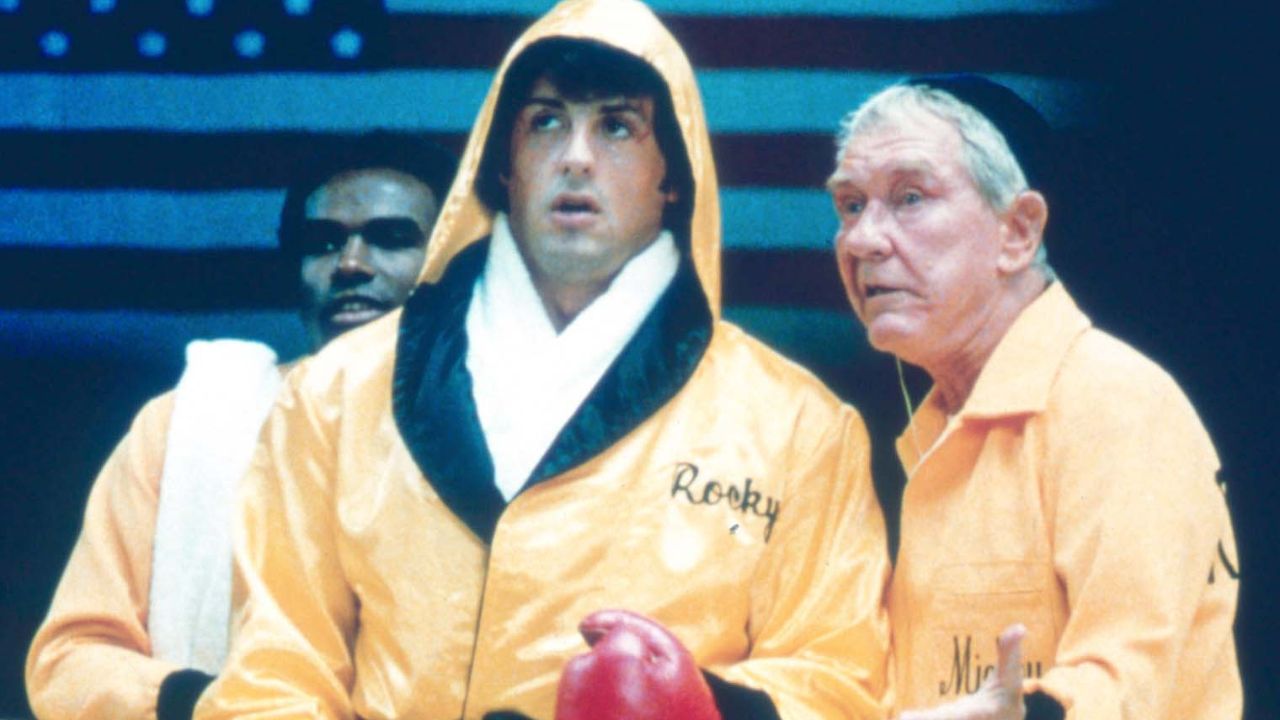 It raised him to the top of the film industry and brought him worldwide fame.
The star mentioned in 2019 that he earned $1,400 for the entire year before he did "Rock."
He used to make $35 a week, working as an usher. Rocky undoubtedly presented a massive opportunity for him. But how much did Sylvester Stallone make from Rocky?
Did You Konw?

Dolph Lundgren has an IQ of 160
Stalone made $35,000 only from Rocky I, with no film sales included.
In an interview with Variety, the star said he feels robbed of an ownership stake in the movie series.
The actor stated that he lacked the savvy to claim a stake, and he regrets that he will not be able to leave something from the movies to his children.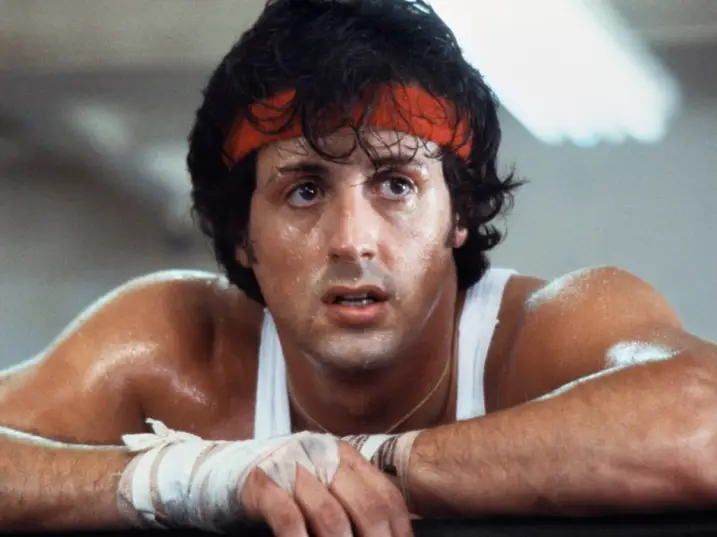 How Much Did Sylvester Stallone Make for Rocky 1?
However, zero ownership doesn't mean he didn't rake profits.
According to Stallone, he made around $2.5 million from "Rocky I."
However, Irwin Winkler disputes this, saying he's sure Stallone earned way more than that.
Stallone told Variety that he made $75,000 and $120,000 for the second and third films respectively.
The figures are exclusive of the millions he made on the back end.
Some sources reported to Variety that he made $10 million for Creed, the seventh film in the Rocky Franchise.
However, Stallone still feels cheated on the deal. When asked why he didn't insist on getting a share of what he created, he blamed certain "codes of business conduct" that made it hard for him.
But in 1985, when he finally decided to confront the studio (which at the time held power), they told him he got paid. And that was the end of the confrontation.
Stallone believes MGM made hundreds of millions of dollars over four decades from Rocky's 100 different licenses.
Recommended: Is Sylvester Stallone a billionaire?
What's Silvester Stallone's Net Worth?
Although he is mostly known for his roles in Rocky and Rambo, he isn't just an actor. He is also a producer, director, and screenwriter.
Together with his fame working in different roles, he amassed overwhelming wealth from his career.
As of 2022, his films have grossed more than $2 billion, making him one of the most valuable actors.
His Net Worth has accumulated to $500 million, earning the most from acting, directing, producing, and screenwriting.
He has also earned a percentage of his fortune from endorsement deals.
Other films that earned him lucrative amount of figures include The Expendables, Escape Plan, Judge Dredd, Oscar, and Driven.
Interesting Facts About Sylvester Stallone
While acting Rocky IV, he got punched in the chest by Dolph Lundgren and was taken to ICU for four days.
Stallone suffered paralysis as a young man.
He broke his neck during the filming of The Expendables.
He still holds the longest record for worst actor, a streak that ran from 1985 to 1997 at the Razzie Awards.
Although his net worth is $500 million now, in 1976, his bank account only had $106.