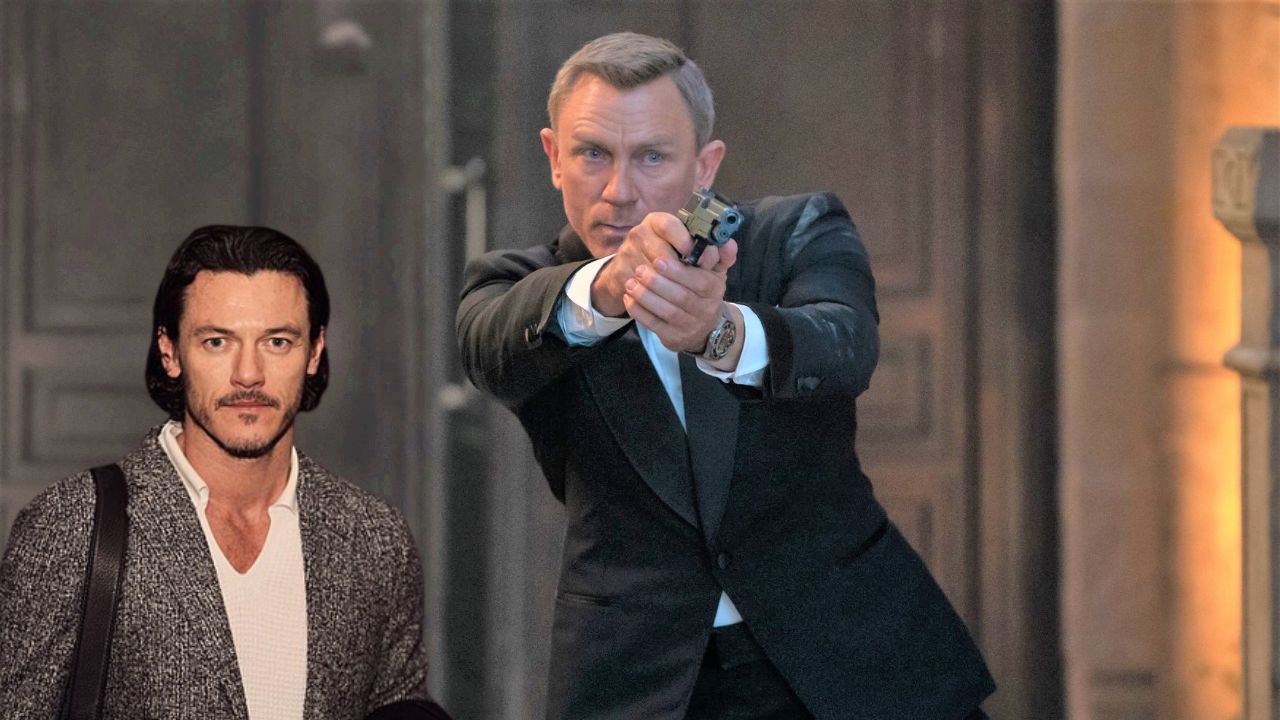 A new name has emerged amidst the chatter over who'll be the next James Bond, and this time, it's Luke Evans. Known for roles in "Beauty and the Beast" and "The Hobbit", Evans has recently found himself in the whirlpool of social media speculation as a potential candidate for the iconic 007 role.
During a casual chat on "The Graham Norton Show", when nudged about the Bond rumors, Evans played it cool. He shared a laugh, saying it's flattering but there haven't been any official talks…yet. His playful yet cryptic response left everyone buzzing, adding fuel to the fire of speculation.
Evans' rugged charm and ability to portray a range of emotions on screen have caught the attention of Bond enthusiasts. His recent gritty role in "The Pembrokeshire Murders" showcased a toughness that could suit the suave yet steely demeanor of James Bond.
Social media is now abuzz, dissecting every aspect of Evans' potential as Bond, from his dark locks to his British roots. It's a fresh wave of speculation that has reinvigorated the ongoing quest for the next Bond.
Read also: Worst James Bond Movies According to Fans
As the Bond fandom continues to speculate, the narrative of who will step into the stylish yet perilous world of James Bond continues to unfold. Amidst this backdrop, the excitement around the reality show "007: Road To a Million" premiering on Amazon Prime Video on November 10, keeps the Bond conversation lively.