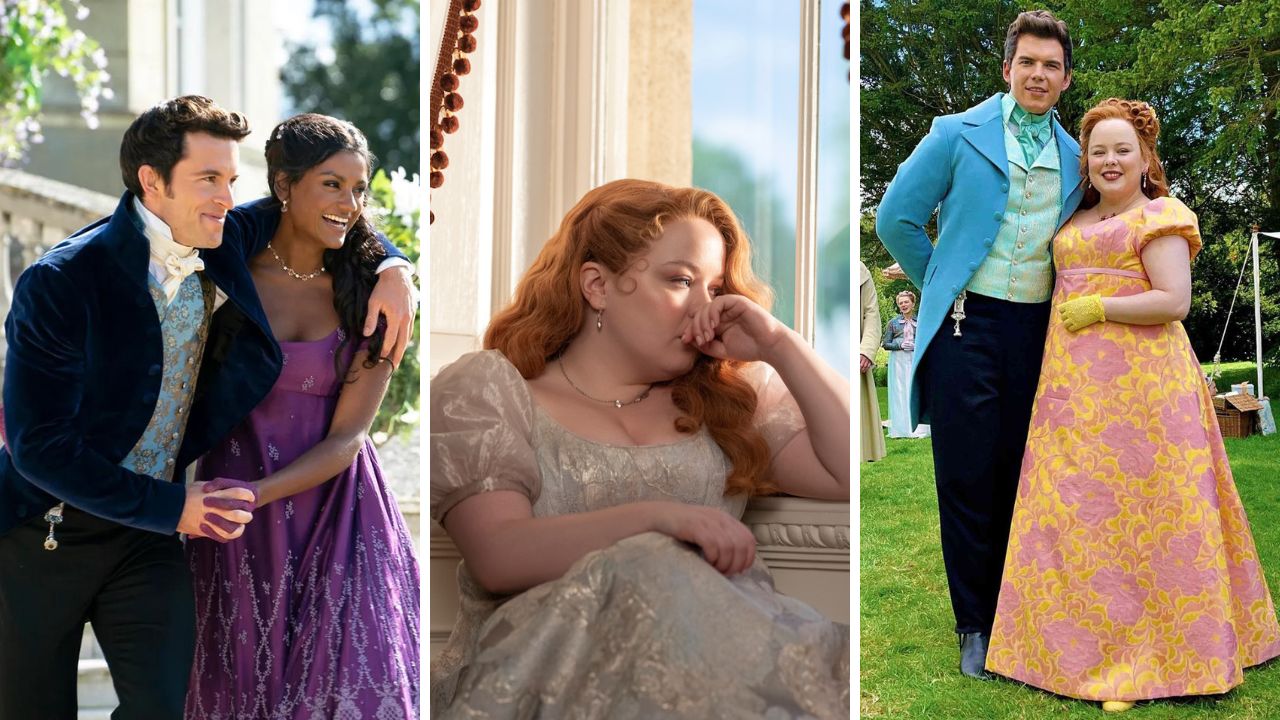 If you've been eagerly flipping through your social calendar, marking off the days until the new season of Bridgerton graces our screens, you might want to grab an eraser. In a plot twist more dramatic than Lady Whistledown's gossip columns, the anticipated release date for Bridgerton's third season has been postponed to 2025.
According to insiders, the reason behind this unexpected delay lies in a tense standoff between SAG-AFTRA—the Screen Actors Guild‐American Federation of Television and Radio Artists—and various production studios. Negotiations have come to a screeching halt, leaving the dashing Duke, the enchanting Daphne, and all their Regency-era pals in limbo.
Read also: Bridgerton Season 3 Says Goodbye to Corsets After Actors Complain
It's a cliffhanger in real life, one that leaves fans and cast alike wondering what the next move will be. After all, the last season left us with burning questions and romances hanging in the balance, not to mention all those hidden Easter eggs we were looking forward to unraveling. But for now, it seems we'll all have to sip our tea and wait a little longer to delve back into the world of high society matchmaking and scandalous whispers.
As for the ongoing negotiations between SAG-AFTRA and the studios, no one knows when they will resume or what the final curtain call will look like. But one thing is for certain: Bridgerton fans will have to exercise an extra dose of patience as we await the return of our beloved show.
So take off your dancing shoes, put away those elaborate gowns, and nestle into your coziest comfort clothes. It's going to be a long wait until we can waltz with the Bridgertons again.
More: Penelope vs Eloise: The Complicated Friendship in Bridgerton and What Season 3 Might Bring