Eliza Dushku slays vampires in her free time, but when she's not out hunting she is a loving mother and wife.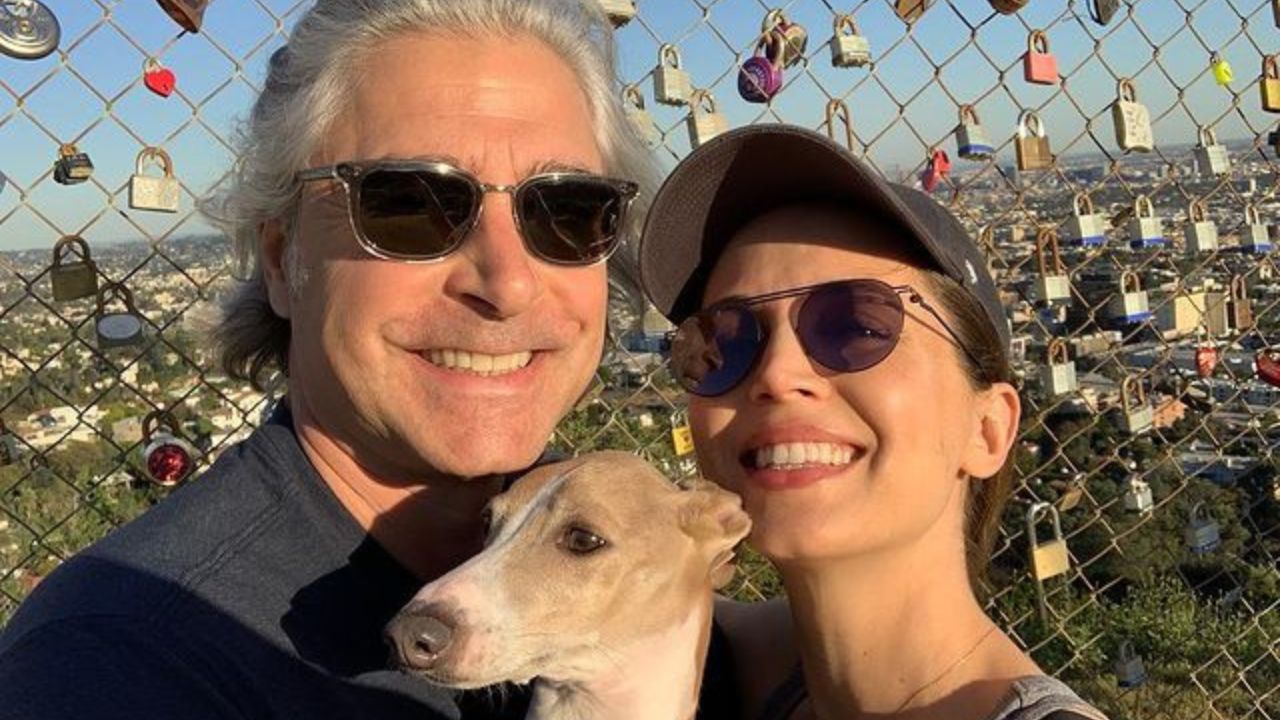 Her significant other, Peter Palandjian, has been her husband for quite some time now. The lovely couple tied the knot in 2018 and they have been going strong ever since.
The LA native started dating Peter briefly after her breakup with Rick Fox back in 2014, but the exact date is sadly unknown.
If you want to know more about Eliza Dushku's husband, Peter Palandjian, you have come to the right place.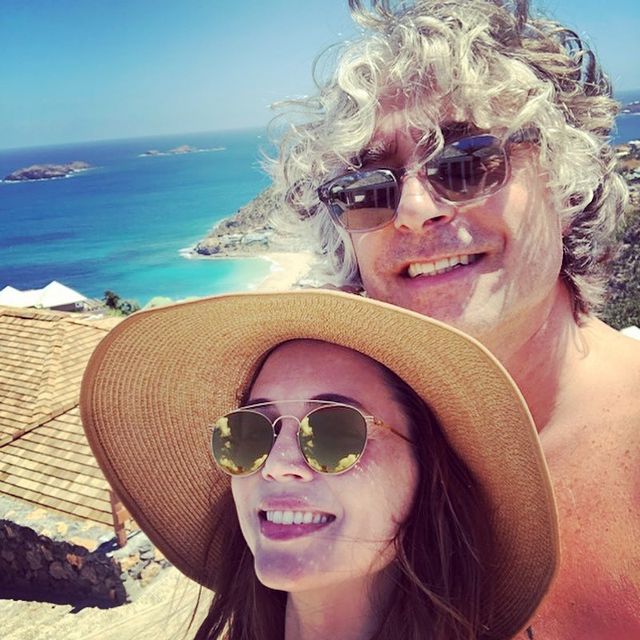 Who is Peter Palandjian?
Peter Palandjian is a former American tennis player and collegiate, and the CEO of Intercontinental Real Estate Corporation. He was born on February 12, 1964.
Palandjian is a well-educated man and he attended the Philips Academy Andover. He later enrolled at Harvard University where he started playing tennis for the Harvard team.
Peter then enrolled at Harvard Business School where he was the team captain and played in the NCAA championships.
During that period, he was the number one player both in singles and doubles. He graduated from college with an exceptional GPA and with a Bachelor of Arts degree in English and American literature.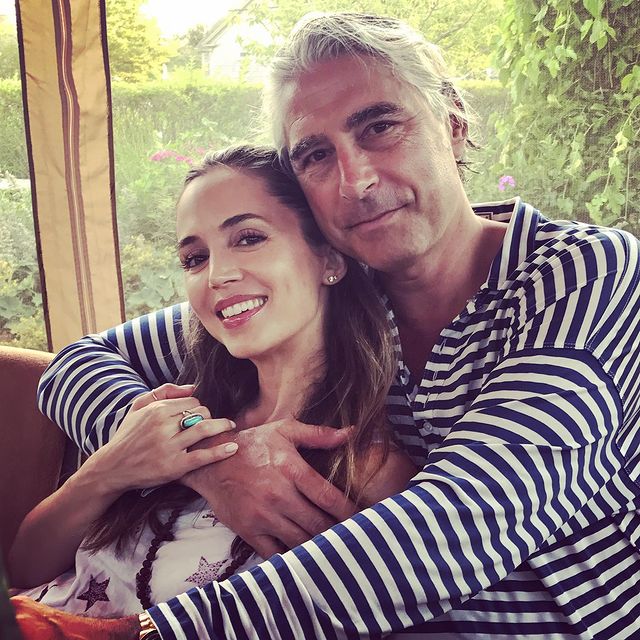 After graduating, Peter continued playing tennis mostly in doubles and he won six ATP tour Challenger titles (all in doubles).
He beat many popular tennis players such as Jay Lapidus, Ricardo Acuna, Mark Dickson, Andrew Sznajder, and Martin Laurendeau.
After a two-year professional career, Peter retired from tennis in 1989 to pursue a business career.
He landed the job as an Associate with Bain & Company where he worked for two years. Peter then switched jobs and went to work as an assistant to the CEO of Staples.
After he got to learn the trade of business, he took the CEO position at Intercontinental Real Estate Corporation back in 1993 where he stayed ever since.
The Intercontinental Real Estate Corporation was founded in Boston in 1959 by Petros A. Palandjian, Peter's father.
Before he met Eliza, Peter resided in Cambridge with his ex-wife Marie-Louise Minou with whom he has four children.
Even though they have four children together, their marriage lasted only for a couple of years.
He then met the real love of his life, Eliza Dushku. The couple announced their engagement in 2017 and a year later in 2018 they officially tied the knot.
The lovely couple has two children, their firstborn, a beautiful baby boy, Bourne, was born in August 2019.
Their second child, also a boy, Bodan, was welcomed to this world in August 2021.
Apart from tennis and other business ventures that Peter has, he also had a brief encounter with the movie industry.
In 2018 he wanted to try filmmaking and made his debut as a producer in the biographical movie "Mapplethorpe."
The movie is centred on the controversial American photographer, Robert Mapplethorpe.
Although Peter has yet to make a name for himself in the filmmaking industry, his first ever project was far from terrible and has a respective 7.5/10 IMDB rating.