The popular singer and actress, Lucy Lawless, had led an interesting life thus far full of ups and downs, thankfully more ups.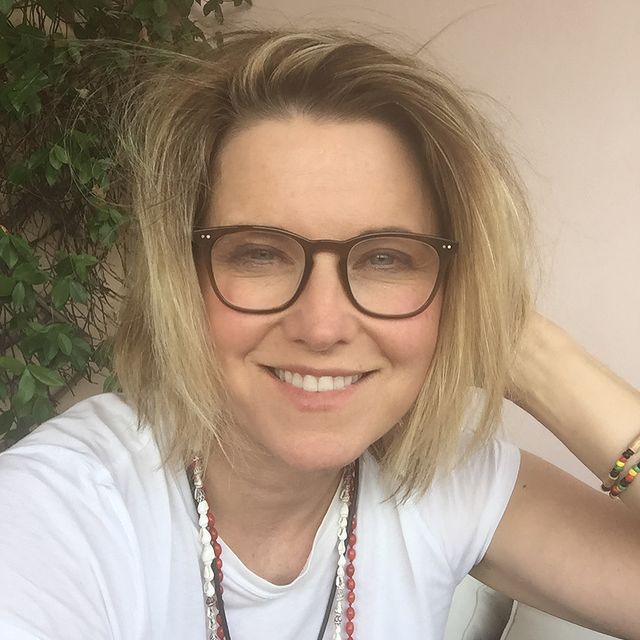 But most of you already know who Lucy Lawless is. Therefore, our attention will be diverted to her husband – if she even has one.
To make things as clear as day, Lucy Lawless is married to Robert Tapert for two and a half decades now! But, this wasn't Lucy's first husband, she was married once before to Garth Lawless from 1988 to 1995, whit whom she even has a child.
I mean, everybody deserves a second chance, well probably not everybody, but Lucy sure did and she couldn't have used her better!
Is Lucy Lawless Married?
As of 2023, Lucy Lawless remains married to her long-time husband, a famous director, and producer, Robert Tapert.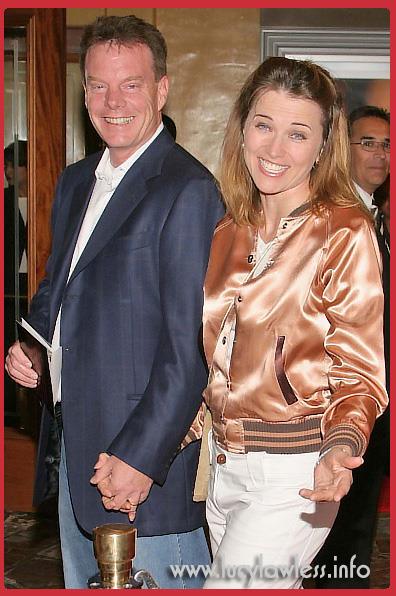 Before she met Robert, Lucy was in a relationship with a man named Garth Lawless. Lucy and Garth both worked in the Australian outback and while there, Lucy got pregnant.
The same year, the former love couple rushed to Kalgoorlie, Western Australia, to get married. Lucy and Garth exchanged vows in a private ceremony in 1988 and shortly after, their first and only child, Daisy, was born.
Their marriage managed to last for about 7 years, they got divorced in 1995. Three years after, Lucy walked down the aisle for the second and last time and Robert Tapert was there waiting for her.
Since then, the lovely couple managed to stay together for all this time. This year is going to be their 25th anniversary!
The couple has two children, both sons, their firstborn, Julius Robert Bay Taper, was welcomed into this world on October 16, 1999.
Julius's younger brother, Judah Miro Tapert, was born two years after, on May 7, 2002.
Who is Robert Tapert?
Meet the king of the undead, the prince of horror, and the ruler of all things spooky – Robert G. Tapert! This film and television producer, writer, and director is the mastermind behind some of the most iconic horror franchises and hit TV shows in recent history.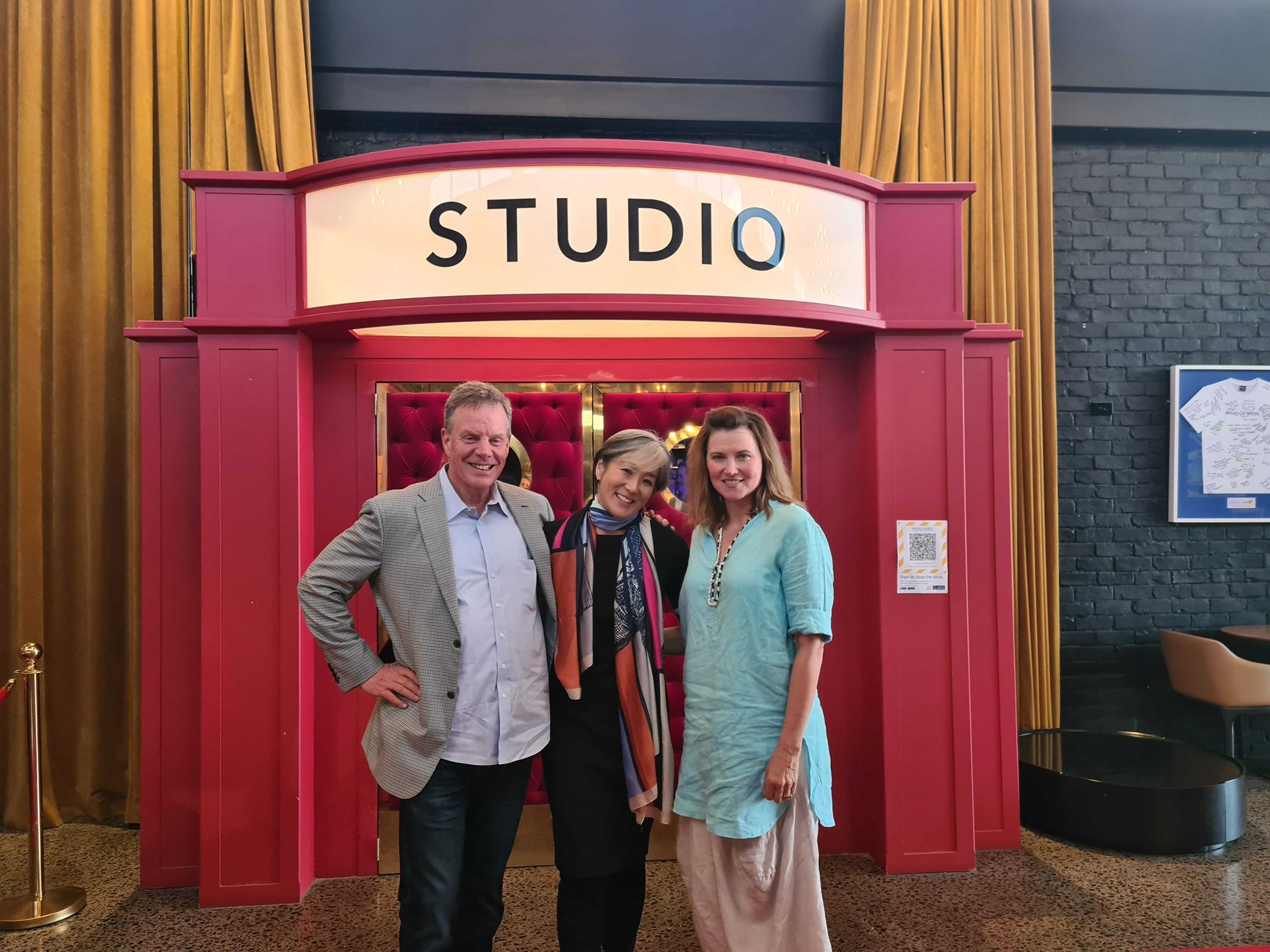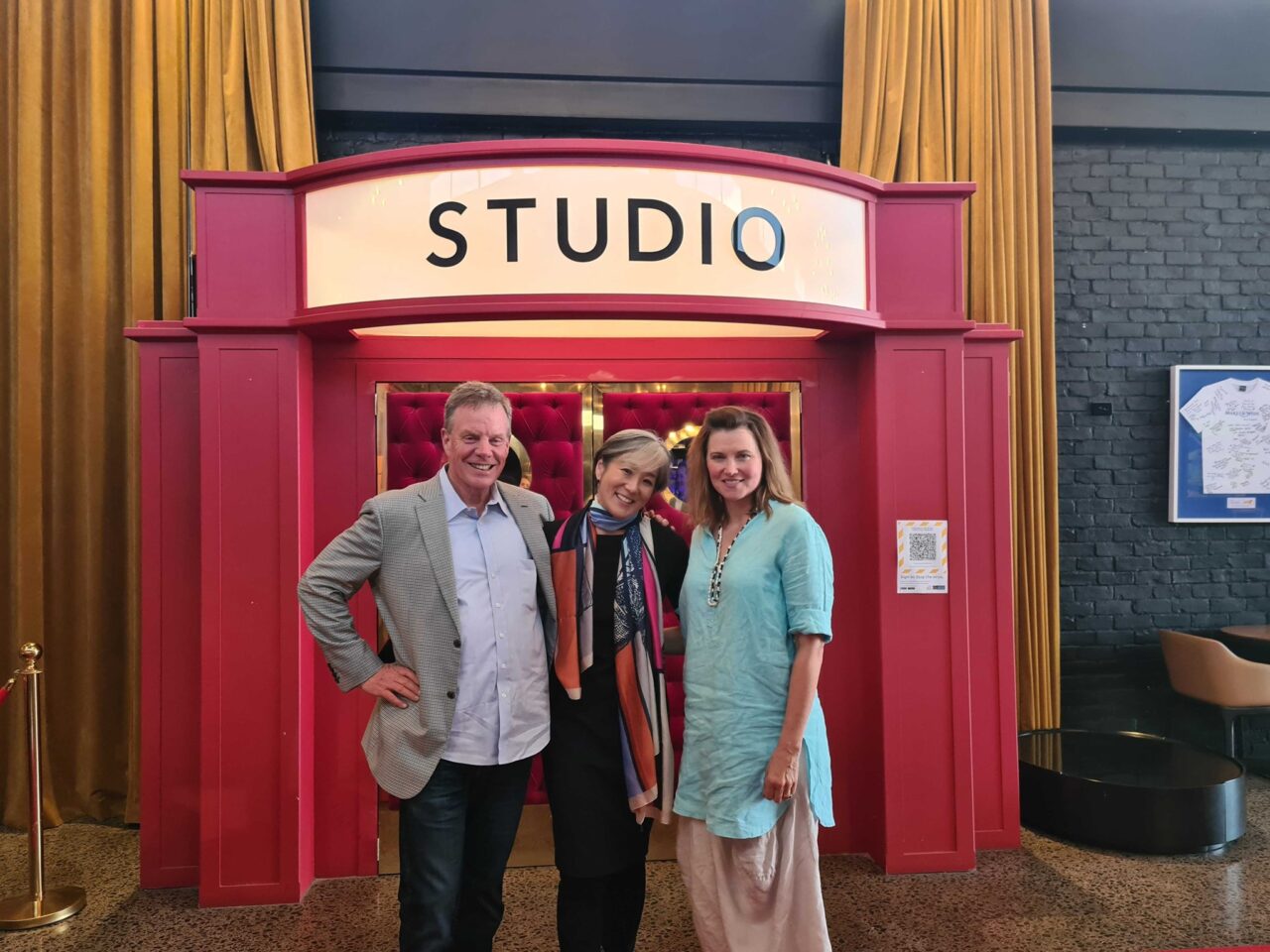 Tapert's love affair with the horror genre began with the legendary Evil Dead franchise, where he partnered with his childhood friend Sam Raimi to bring the tale of Ash Williams and his battle against evil to life.
Despite its shoestring budget, the movie became a cult classic, spawning two sequels, and solidifying Tapert's reputation as a horror heavyweight.
But wait, there's more! This producer extraordinaire isn't just about spooky, he's also got a sense of humor!
He took the world of television by storm in the 90s with "Xena: Warrior Princess" and "Hercules: The Legendary Journeys," two action-packed, campy, and humorous series that had audiences around the world on the edge of their seats (and laughing out loud).
Fast forward to today, and Robert G. Tapert is still at it, working on projects like "Spartacus and The Grudge." He may be a bit grizzled, a bit greyer, but his passion for entertaining audiences and bringing the scares is as strong as ever.
So, there you have it folks, the man, the myth, the legend – Robert G. Tapert. Get ready to be entertained, scared, and maybe even a little bit amused.