Ralph Macchio is one of those actors that stole our hearts when he was just a teenager.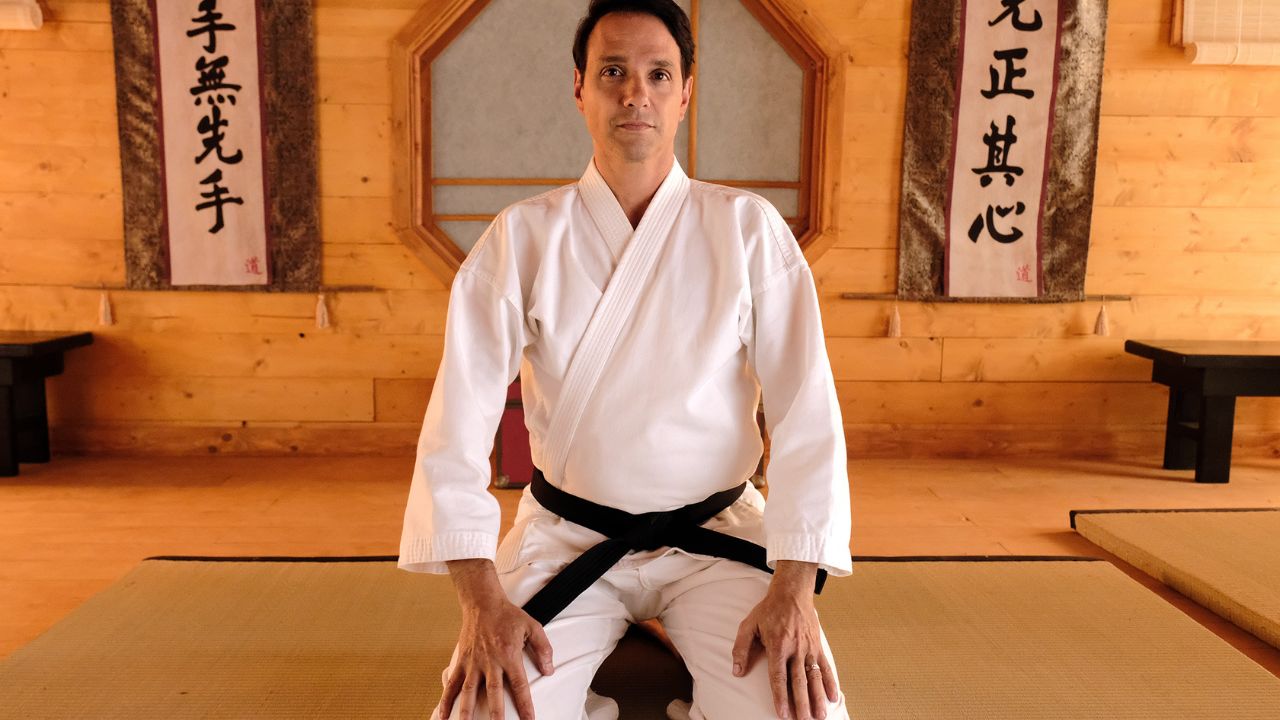 His portrayal of Daniel LaRusso in the infamous "Karate Kid" trilogy is what paved his way to stardom. Since then, he has won many awards and starred in many movies, but all those achievements would mean nothing if not for his supporting and loving family.
Ralph and his wife Phyllis met when they were only 15 and since then, they have been inseparable.
Here you can find everything you need to know about Ralph Macchio's wife, Phyllis Fierro.
How Did Ralph Macchio Meet Phyllis Fierro
Ralph and Phyllis are true examples of love at first sight. They fell in love in high school and since then, they have loved one another wholeheartedly.
The lovely couple has two kids together, and even though they have been together for over 30 years, Ralph never falls short of showing how a loving husband and father should behave.
Their daughter was born in 1992 and her name is Julia. She has a younger brother, born in 1996 and his name is Daniel.
RECOMMENDED

Ralph Macchio's Net Worth
Phyllis is not famous like her husband, but she never fails to show support for his work. They met when they were both 15 and first talked in Ralph's grandmother's basement at his cousin's sixteenth birthday.
"I remember us being very young and deeply in love. The same love from back then is still here. Basically, nothing has changed, which is truly amazing," Ralph said in an interview.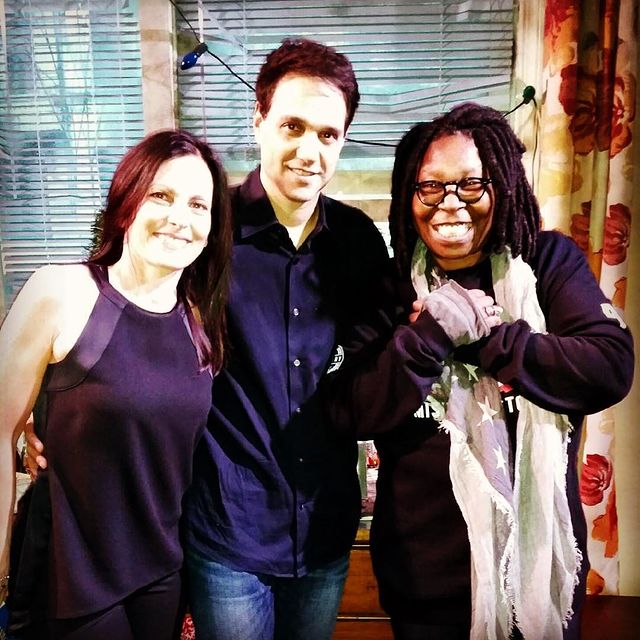 "We knew that this is it, we can call it true love and we can't be more grateful for it," Ralph added.
At the peak of his career, these two decided that it was time to make it official and tie the knot just a year after "Karate Kid II" came out.
The lovely couple said their vows on April 5, 1987, and since then, they have always been at each other's side.
Who is Phyllis Fierro?
Phyllis became quite famous after she married Ralph and she often accompanies him to various gatherings and events.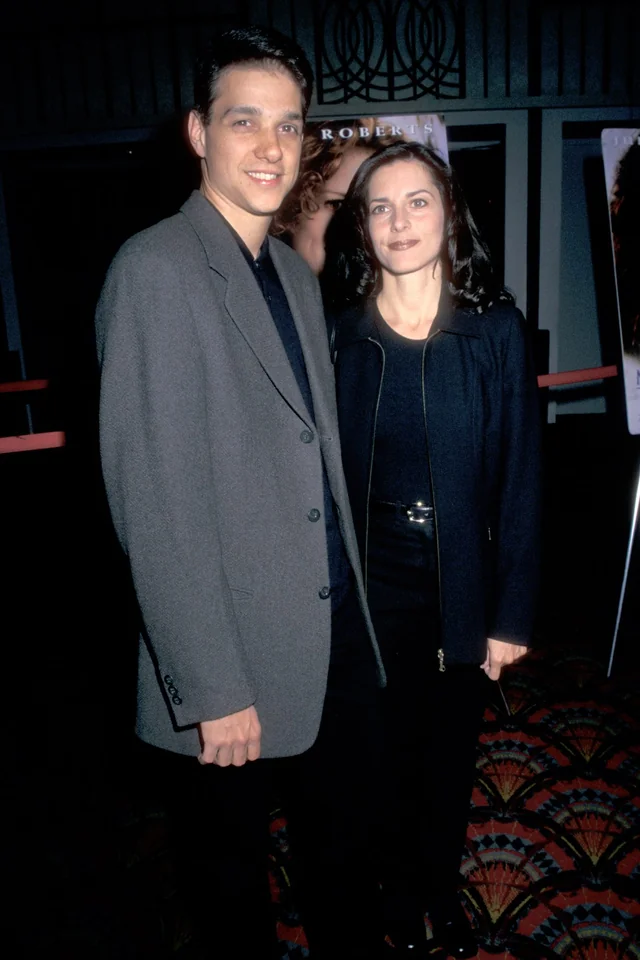 Here are two of them at the premiere of "My Best Friend's Wedding" in 1997. I know, Ralph barely ages.
Although she is famous to some extent, that never slowed her down from giving her best at work. She has been a dedicated nurse for quite some time now and she loves her job.
Before finishing a course in nurse training, Phyllis graduated from a New York high school with exceptional grades.
At the peak of the Covid-19 pandemic, Phyllis was very active on the front lines, and because of her dedication, her husband often referred to her as a true hero.
Phyllis stands at 168 cm tall with approximately 54 kg. She is a natural brunette with beautiful brown eyes.
Our lovely brunette is a wine enthusiast and her favorite drink is dry red wine which she likes to enjoy occasionally in the evening.
Apart from her work, Phyllis has many hobbies and two of them are traveling and listening to music. She enjoys music so much and her favorite musician is Bruno Mars.